Planning for your business growth in 2021 and not sure how to get started? We've put together our top 5 guides and blogs from the many published in 2020 to help you get your business off to its best start in 2021. These guides cover everything from social media marketing strategy to practical tips about how to use specific features of different platforms.
Whether you're looking at launching a new business or growing your existing digital customer base via social media, search or your website, let these guides guide you to success this year!
Best Guide to Social Media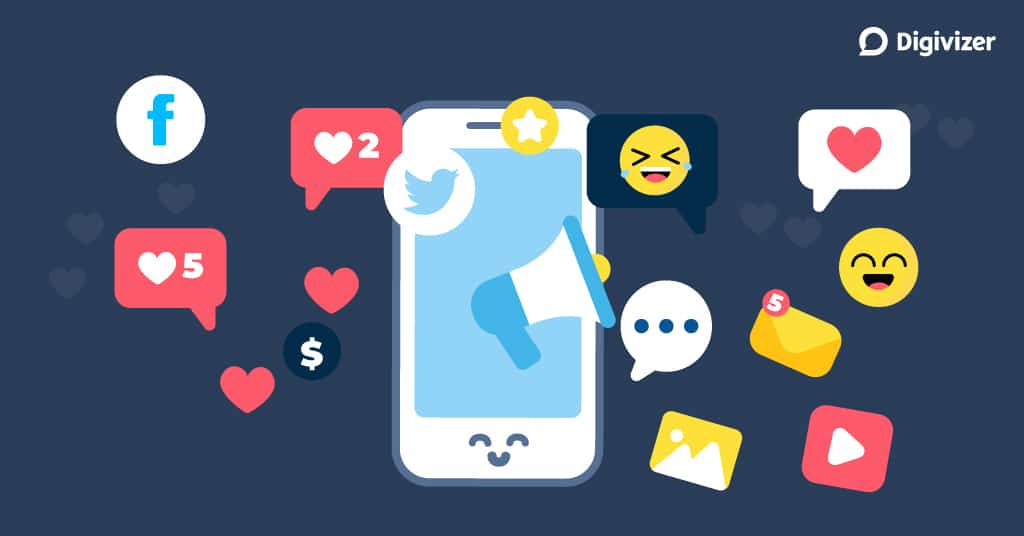 Need some inspiration for your social media marketing plan? We've put them together in a list. From Spotify to Starbucks, NationalGeographic to NSW Police, learn about what makes social media campaigns go viral. Our best tips:
use data to guide your strategy and content (and marketing budget)
be authentic
show what people can do with your product
stay positive!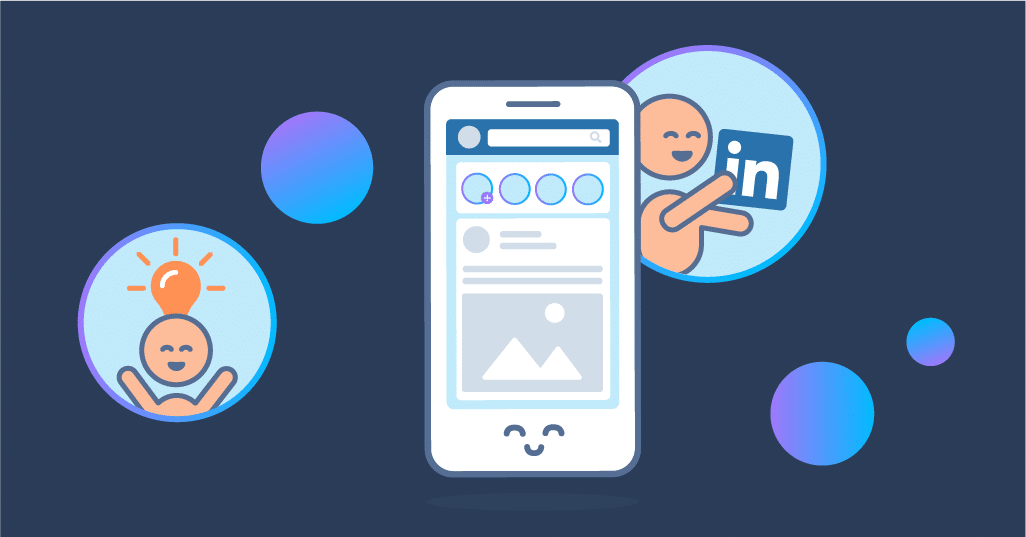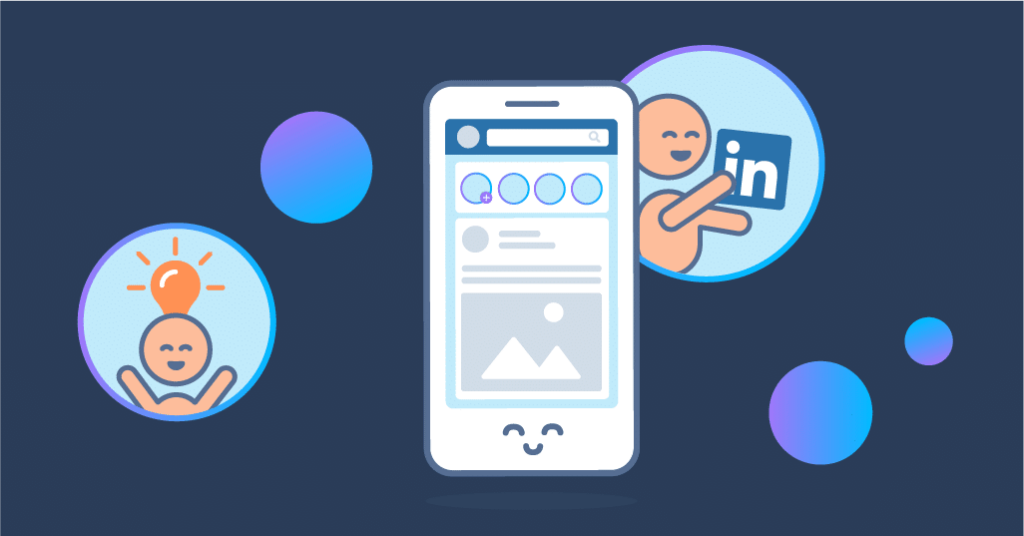 This guide to LinkedIn Stories highlights something important: every business has a different niche in the digital world. It can be fun to find yours! There are many social channels out there with different purposes and audiences, even if they have similar features. If your customers and clients are on LinkedIn, reach out to them and stand out from the noise. Keep an eye on your social media metrics to make sure you're getting results from all your hard work!
Best Guide to Search Engine Marketing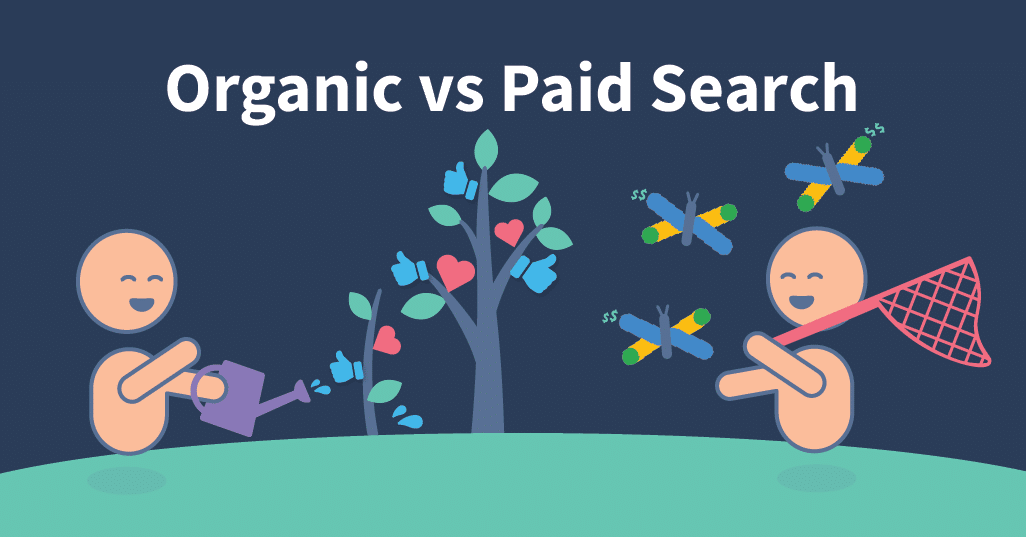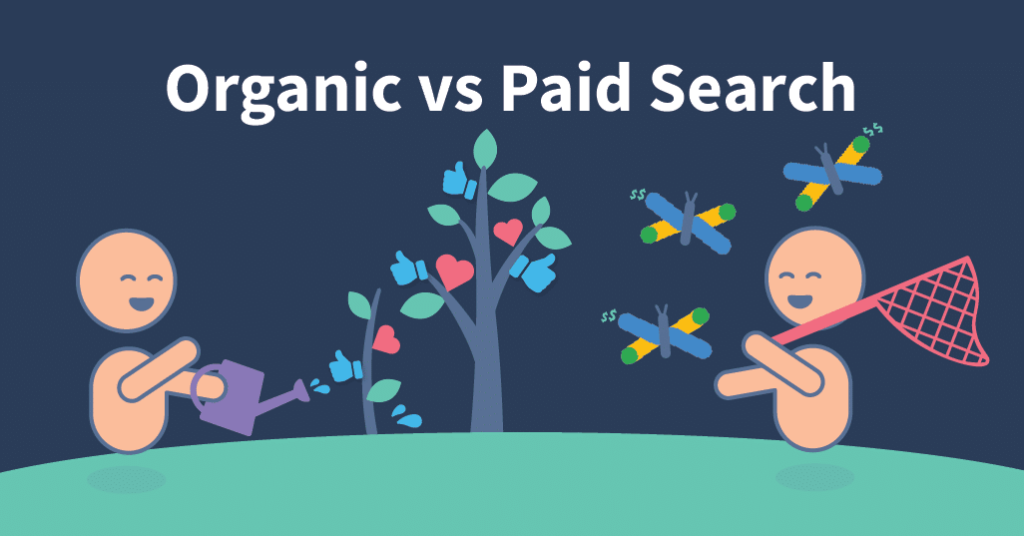 This Q&A blog is perfect for those just starting out in search engine marketing (SEM). It's also great for those looking to refine their strategy for 2021 – or those who have never touched search engine marketing at all! We answer common questions about SEO and paid search ads, and discuss which one might be best for different businesses. This guide might just be the key to unlocking a new SEM marketing plan customized for your business growth.
Best Guide to Paid Digital Marketing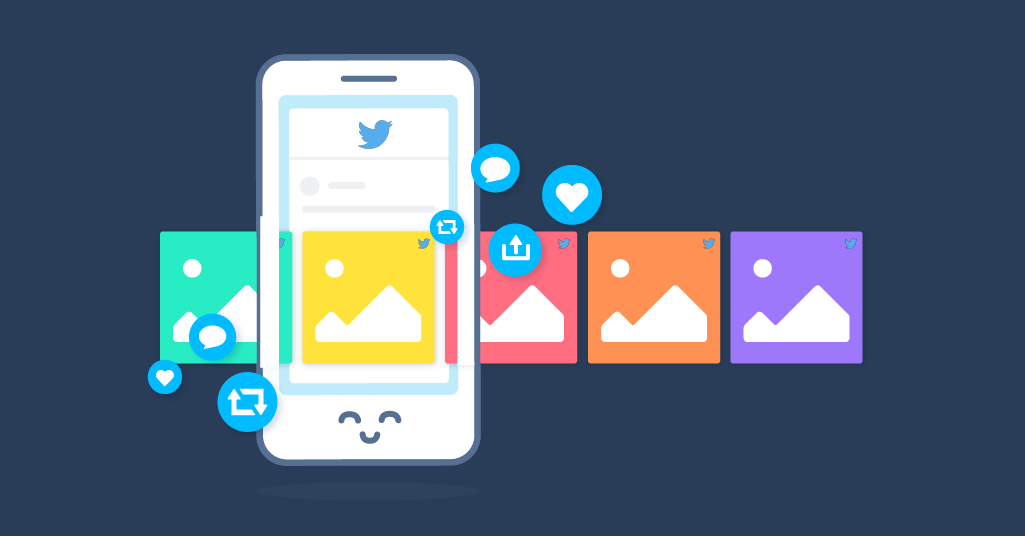 The "carousel" ad format is one of the hottest types of content out there, and for good reason. With carousel ads, create a social media campaign that shows more images and videos to your audience for less dollars. You can even (automatically, in some places!) optimize the order and content of carousel cards to be dynamic. That means your ads update to show people the content they're most likely to want to see and click on. Twitter added the ability to create carousel ads in November 2020; if you're not using them, it might be time to give them a shot.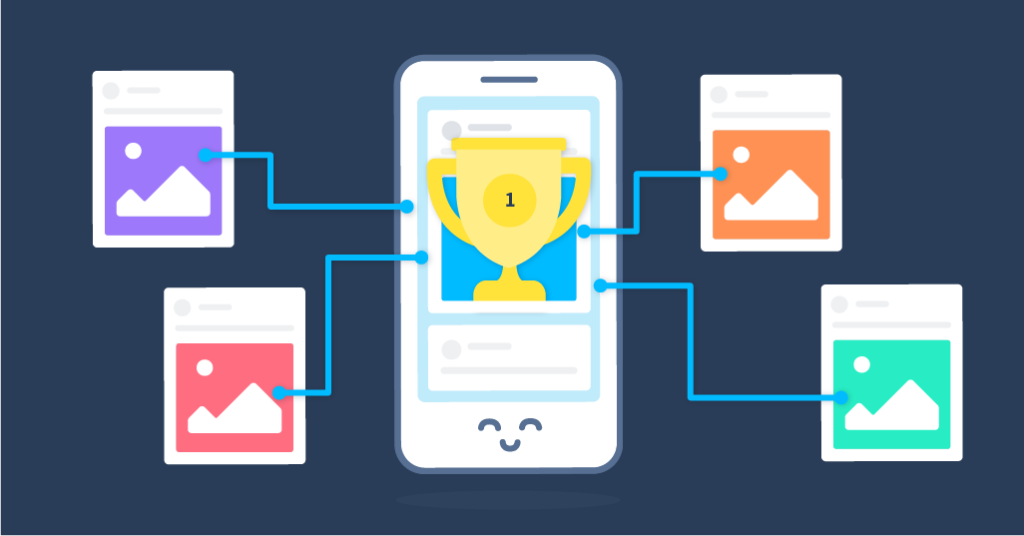 "How does the algorithm even work?!" This is a question that has frustrated many social media marketing teams and business owners focused on business growth. In this guide, we break down how it works, and we give you some essential tips and tricks about how to make the algorithm work for you and your social media strategy.
Best Complete Guides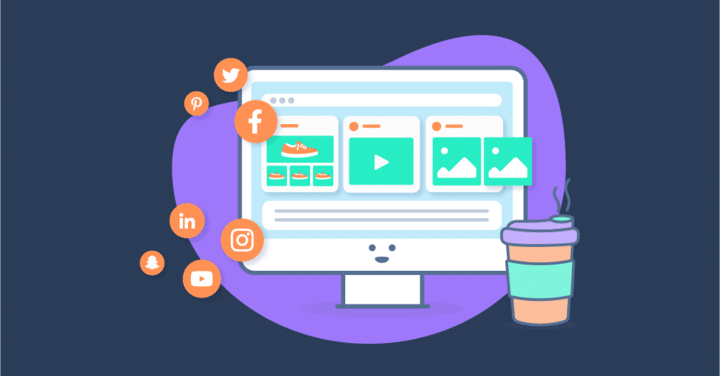 There's a huge variety of ad formats across the various social media platforms. The best thing is that different ad formats – from image ads to product ads to lead form ads and video ads – serve different purposes. If your ads aren't delivering clicks on Facebook, Twitter or more, check out this complete guide to ad formats. Learn which platforms they're available on, and figure out if you're making the most of the ad types available to your business on your favourite social media platforms.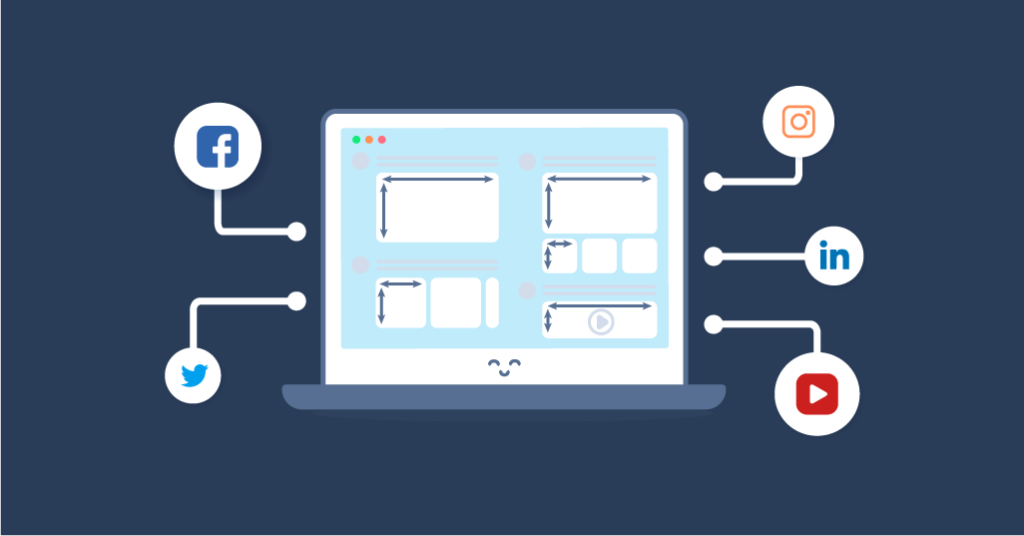 In this mega guide, complete with graphics, specs, lists and recommendations, we've compiled the latest information we could find about different kinds of social media ads. Whatever social media platform you want to advertise on, and whatever kind of ad you're dreaming of using, we've got the breakdown. Every requirement you'll have to meet to get approved and advertising your products and services is here. This article comes with a downloadable guide – grab yours today!
Best Special Focus – Online Shopping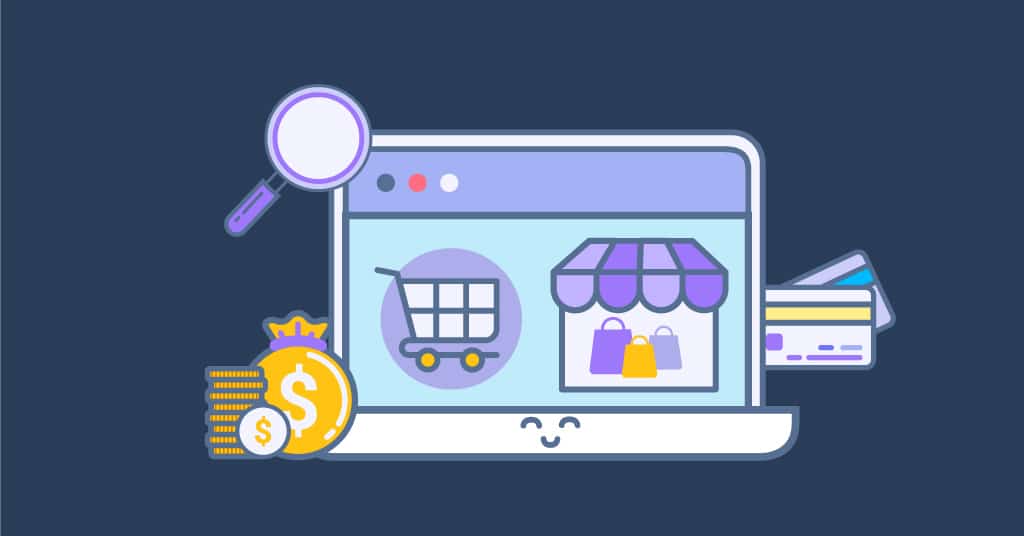 So many businesses kicked off their digital marketing and services in 2020. In November, we hosted a webinar with Shopify and Google to dig deep on the best strategies for businesses of all kinds. We covered investing in social media, search marketing, email marketing, and ecommerce platforms. If you're looking to improve your business growth, online presence and sales in 2021, check out what these experts had to say.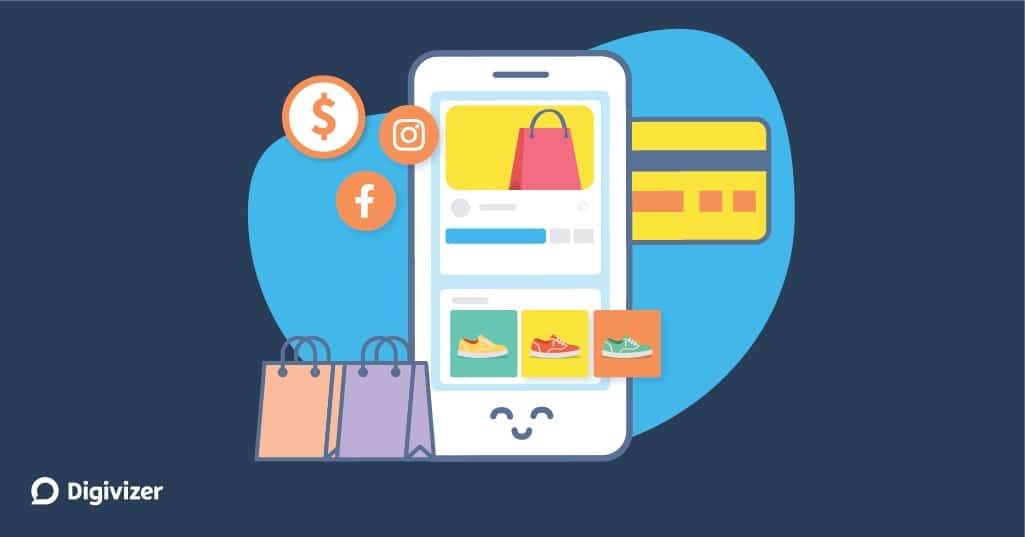 Facebook did a major refurbishment of the shopping platforms in Facebook and Instagram last year. If you're scrambling to catch up or want to ensure you've got everything covered, check out all the important changes (and some additional tips about marketing tactics). There's even a step-by-step instruction guide on how you can set up your ecommerce shops. Make it easier for customers to buy your small business' awesome products today!
Accelerate your planning with analytics and insights at your fingertips
If you're looking to accelerate your 2021 marketing but you simply don't have the time, check out these 5 tips to kickstart your 2021 marketing plan. The best weapon you can arm yourself with in 2021 is the right data and insights. We've figured out five key ways to help you make the best data-driven decisions for your business growth.
If you have any questions, book a demo with our marketing experts. By personalizing the session with your data in the Digivizer analytics platform, we'll help you reframe and explore the enormous potential in your marketing.