Choose the Digital Marketing Performance Insights Plan that suits you.
All of our plans include 30 days of historical social media, search and web performance data based on what accounts you have connected, all downloaded within a minute.
Our paid plans include a 30 day free trial.
Select from the following social, search and web connections

Pay annually and save 15%
Digivizer
Free
Ideal for anyone wanting to understand the value of digital marketing insights.
4 Social, paid or web accounts

Weekly and monthly reports

Help Center docs and videos
Digivizer
For Teams
Ideal for growing teams focused on building more together.
US$
89
per month, billed monthly
20 Social, paid or web accounts

Weekly and monthly reports

Help Center docs and videos

Additional reporting options
Digivizer
For Brands
Ideal for companies wanting to maintain brand health and create strategies for growth.
US$
379
per month, billed monthly
10 Hashtags per Brand Space

20 Social, paid or web accounts

Weekly and monthly reports

Help Center docs and videos

Additional reporting options

Track up to 6 Influencers

Quarterly insights sessions
Digivizer
For Agencies
Ideal for Agencies wanting to access all digital marketing analytics in one platform and impress your clients.
US$
579
per month, billed monthly
12 Hashtags per Brand Space

50 Social, paid or web accounts

Weekly and monthly reports

Help Center docs and videos

Additional reporting options

Track up to 50 Influencers

Quarterly insights sessions
Are you an Enterprise?
Talk to us
about upgrading your account to add more Brand Spaces, increase the number of social media, search engine, paid media, and website analytics accounts connected. Plus add tracking of influencers and more hashtag social listening options.
"We needed visibility of our digital marketing results. Digivizer is easy-to-use, provides transparency and real-time insights to create positive team decisions and highlight improvement opportunities. Happy to recommend Digivizer"

"Digivizer delivers cut-through results across social thought-leadership programs for regional executives, ambassador and targeted social programs, built using insights from Digivizer's real-time analytics platform."
"Digivizer lets us identify key influencers in our target segments and clearly understand what our consumers are saying about our brand."
"We use the Digivizer platform to measure performance so that we can continuously understand and fine-tune our programs across multiple channels. "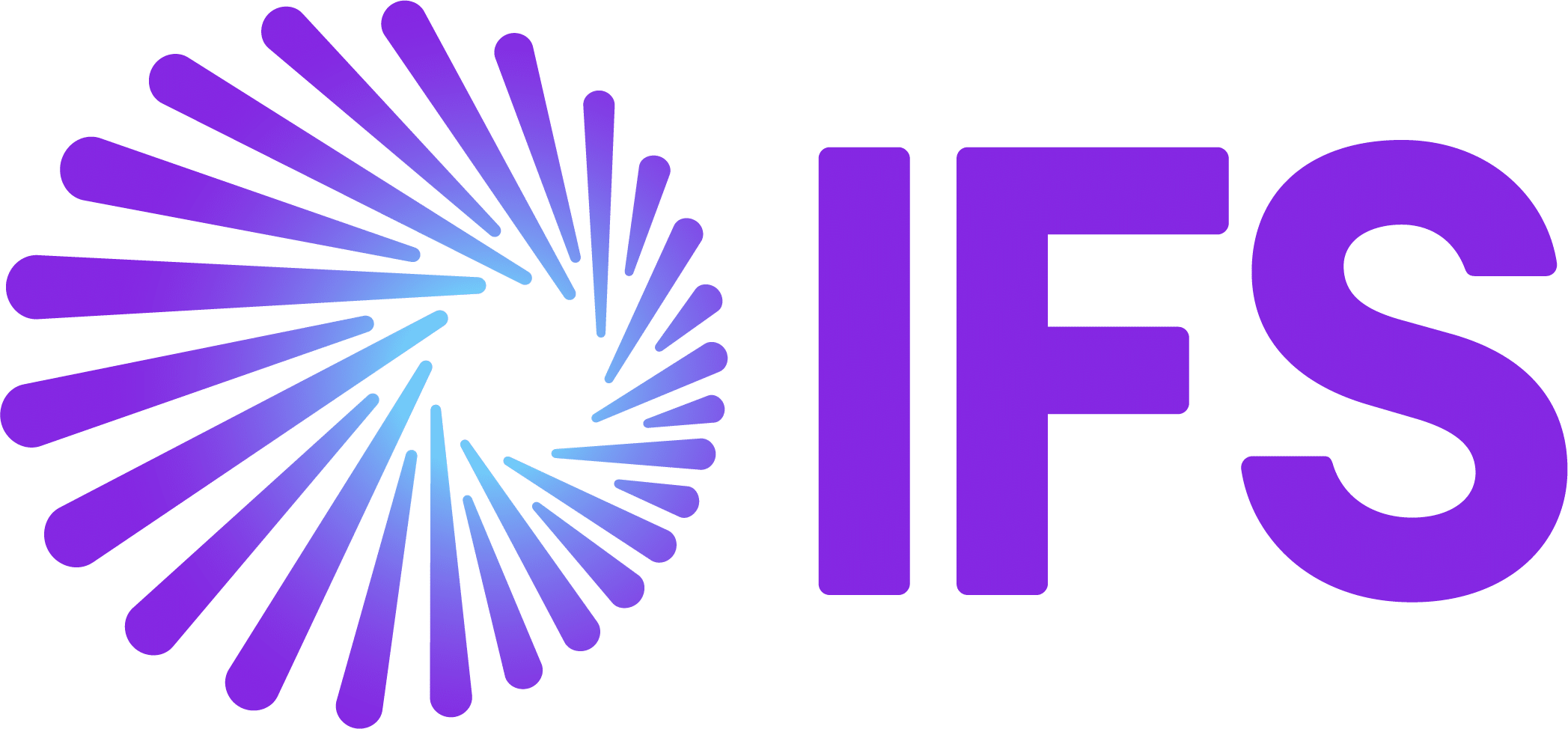 "With Digivizer it is so easy to connect all our social and paid accounts, and get a total end-to-end view of all our key performance metrics. 10/10 for value."

"Digivizer's insights they share on creative, social, paid media and our website gives me confidence to invest in digital and grow my business. I strongly recommend them."

"I love that I can see exactly what potential buyers are searching for and what is driving my engagements, conversions and costs."

"The Digivizer platform provides the ultimate transparency in what we're doing digitally, from paid to actual web performance, so that we can make data driven decisions. Highly Recommend Digivizer."
"It's so powerful to have all our insights in one platform. Digivizer helped us grow our online sales to form a significant part of our revenue and future strategy. Strongly recommend Digivizer for your business, 10/10."

"Having all the main social, search and web data in one central performance platform in Digivizer enables almost instantaneous diagnosis of strategy and decision making on which activity is delivering the greatest ROI."
"The speed at which we see insights enables us to rapidly adjust our messaging to drive greater engagement and outcomes."

"Digivizer insights enabled us to increase sales from 30,000 units to 3 million in just 13 months. To have that power is amazing and it's so affordable for small businesses."
"We are already reaping the benefits of being able to more effectively search for user-generated content and potential brand ambassadors."

"Our best revenue in 4 years, thanks to Digivizer real-time insights. Web revenue increased 117%, ROAS was up 324% and web transactions 83%, giving me confidence to make digital investment decisions."

"Real-time content, social, search and web insights gave us confidence to invest in digital and >400% growth in online bookings. Digivizer is an essential part of any marketing mix. 10 out of 10."

"I strongly recommend Digivizer to all businesses who rely on digital to grow their business."

"Digivizer makes it easy to keep an eye on what is working and what isn't, across all of your platforms, so you can tweak campaigns and keep the numbers heading in the right direction."

"The Digivizer platform makes everything so simple! 10 out of 10"

"We strongly recommend Digivizer for their data-driven approach and their technology platform, which really delivers on their commitment to delivering measurable business results. We really see Digivizer as an important part of our growth."
"It lets you compare two Facebook ad accounts (run by two different agencies) and sort and filter campaigns - it's invaluable."

"Digivizer's technology helps us manage our integrated digital marketing because we can access data and reporting in real-time."

"Digivizer helps us create differentiated propositions for our clients, capturing the real-time value of social data in a structured and efficient way."

"We love being a customer of Digivizer and how they help our own business thrive and grow by leveraging key insights to achieve greater ROI."

"Great platform, very easy enough to navigate. Love that everything is in the one spot for tracking performance! Oh and all the help has been 5 star."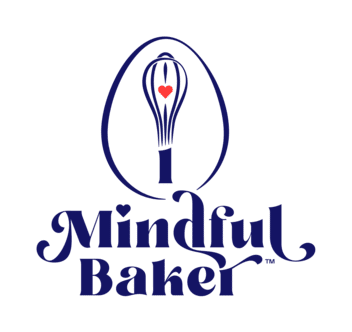 "Digivizer are a wonderful, committed team and business who are seriously good at what they do!"

"Digivizer's insights, affordable platform and support team, have helped us build and understand our go-to-market social media strategy and make a bigger impact."

"I love Digivizer as it provides a centralised location for social and search media data and provides good usability and oversight to help my decision making."

"Was a joy to partner with Digivizer team on some impactful work. An example of what a 10/10 experience looks like!"
What accounts are included in social media, paid media, search or web analytics accounts?
The number of accounts include a combination of social media, paid media and web analytics accounts.
Social media accounts: Instagram, Facebook, YouTube, TikTok and Twitter
Paid media accounts: Meta Business (includes Facebook, Instagram and Fuji Meta extended platforms and networks), TikTok Ads, Twitter Ads, Amazon Ads, Google Ads, Microsoft Ads and LinkedIn Ads
Web analytics accounts:  Google Analytics, Google Search Console
What metrics and platforms are included in social media analytics?
Social media analytics for selected social media accounts including Facebook, Instagram, LinkedIn, Twitter, YouTube & TikTok including Impressions, Reach, Video Views, Engagement, Click-throughs, Engagement Rates, Comments and you can sort the actual post content to see which creative and messaging.
You will also see all posts where you are tagged in Facebook, Instagram and Twitter and see any post that includes the hashtag(s) you are tracking.
What metrics and platforms are included in paid media analytics?
Paid media analytics for selected paid media accounts including Meta Business (includes Facebook, Instagram and Fuji Meta extended platforms and networks), TikTok Ads, Twitter Ads, Amazon Ads, Google Ads, Microsoft Ads and LinkedIn Ads including Total Spend, Impressions, CPM, Engagement, Engagement Rate, CPE, Video Views, Link Clicks, CTR, CPC at the Campaign, Adset and Ad level, Conversions, Cost Per Conversion, Conversion Value, Conversion Rate, ROAS, Page Likes, Lead Form, Website Lead, Total Leads, Cost Per Lead. Plus see the search ad copy and see the actual creative at ad level.
Do you do social listening?
Yes, Digivizer platform offers social listening based on the plan you choose. You get 1 hashtag tracking in the Digivizer for Free plan with an option to upgrade and track more hashtags and mentions. You can also invite influencers or ambassadors to know when they are talking about you and the performance of their posts (eg how many people engaged with their posts or saw them) by choose the Digivizer Influencer & Social Listening Plan.
What does social media mentions include?
Social media mentions include posts from people who mention or tag the accounts you have connected across Facebook, Instagram & Twitter.
Can you explain the roles available in your product?
There are 3 types of roles you can have per below:
Digivizer Account Owner- Anyone can open a Digivizer Account, and is both the Account Admin and a user and can authorise the upgrade of your plan. It is best that the Admin User has the most permissions to assign to their account - as Digivizer works on permissions and can show all data that the admin has permission for.
User - Admin User can add accounts and add users. User sees data that is connected to Admin account.
Influencer/Ambassador - an Influencer/Ambassador has access to their own Digivizer Standard account but allows the brand paying for their account to see their tagged posts, agreed hashtags and post engagement data.
If you upgrade your account to a paid account to access more features, you will have 30 days free to try the plan. If you haven't cancelled, your credit card will be invoiced automatically at 30 days after the upgrade.
How do I upgrade my plan?
You can upgrade your plan through the prompts in the product or by contacting Digivizer through the support pop up chat window on the right hand side of the product, or by reaching us through social. You will automatically be given 30 days to try the plan you have chosen before you start paying for your upgraded account.
Can I stop paying at any time?
Yes, you can stop paying for your account at any time. If you have already been billed for the month, you will have access to your account and analytics until the end of the month. At the time your account expires, you will lose all your data. If you restart later, you will need to pay for the data to be reinstated. If you choose to downgrade to a free plan, you are cancelling your plan and will lose data as you will be required to start and connect your accounts to a free plan.
How much digital marketing data do I see?
When you first connect your account we will retrieve 30 days of data within a couple of minutes. Data is then collected minimum once a day (or more) to provide you an up-to-date view of all owned, earned and paid and allows you to continue to see your performance over time. You can see data for as long as your account stays open, your accounts stay connected and paid up to date. If for whatever reason you stop payment on your account, your data will no longer show when you restart.
Yes, you can export any data you see in the product for the period you are paid up to.
How up-to-date is the data you are showing?
The data is true of the platform at the time we connect with the platform data. We show you the time that data was collected. You may see differences even day to day as it takes up to 2-3 days for platforms themselves to complete their data collection and presentation of final numbers. We can not change their platforms, but we can show you exactly what they are sharing at the time we connect to them. We connect at least once daily, and in some platforms, many times daily based on their own rate limitations.
Will your service work for new small business?
If you spend any time or money in creating social content or spend ad budget on Facebook, Instagram, Twitter, TikTok, Microsoft ads, Amazon ads or Google Ad, then this is the most cost-effective way of keeping a view of everything in one place, no matter what stage of the business you are at. You can start with free plan, then upgrade to a paid plan when you are ready to take advantage of more features. It is easy to get a strong ROI on our platform with the amount of additional revenue growth you can generate through insights and the amount of time and dollars saved by stopping poor performing content and paid performance.
I don't know what plan I need, can you help me decide on a plan?
Start with the Digivizer Free to start seeing immediate performance insights. Please use the chat function or book into one of our support or event sessions for us to help you choose what is right for you. You can also upgrade from the Digivizer Free plan.
What if I want to go from a paid plan to a free plan?
This is possible, however you will lose all insights connected to your paid plan. You can easily end your paid plan, then set up a new free plan and choose which accounts you wish to connect.
Are you currently hiring?
Please follow us on social media (Facebook, Twitter, Instagram, TikTok & LinkedIn) for our latest job opportunities. In the meantime, if you'd like to email your CV and cover letter to [email protected], we can reach out if there are suitable roles. Thank you and best of luck!
All your real-time social, search, web and paid media performance insights in one easy-to-use platform.