Connect your favourite tools
Imagine having all your analytics and insights in one place. Connect your growing list of marketing tools and social media platforms to Digivizer.
Track your Instagram feed and Stories analytics to inform your future #gramming. Measure hashtag trends, conversions and follower growth across any date range.
Sort Facebook posts by any metric to see what's performing best. Examine trends and get insights into content styles that work for your audience.
See all your LinkedIn posts on one screen, sorted by level of engagement. Fast real-time filtering and period-on-period comparisons give deeper insights into your professional network.
See the bigger conversation with insights into retweets, replies and likes. Track follower growth and compare metrics way beyond the limits of Twitter's in-house Analytics.
Measure video views alongside shares, comments, likes and dislikes to find in-depth viewing trends. Monitor your subscriber levels and stay on top of video content that influences growth.
Compare all your display ad metrics by campaign, adset or individual ad for the best kind of optimization. Sort results by amount spent, objective, CPM, CPE, CTR, CPC and more.
Track your every ad across the growing Facebook Network. Compare campaigns to see which of your ads are delivering the best results in real-time and back through all time.
Measure your influence and performance with Instagram's highly engaged audience. Analyze and optimize your photo ads, video ads, collection and carousel ads and more.
Manage your LinkedIn lead generation or traffic campaigns with advanced analytics tools. Put a professional spin on how you use the ad platform that's not quite search, not quite display, and not quite typical social media advertising.

Make Twitter for Business work for your business. Track the results of your ad campaigns to customise your message, and figure out exactly when and where to #tweet, and who is worth @ing in the first place.
Get real time insights into how your video ads are performing and what kind of content your audience is responding best to. When you only have seconds before they hit skip, you've got to make them count.
Turbocharge your ecommerce strategy and track your ads across the growing Amazon Ad Network. Compare campaigns to see which of your ads are delivering the best results in real-time, and compare against historical data.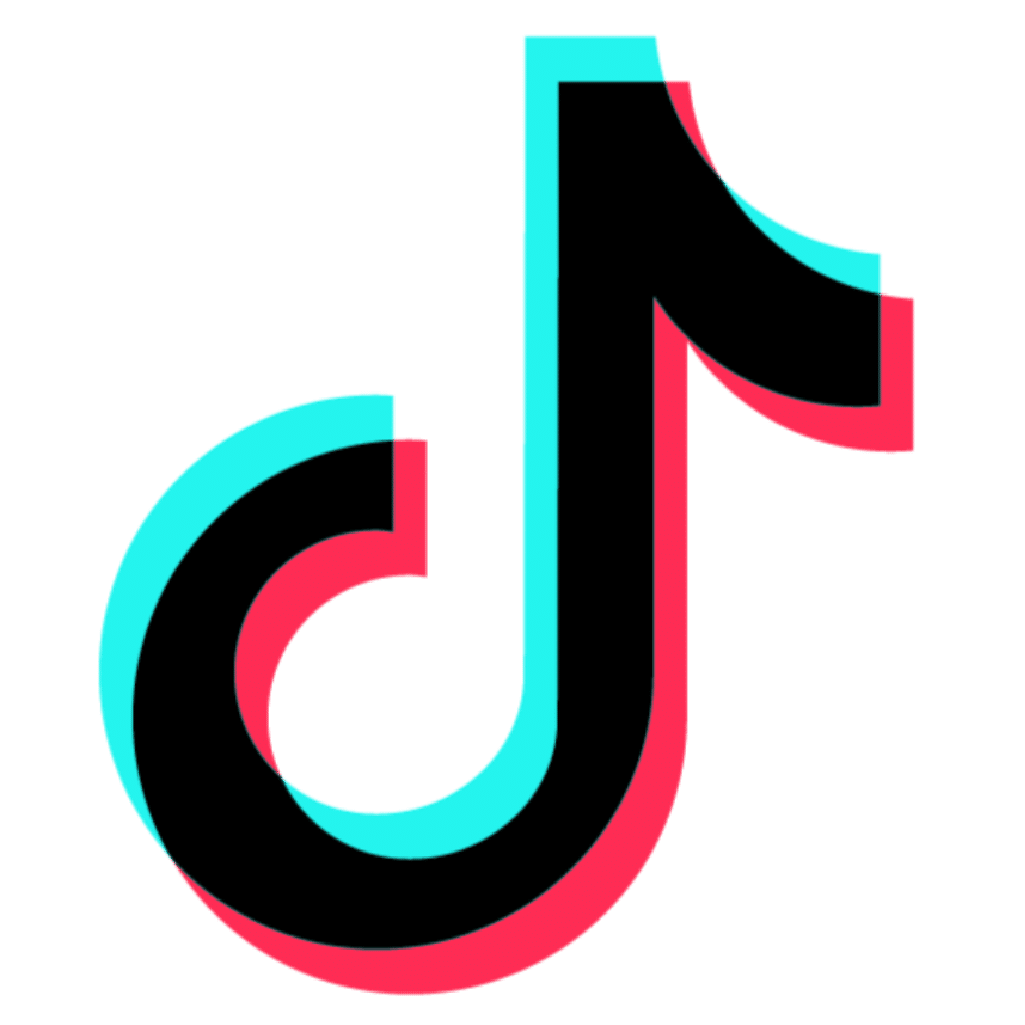 "TikTok made me buy it!" Extend your ecommerce strategy to include TikTok and track your ad performance on Digivizer. Compare campaigns for data-driven insights, see results in real-time and access historical data.
Get your percentage increase or decrease for any key metric, distilled visually. Connect social campaigns to landing page traffic to revenue and goal completions.
Unlock insights about your website's search engine performance instantly. See which keywords drive traffic, and investigate metrics like Impressions, Clicks and Position.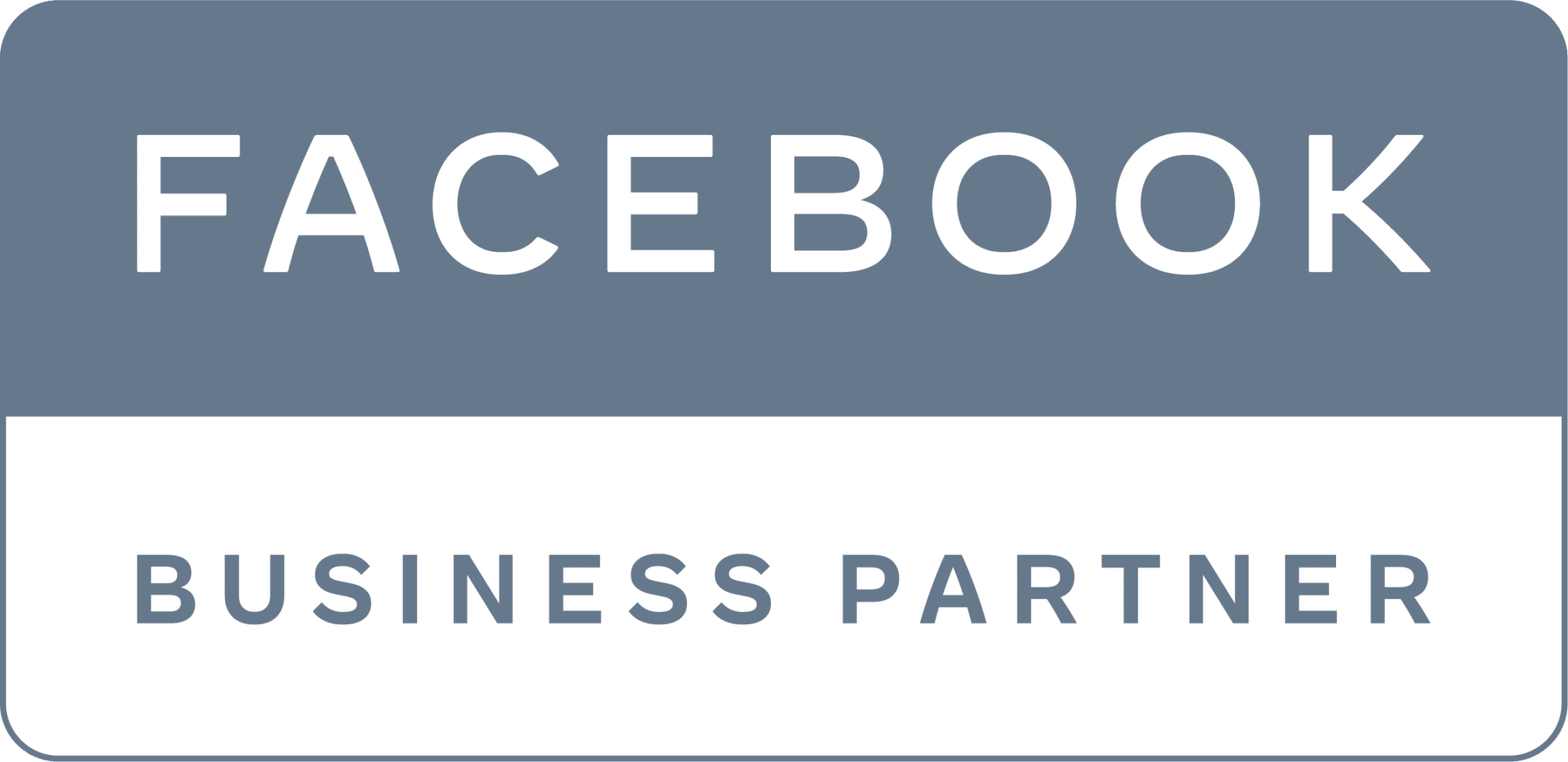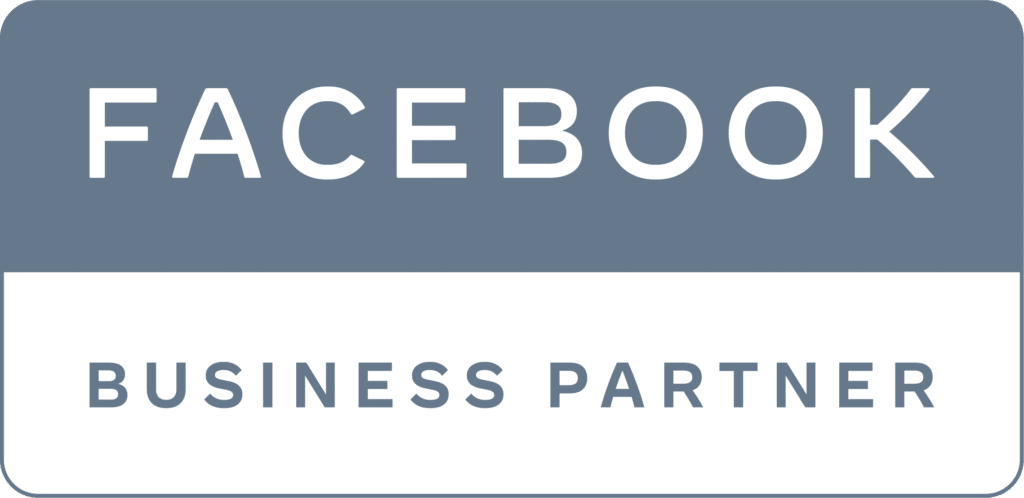 Benefit from our development and advertising partnership with Facebook. Get up-to-date advice on best practice features, ad strategies and tactics and learn from our dedicated team of paid performance specialists with Facebook gurus on speed dial.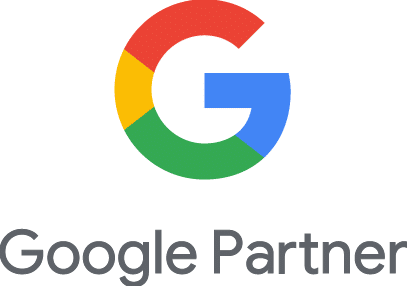 As a Google-appointed Technology Partner, Digivizer helps get you more out of your paid search programs. Our development and advertising partnership with Google gives you early access to new features, ad credits and unparalleled support.
Digivizer's partner program with Shopify means our team is at the forefront of e-commerce technology and can help you optimise your online retail offering and revenue. Access regular value-packed Shopify workshops led by our Digital Strategy team.
Sell more at every stage of business growth. Our BigCommerce Agency Partnership ensures your access to more built-in features to boost marketing, UX/UI, conversion rate, security and SEO – giving you time back to focus on running your business.
All your real-time social, search, web and paid media performance insights in one easy-to-use platform.