Amazing brands use Digivizer to make smarter marketing decisions, engage more customers and boost their bottom line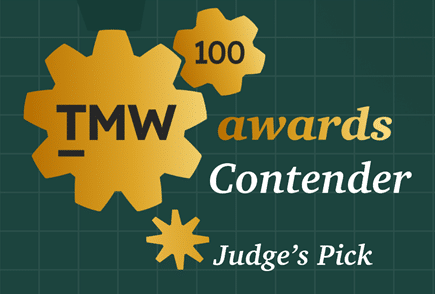 Helping businesses unite their social, website and paid advertising insights in one dashboard to improve their sales performance

"Digivizer continues to deliver cut-through results for Lenovo in social thought-leadership programs for regional executives, social ambassadors programs and social targeted programs. All are built on Digivizer's real-time data analytics platform and insights."
"We were looking at a way to have one platform that all teams and our senior leadership team could gain visibility over our digital marketing results. We find the Digivizer platform is easy to use, provides exactly the transparency and real-time insights we are looking for. It has created a lot of positive input into our team decisions around our next opportunities for improvement. Happy to recommend Digivizer"

"Digivizer's technology lets us identify key influencers in each of our target segments and clearly understand what our consumers are saying about our brand. We engaged Digivizer about four years ago as our social media adviser, and the results have been outstanding."

"At Optus it's critical that we align our executive thought-leadership with our business objectives in the enterprise space. We rely on our agency partner Digivizer to do this with us, so that we build and maintain momentum. Data plays a central role: we use the Digivizer platform to measure performance so that we can continuously understand and fine-tune our programs, to be accountable to senior management, and to plan future communications programs across multiple channels. Digivizer delivers on content and concept development, and its analytics platform gives us the inside story on what's working, and where new opportunities might lie. They create cut-through content for our executives that delivers high-impact results."

"With Digivizer it is so easy to connect all our social and paid accounts, and get a total end-to-end view of all our key performance metrics. 10/10 for value."

"What I like about Digivizer is that I know exactly what is driving my online sales. Since starting, we have grown our return on advertising spend by more than 500% and seeing ROAS returns upwards of 10. Our overall revenue has grown over 70% in the last 6 months alone. The insights they share on creative, social, paid media and our website gives me confidence to invest in digital and grow my business. I strongly recommend them."

"I love that I can see exactly what potential buyers are searching for and what is driving my engagements, conversions and costs."

"The Digivizer platform provides the ultimate transparency in what we are doing digitally - from organic, earned and paid media to actual web performance. I strongly recommend Digivizer to make data-driven e-commerce decisions that drive performance."
"It's so powerful to have all our insights in one platform. Digivizer helped us grow our online sales to form a significant part of our revenue and future strategy. Strongly recommend Digivizer for your business, 10/10."

"Having all the main social, search and web data in one central performance platform in Digivizer enables almost instantaneous diagnosis of strategy and decision making on which activity is delivering the greatest ROI."

"The speed at which we see insights enables us to rapidly adjust our messaging to drive greater engagement and outcomes."

"We're almost operating a family business like one of the big giants. To have that power is amazing. It's so affordable for small businesses"

"We are already reaping the benefits of being able to more effectively search for user-generated content and potential brand ambassadors."

"Our best revenue in 4 years, thanks to Digivizer real-time insights. Web revenue increased 117%, ROAS was up 324% and web transactions 83%, giving me confidence to make digital investment decisions."

"Since becoming a Digivizer customer, we have grown the number of online bookings by >400% whilst simultaneously growing our online jewellery sales particularly into new geographic regions. Given we sell high-end bespoke and custom jewellery this is an outcome we are very proud of. Having real time content, search, search and web insights gives us the confidence to continue to invest in digital.  We could not recommend Digivizer more as an essential part of your marketing mix. 10 out of 10."

"I strongly recommend Digivizer to all businesses who rely on digital to grow their business."

"Digivizer is an absolute no brainer if you are trying to get a handle on how to best spend your marketing budget and resources. There is no way we could have developed this level of granularity ourselves."

"The Digivizer platform makes everything so simple! 10 out of 10"

"We strongly recommend Digivizer for their data-driven approach and their technology platform, which really delivers on their commitment to delivering measurable business results. We really see Digivizer as an important part of our growth."

"I love Digivizer as it provides a centralised location for social and search media data and provides good usability and oversight to help my decision making."

"We achieved 74% share of voice and 39-40% follower growth. Digivizer gives us confidence that we know precisely how content is working for us and what to do more of."
"Even just looking at one single social platform's data with Digivizer is really useful. It lets you compare two Facebook ad accounts (run by two different agencies) and sort and filter campaigns - it's invaluable."

"We know exactly where our marketing dollars are going. We're getting at least double the leads for the same budget - which is fabulous."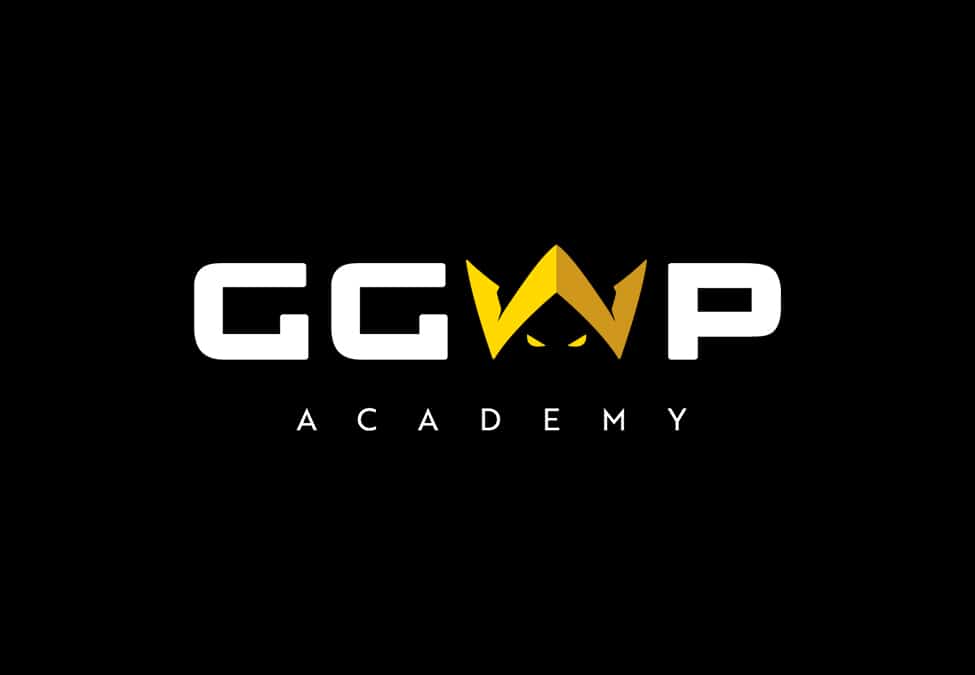 "We've been using Digivizer as our main analytics dashboard for all our Marketing channels. It saved us a lot of time having to go back and forth between Search Console and native analytics dashboards to interpret data. This has created more visibility across our company. The integration was super easy and the export function allows us to keep all our major stakeholders and partners up to date, with a press of a button. We don't need to put together complicated post-campaign reports anymore, Digivizer does it for us."


"I like that I can see exactly how my investment is performing at all times so our conversations can be around what we can and should do next... This is refreshing and a key point of difference for me. Their digital insights and strategy are really driving great business results across all my businesses which is why I strongly recommend Digivizer."

"So happy I went with Digivizer's data-driven digital-first approach. I've had so much positive feedback with my new branding and business launch. A much larger competitor said to me "wow, you look like Coca-Cola and you make us look like a hotdog stand by comparison". The business and leads that I have gained already has set me up for great success."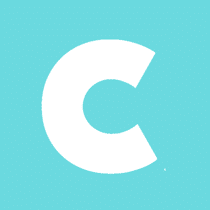 "Performance based marketing requires constant attention and improvement. The Digivizer platform provides a consolidated top down view that allows you to monitor performance at a glance across all your digital channels. This alone is invaluable, but the Digivizer platform allows an organisation to also deep dive into their data and review performance as it moves up and down with ease."

"Was a joy to partner with Digivizer team on some impactful work. An example of what a 10/10 experience looks like!"
Unleash Your Marketing Potential with Digivizer
Harness actionable insights from all your web, social, organic, and paid channels. No complex setups or extravagant costs – just immediate, straightforward clarity.