Helping data-driven marketers lower costs, increase leads, and build the world's most beloved brands
"Digivizer continues to deliver cut-through results for Lenovo in social thought-leadership programs for regional executives, social ambassadors programs and social targeted programs. All are built on Digivizer's real-time data analytics platform and insights."
"We have some large scale projects that require deep analytical expertise. I was struggling to find the right resource to help me. Enter Digivizer – a supremely talented agency with incredibly sharp technical skills combined with excellent marketing outputs. Professional, timely, and gifted – the whole team will take your project and do magic."

"We achieved 74% share of voice and 39-40% follower growth. Digivizer gives us confidence that we know precisely how content is working for us and what to do more of."
"Digivizer's technology lets us identify key influencers in each of our target segments and clearly understand what our consumers are saying about our brand. We engaged Digivizer about four years ago as our social media adviser, and the results have been outstanding."
"By using Digivizer to test, measure and refine content, the business harnesses every opportunity to engage more customers online and in-store. Social and search data lets them better understand customer needs and respond accordingly. Plus it grows my business."
"Even just looking at one single social platform's data with Digivizer is really useful. It lets you compare two Facebook ad accounts (run by two different agencies) and sort and filter campaigns - it's invaluable."
"We are already reaping the benefits of being able to more effectively search for user-generated content and potential brand ambassadors."
"We set Digivizer the challenge to increase our volume of quality leads and a reduced cost per lead target. Within our first 5 months they had overperformed on both targets, whilst at the same time built our brand awareness - proven by our increased content engagement and community size."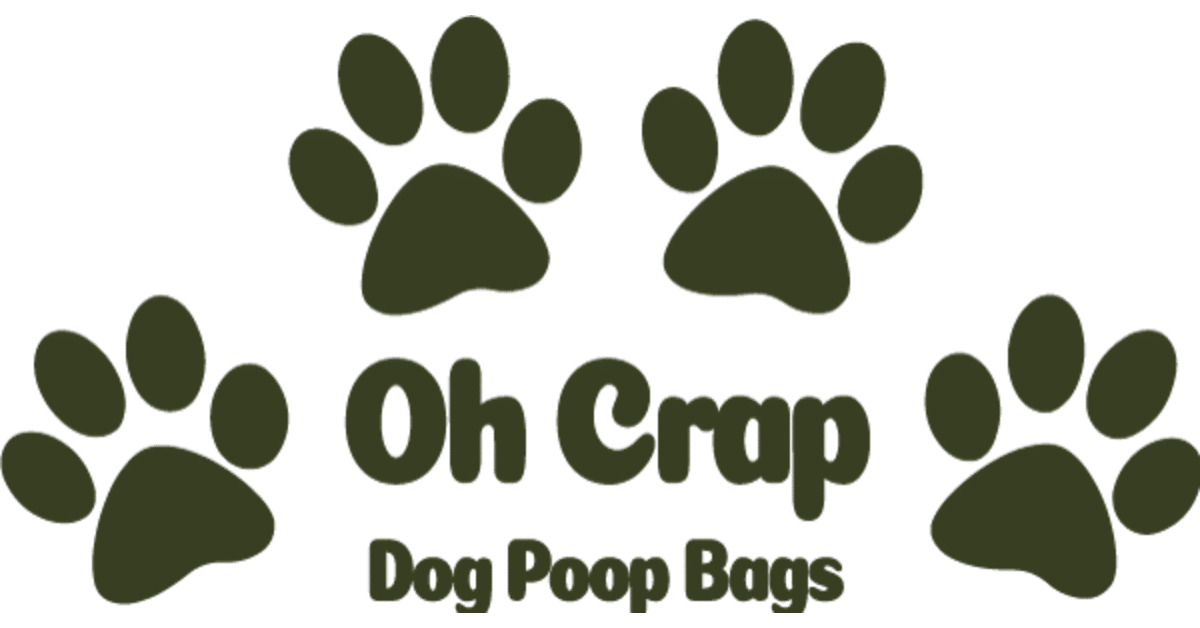 "We're almost operating a family business like one of the big giants. To have that power is amazing. It's so affordable for small businesses"

"We know exactly where our marketing dollars are going. We're getting at least double the leads for the same budget - which is fabulous."
"Digivizer's talented community and creative teams have introduced us to new digital creative which is helping reposition the love and relevance of our brand and our content. Digivizer are true partners in our success."
"I like that I can see exactly how my investment is performing at all times so our conversations can be around what we can and should do next... This is refreshing and a key point of difference for me. Their digital insights and strategy are really driving great business results across all my businesses which is why I strongly recommend Digivizer."

"Blisspot is all about supporting business teams to learn and thrive. We love being a customer of Digivizer and how they help our own business thrive and grow by leveraging key insights and greater ROI across our social, search and digital marketing activities which drives greater outcomes for us."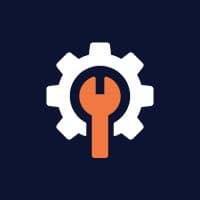 "We sought out Digivizer when we finally realised there is a lot more to marketing than just having a website. The Digivizer team challenged us in ways that quickly opened our eyes and impressed us from the very first conversation we had. As experts in their field, the data, support and insights that Digivizer provide us in our digital marketing campaigns has really become our winning edge."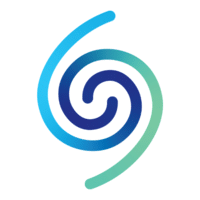 "I love Digivizer as it provides a centralised location for social and search media data and provides good usability and oversight to help my decision making."
Amazing brands use Digivizer to make smarter marketing decisions, engage more customers and and boost their bottom line
Visualize all your social, search and paid insights in one robust, easy-to-compare, real-time platform.