We help businesses who are investing in digital marketing programs on Facebook, Google, Instagram, LinkedIn and Twitter, better understand their audiences and the performance of their content across owned, earned and paid media, to drive greater performance from every dollar spent.
We do this by providing access to real-time digital performance measurements and insights, presented across all the main social media and search advertising platforms, within one comparative, easy-to-use, affordable self-service platform. We also provide agency services for companies looking for data-driven social to sales programs.
How does Digivizer help you?
Digivizer makes it easy to track metrics that matter to your business like your best performing posts on each social media channel, your brand or your hashtag mentions for influencers and people talking about you, and cost per conversion across all your social media and search advertising campaigns.

Social & Search Data
See all your content and its performance across Google, Facebook, Instagram, LinkedIn and Twitter in one platform.

Track Performance
Easily see best performing content at the owned and paid level across platforms, campaigns, adsets and ads. Over 50+ metrics in the one platform.

Download Reports
Share your view with your colleagues or clients or download charts and insights directly into your presentation slides or download CSV files for your own use.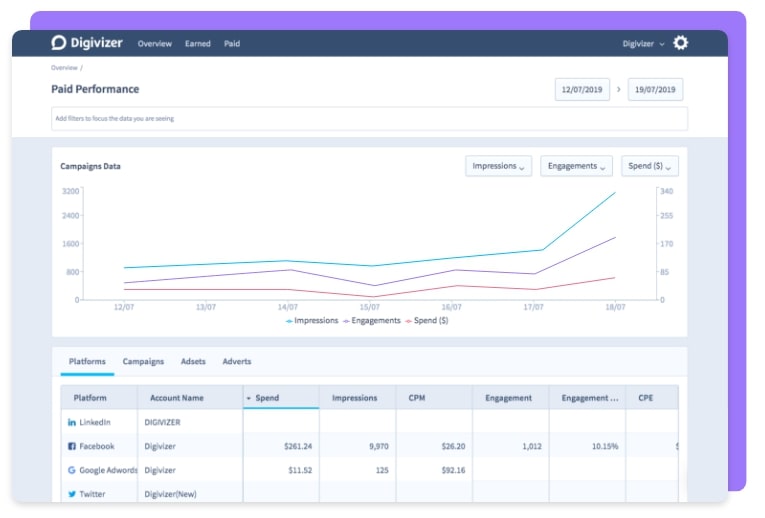 Benchmark and compare across all your platforms
Whether you're looking for engagements, clicks, or conversions, track over 50+ KPIs across Google AdWords, Facebook, Instagram, Twitter and YouTube in one platform.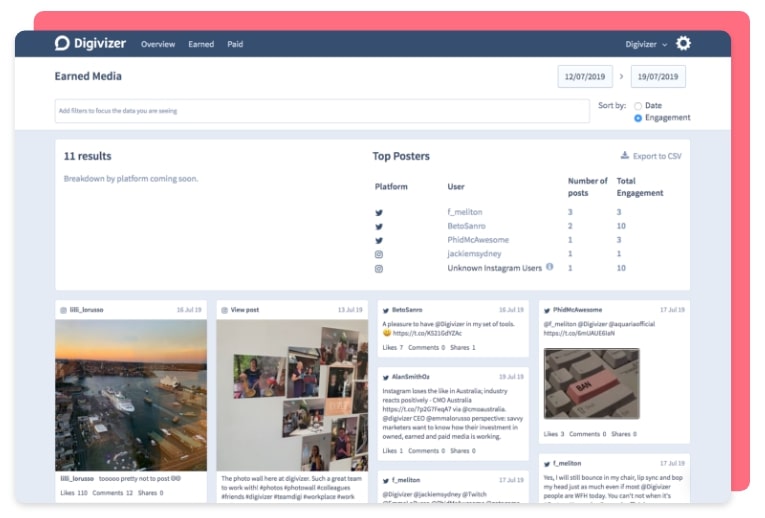 Get insights and recommendations
Developed by expert digital marketers, engineers and data analysts, Digivizer is built from the ground up to give you the insights you need to drive real business results – fast.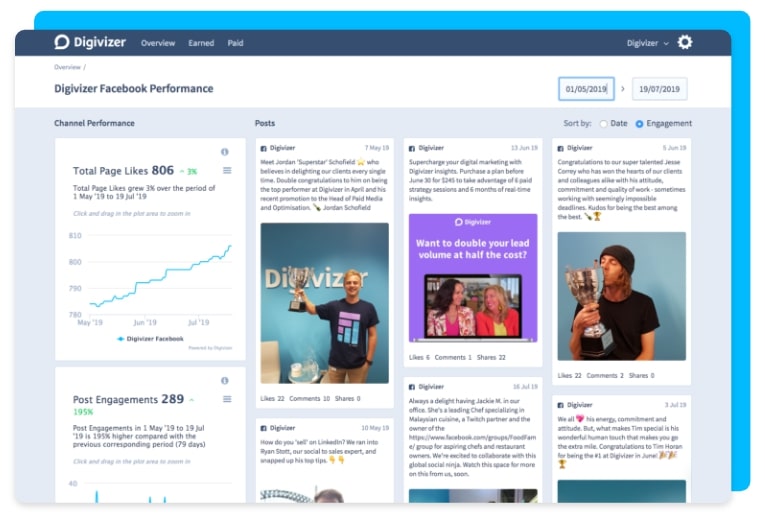 Save time on reporting
Don't waste time diving into each platform individually and getting lost in inconsistent spreadsheets. Get all the metrics that matter in one single, easy-to-understand view and save dollars and hours of reporting time.
Hear how SuperFastDiet achieved an additional 20,000 leads at 50% the cost
Join these great companies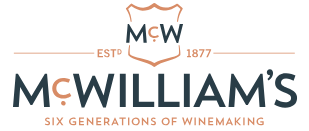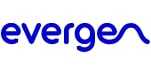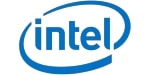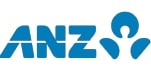 Huge thank you to the whole Digivizer team, because the platform is super-affordable. I can genuinely track sales back to social, and I can see with the numbers what's happening. I have access to the same type of things that huge companies do – and I can measure the effects. There's a reason why huge companies are huge – and we're getting there!
Henry Reith, CEO Oh Crap


Digivizer technology helps pinpoint the audiences, content, the steps and call-to-actions that work, providing us with insights that give direct input into where to invest and what to do to drive results. We're getting more than double the leads for the same budget. Thank you for radically improving SuperFastDiet's Digital marketing.
Victoria Black, co-founder, SuperFastDiet


We can clearly understand what our consumers are saying about our brand, which in turn gives us insights into the messages we need to create that are of relevance to our consumers.
Terry Ryan, Managing Director, Barilla Australia