Digivizer delivers real-time insights to grow your digital sales across social, search, paid and web, in one easy-to-use platform.

"The Digivizer platform provides the ultimate transparency in what we're doing digitally, from paid to actual web performance, so that we can make data driven decisions. Highly Recommend Digivizer."
"We use the Digivizer platform to measure performance so that we can continuously understand and fine-tune our programs across multiple channels. "

"I love that I can see exactly what potential buyers are searching for and what is driving my engagements, conversions and costs."

"I strongly recommend Digivizer to all businesses who rely on digital to grow their business."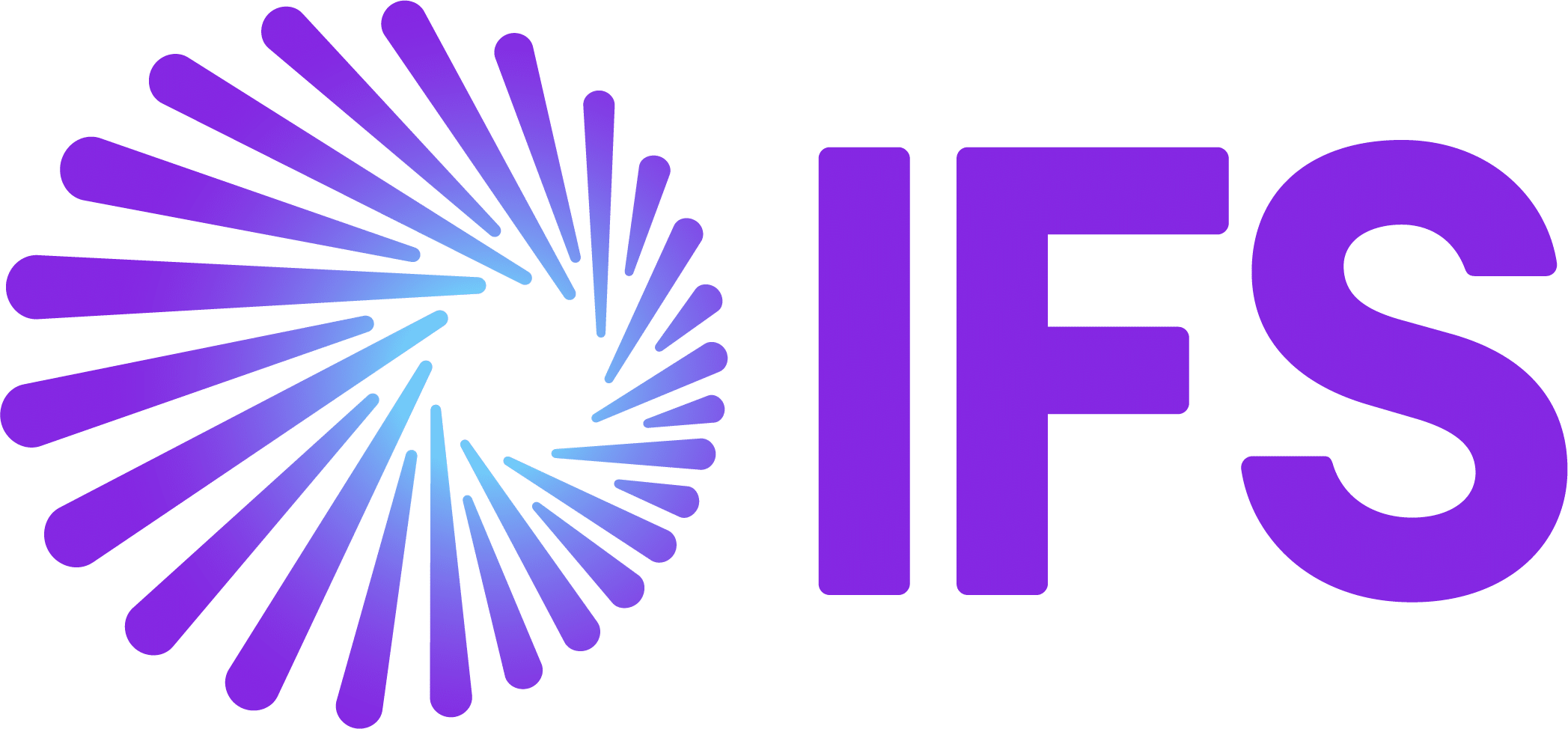 "With Digivizer it is so easy to connect all our social and paid accounts, and get a total end-to-end view of all our key performance metrics. 10/10 for value."
"We are already reaping the benefits of being able to more effectively search for user-generated content and potential brand ambassadors."
"Social and search data lets (us) better understand customer needs and respond accordingly. Plus it grows my business."
"The speed at which we see insights enables us to rapidly adjust our messaging to drive greater engagement and outcomes."
"Digivizer lets us identify key influencers in our target segments and clearly understand what our consumers are saying about our brand."
"It lets you compare two Facebook ad accounts (run by two different agencies) and sort and filter campaigns - it's invaluable."

"Digivizer's technology helps us manage our integrated digital marketing because we can access data and reporting in real-time."

"Digivizer helps us create differentiated propositions for our clients, capturing the real-time value of social data in a structured and efficient way."

"We love being a customer of Digivizer and how they help our own business thrive and grow by leveraging key insights to achieve greater ROI."

"Great platform, very easy enough to navigate. Love that everything is in the one spot for tracking performance! Oh and all the help has been 5 star."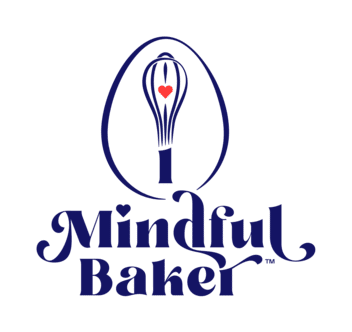 "Digivizer are a wonderful, committed team and business who are seriously good at what they do!"

"Digivizer's insights, affordable platform and support team, have helped us build and understand our go-to-market social media strategy and make a bigger impact."

"The Digivizer platform makes everything so simple! 10 out of 10"

"I love Digivizer as it provides a centralised location for social and search media data and provides good usability and oversight to help my decision making."

"Digivizer's insights they share on creative, social, paid media and our website gives me confidence to invest in digital and grow my business. I strongly recommend them."

"Having all the main social, search and web data in one central performance platform in Digivizer enables almost instantaneous diagnosis of strategy and decision making on which activity is delivering the greatest ROI."
Unite your social, web and paid insights in one dashboard for effortless reporting​
Score quick-smart social insights
Collect audience growth and content engagement insights fast with all your social channel metrics at a glance.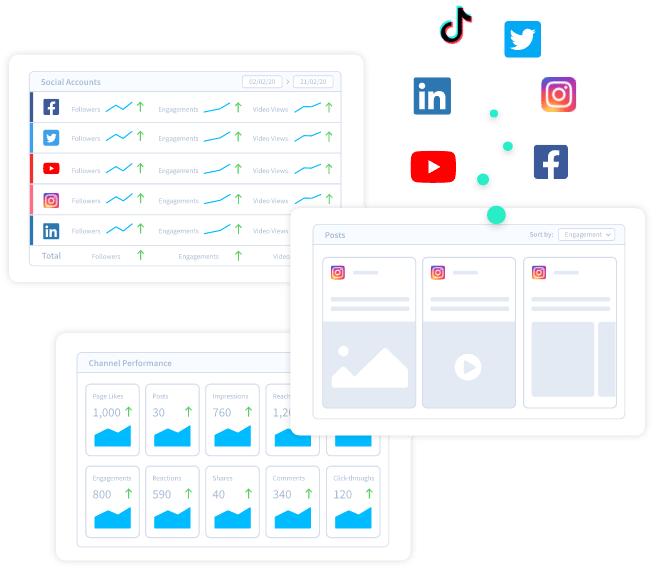 Unleash your social influence
Amplify your brand with smart hashtag tracking and empower brand ambassadors. Build customer trust by engaging with the comments that matter, fast.
Supercharge your paid performance
Packed with paid metrics across social and search so you can quickly compare, judge and pivot to make sense of every cent.
Website insights at your fingertips
From Top Pages to Search Queries, get instant audience insights. Drive up website traffic and intent, and create beautiful business-ready highlights.
Connect more of your
social
paid
web
platforms​
The world's biggest brands use Digivizer for growth
From small businesses, to charities to global companies, growing brands trust Digivizer for game-changing insights and genius support.
Your squad of social ninjas
Team Digi are your personal advocates for all things social and digital marketing. Talk to our specialists about product details, support, strategy, reporting; we'll help you with anything you need.
All your real-time social, search, web and paid media performance insights in one easy-to-use platform.