DIGIVIZER PARTNER PROGRAM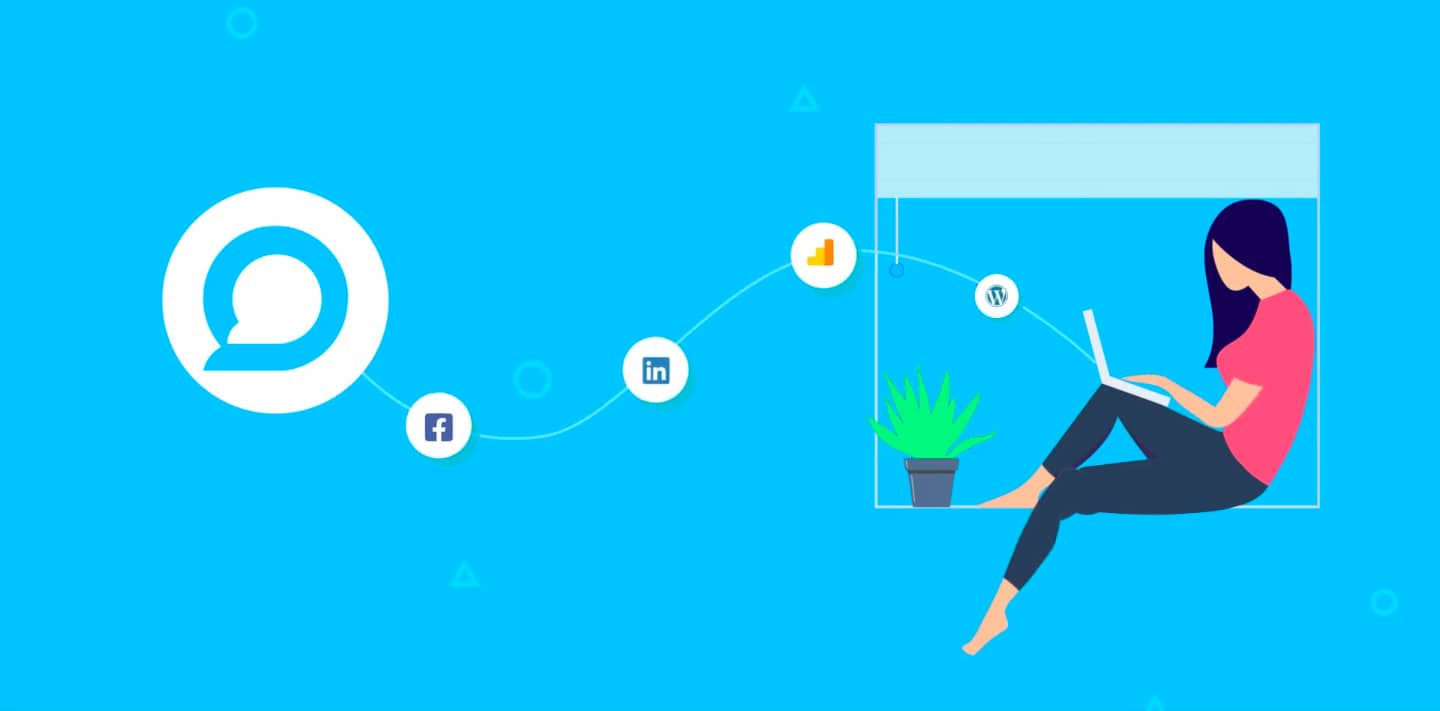 Help shape the future of Digital Marketing
Join Digivizer on our mission to help all businesses get more return from their investment in digital marketing.
Our affordable digital performance insights platform, allows any business to;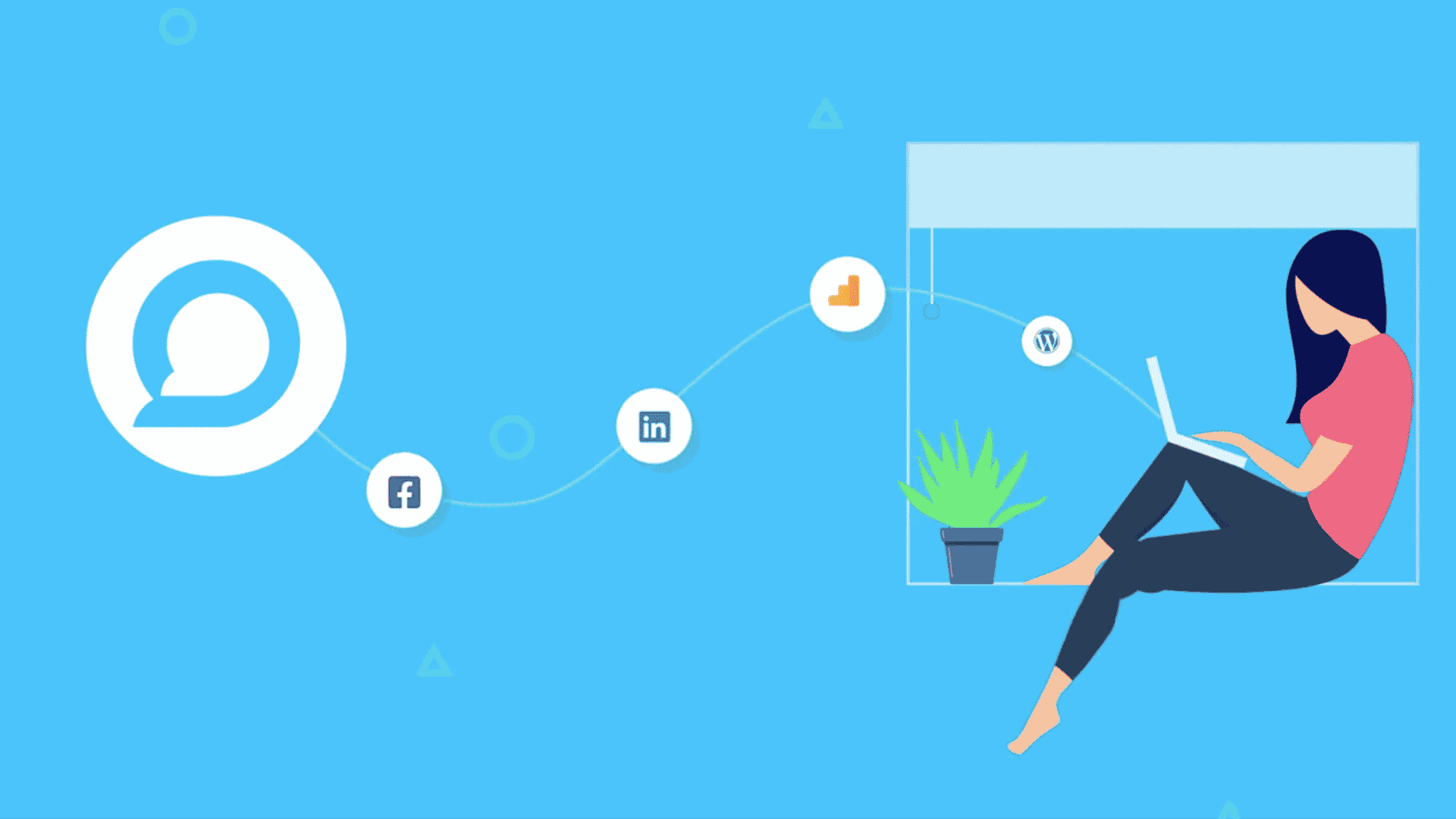 Why partner with Digivizer?
We work with all types of organizations, industry groups, member groups, associations, or persons of influence – anyone with a network of customers who can benefit from gaining more from their digital marketing.
Help businesses unlock the path to greater growth today.
Choose the right partnership referral program
On the first 5 paid referrals
For every paid referral thereafter
What does Onboarding look like?



Digivizer Partner Opportunities
Minimum plan US$89 per month. Open to anyone. Referral fees paid quarterly.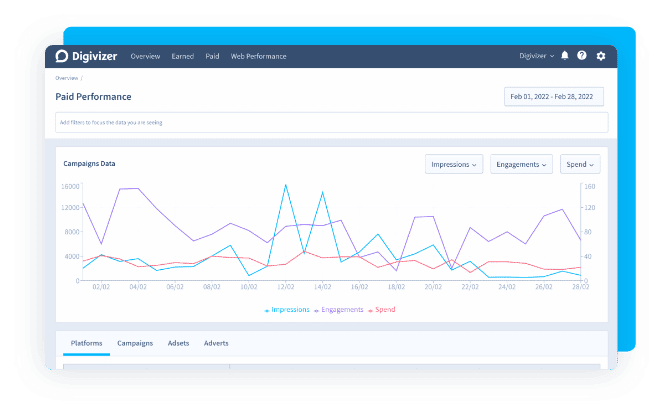 Turn your online influence into recurring revenue for you.
Refer your network to Digivizer and earn ongoing commissions for everyone that stays paid up. Earn recurring revenue in perpetuity.
This is for those who have large networks and wish to earn purely through web traffic referrals or through their own marketing.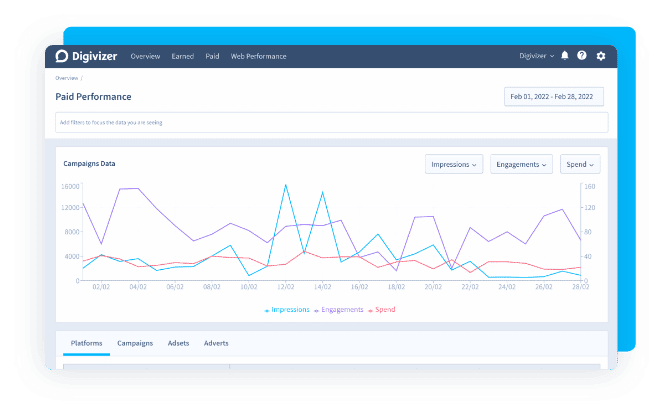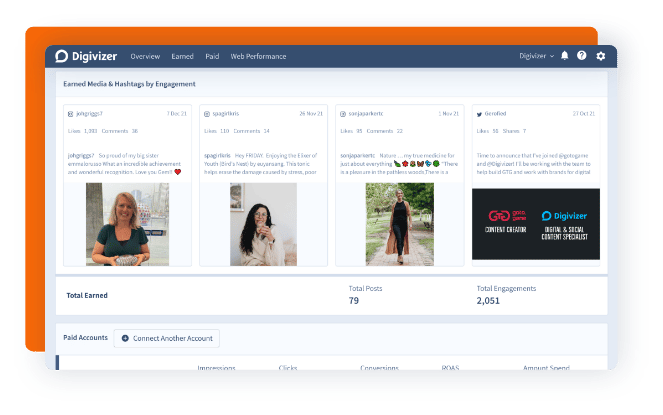 Business Advisory Partner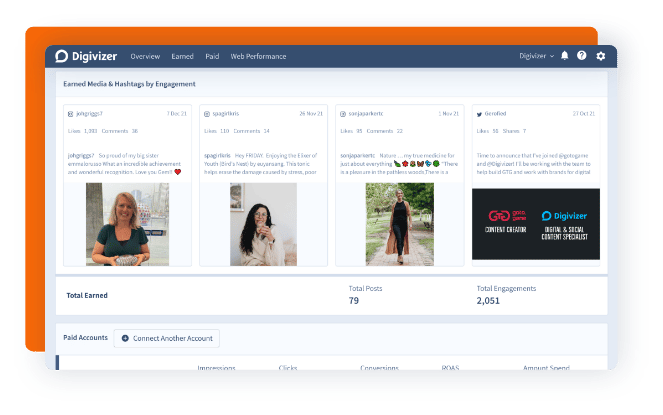 Expand your offering by referring Digivizer to your customers and network.
Earn recurring revenue for all those paid up customers you refer. Tap into additional joint partnership co-marketing opportunities.
This is for those who have established relationships with customers and are looking to value-add. We provide that additional digital marketing strategy and performance insights.
Expert Partner (Certified)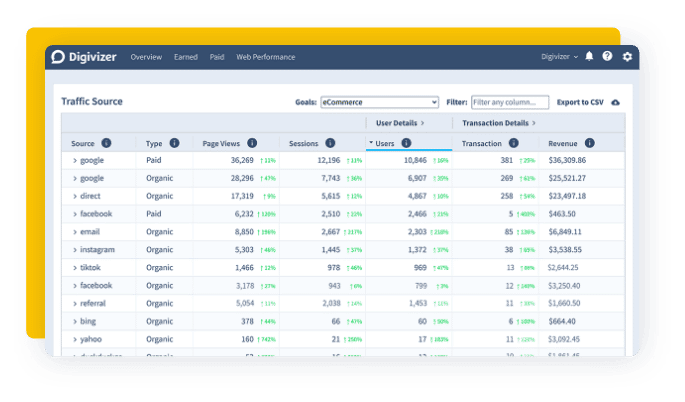 Get certified through hands on training with Digivizer experts.
Show your audience how to use performance insights to drive maximum value from their digital marketing investment.
Certified Partners are those who have invested in knowing the Digivizer platform and can train, onboard and access additional partner benefits.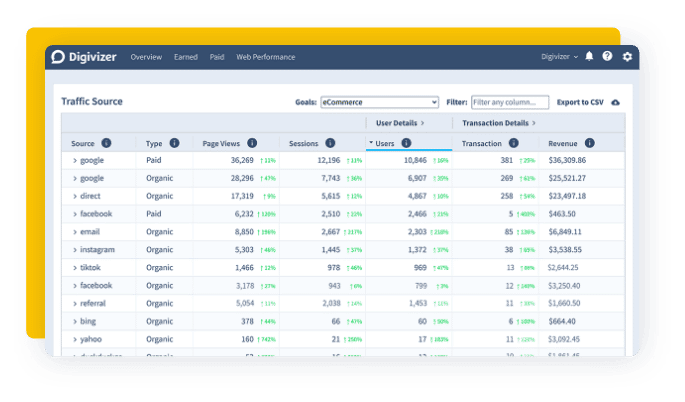 Please register your interest and we'll be in touch with you within one business day.