Digivizer's mission is to help any business, anywhere, get the most out of their investment in digital marketing. 
The Digivizer Partnership Program creates new relationships that broaden this mission, adding value to more organizations in new ways. 
We work with any organization, group, association, individual or person of influence, with a network of businesses or customers that could take advantage of a data-driven approach to marketing.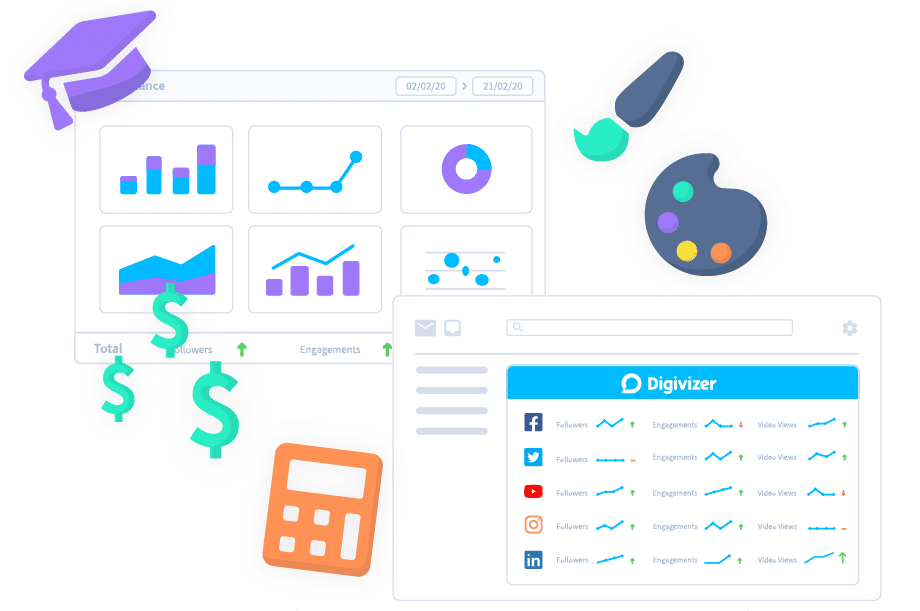 programs for marketing & advertising agencies, tertiary education, professional services, investors

referral programs with negotiated referral fees also available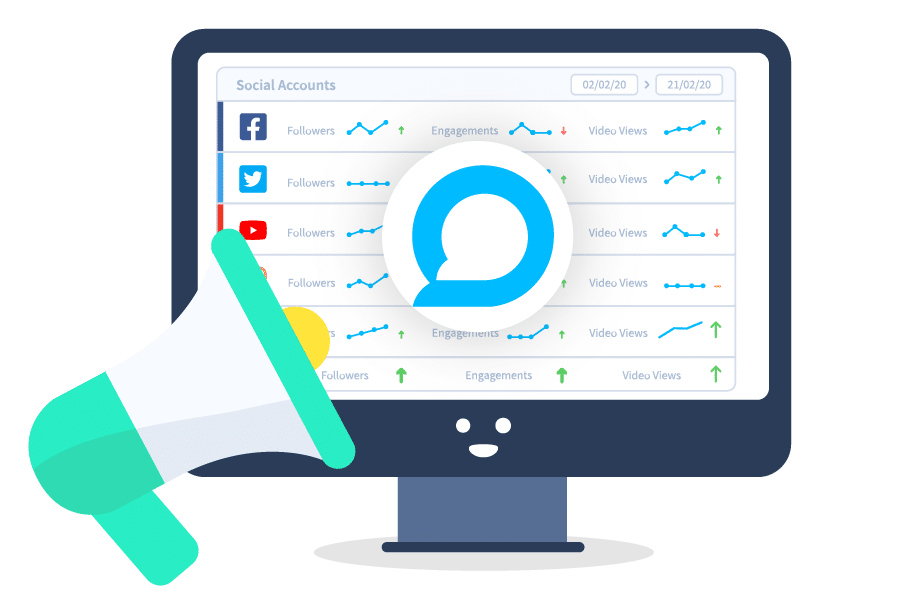 Joint Media Announcements
joint media announcements

shared logos

case studies

promotions to your customer base

joint web presence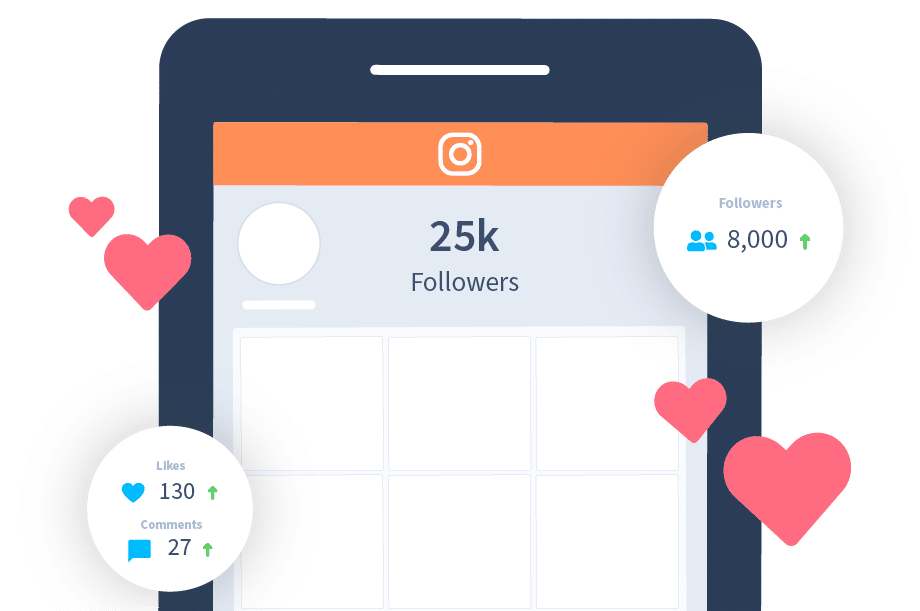 new opportunities to sell & market to new target audiences

opportunity to partner with Digivizer on special events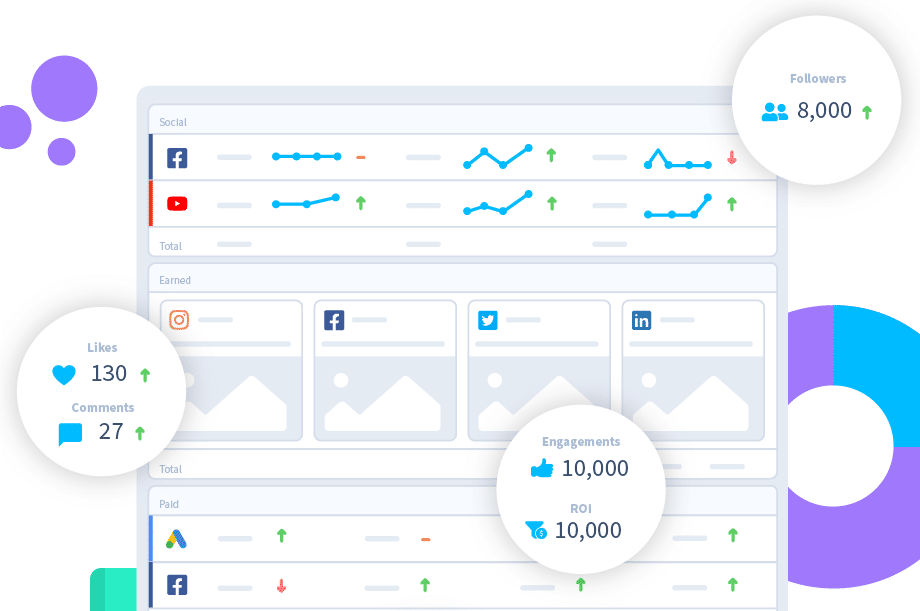 Product Updates & Expansion
continuous product updates & expansion

expert tutorials on digital marketing

in-platform support

access to Digivizer Academy of video & online training
Please register and we'll be in touch with you within one business day.
Our Current Partners Include