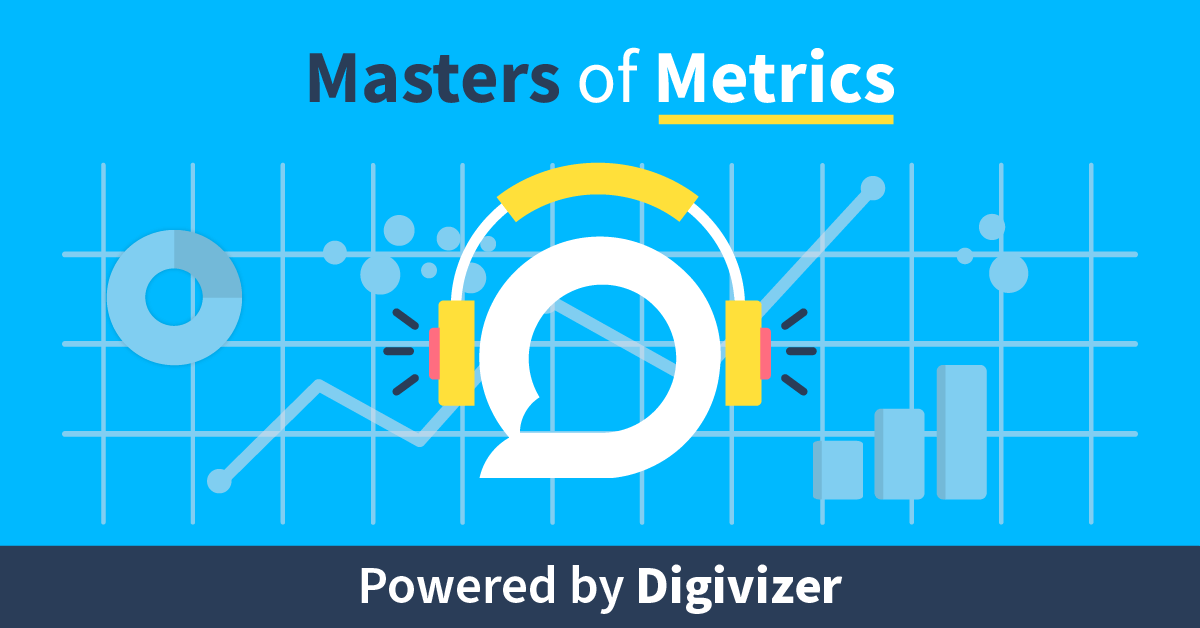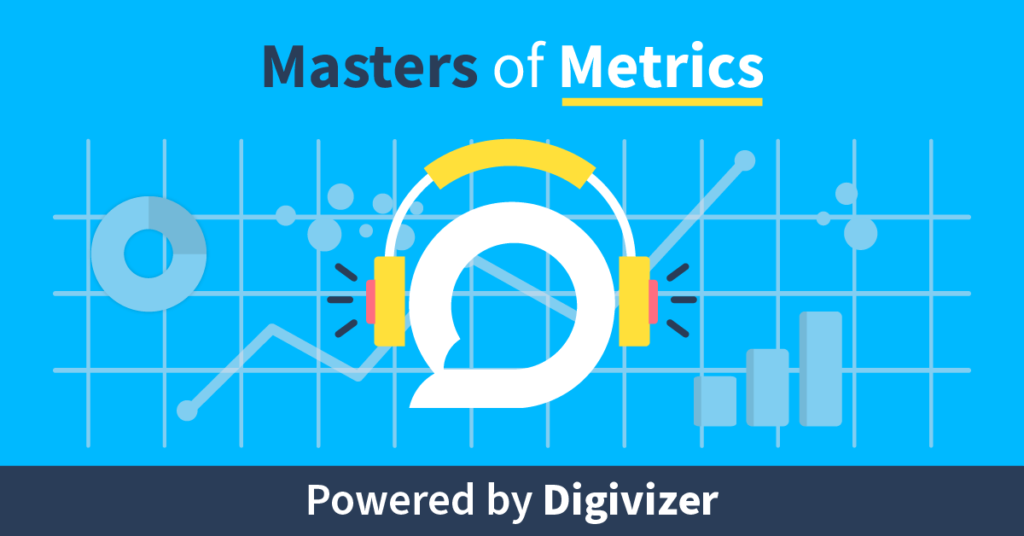 Masters of Metrics Podcast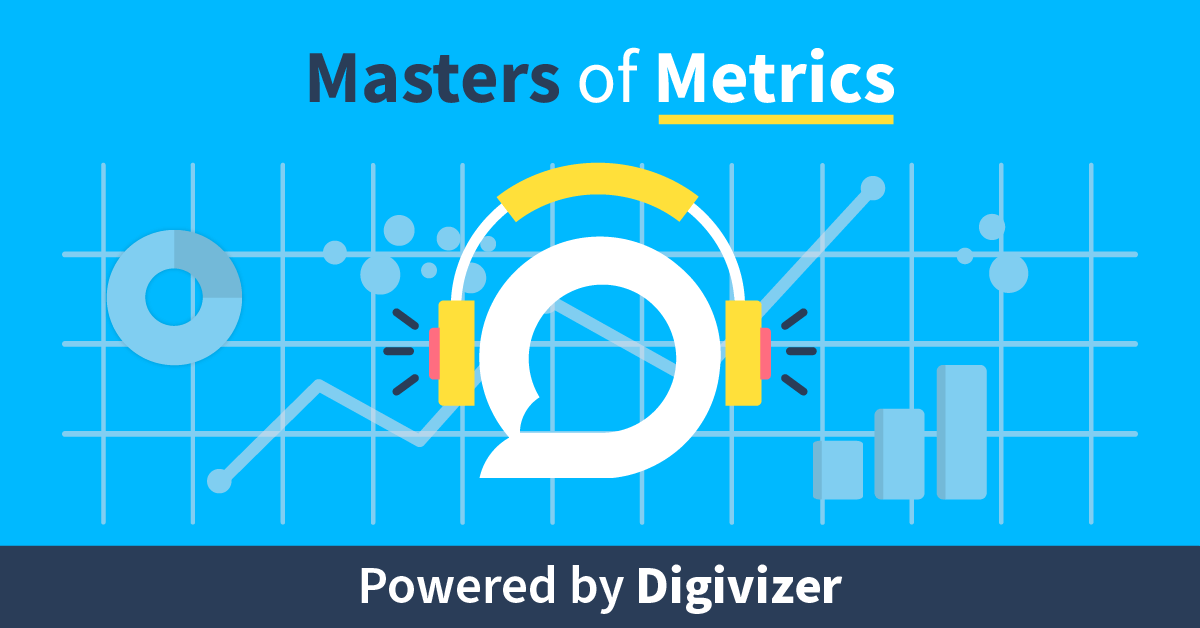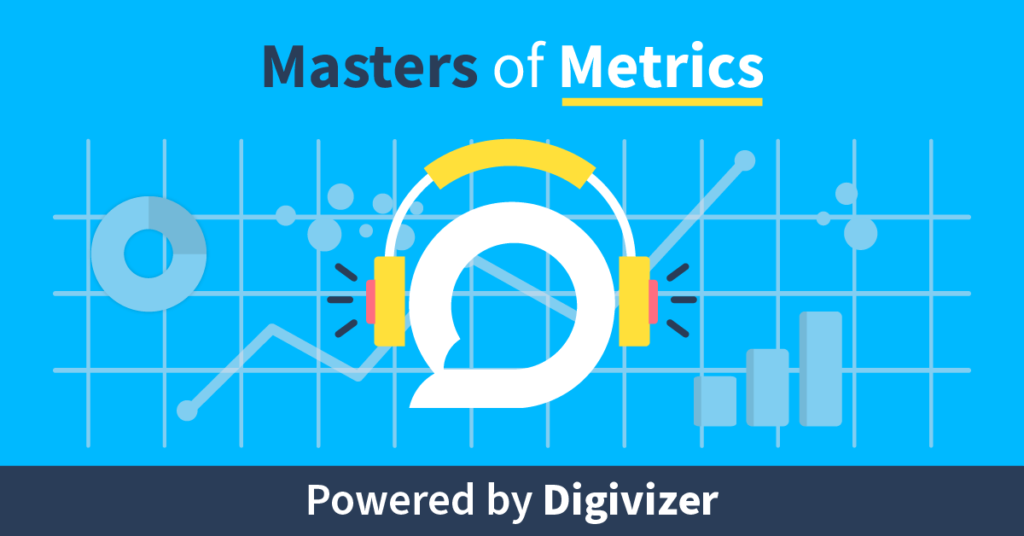 Listen to the incredible careers, winning campaigns, guilty pleasures and data-backed advice of expert marketers, on Masters of Metrics – a podcast powered by Digivizer.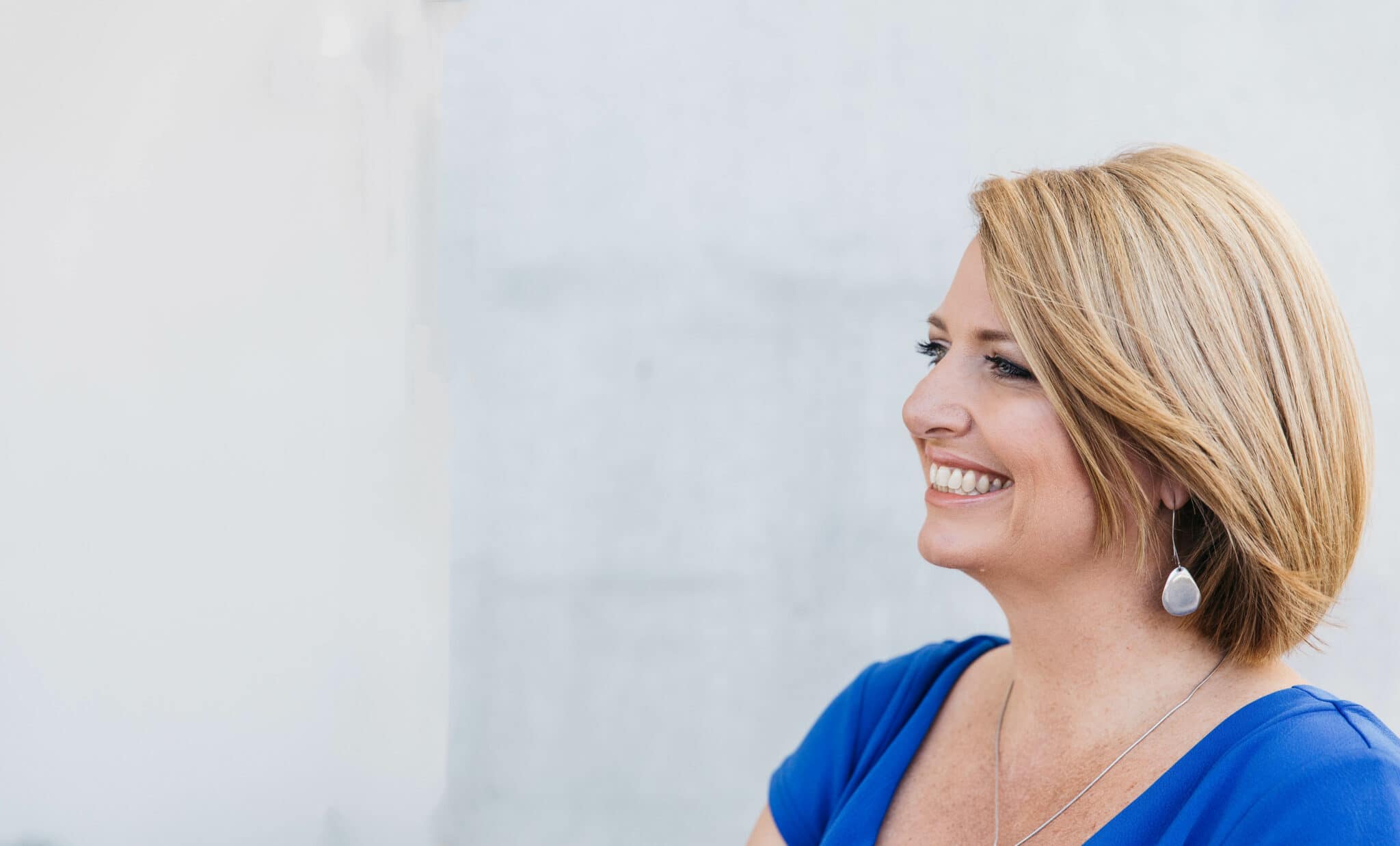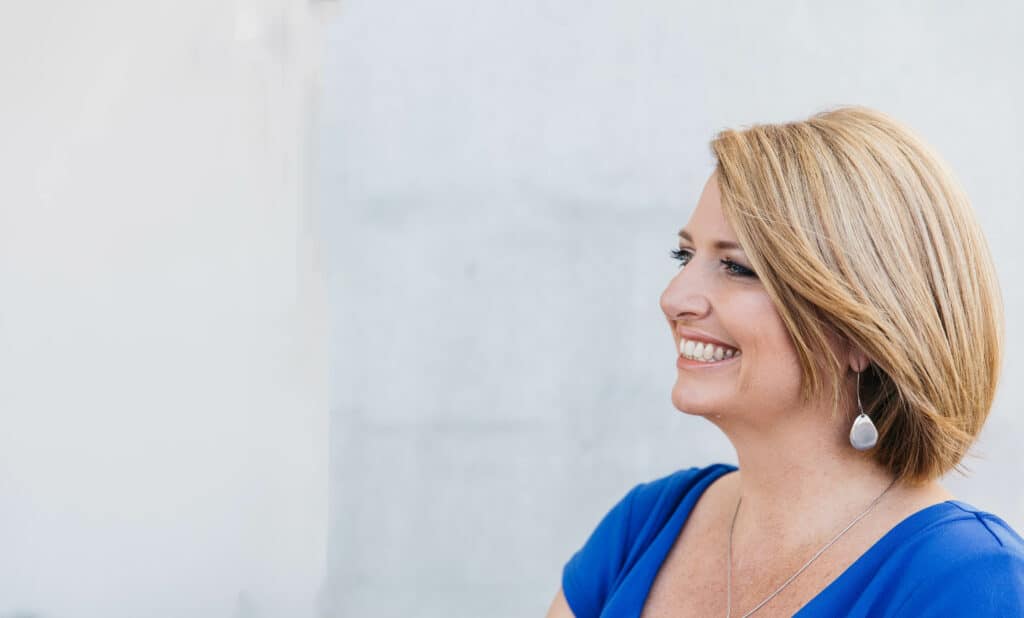 Masters of Metrics is the go-to podcast for marketers and business owners who want to grow their brand and business by taking a data-driven approach.
Join host Emma Lo Russo as she unpacks guests' very best practical tips on marketing that truly resonates with customers.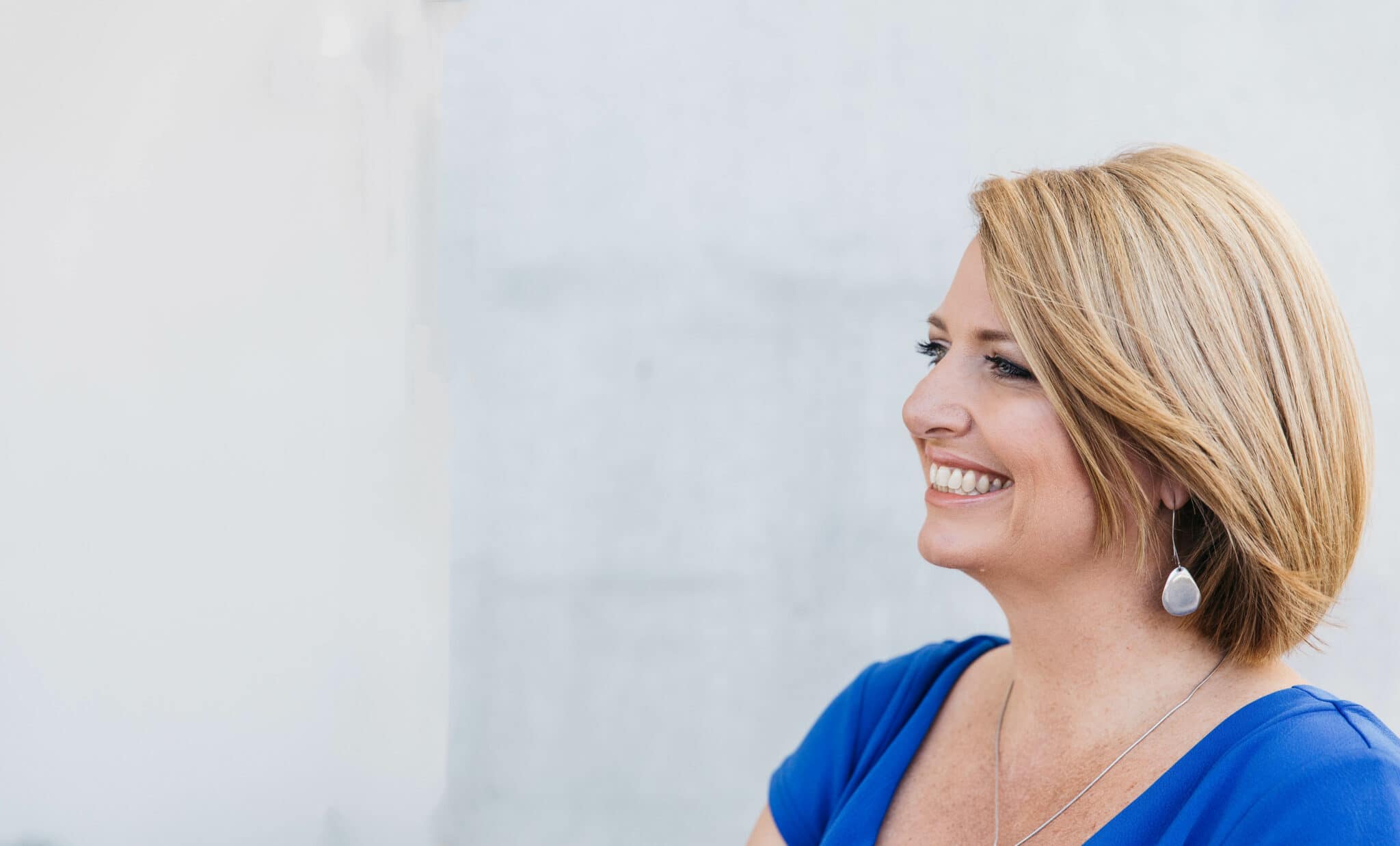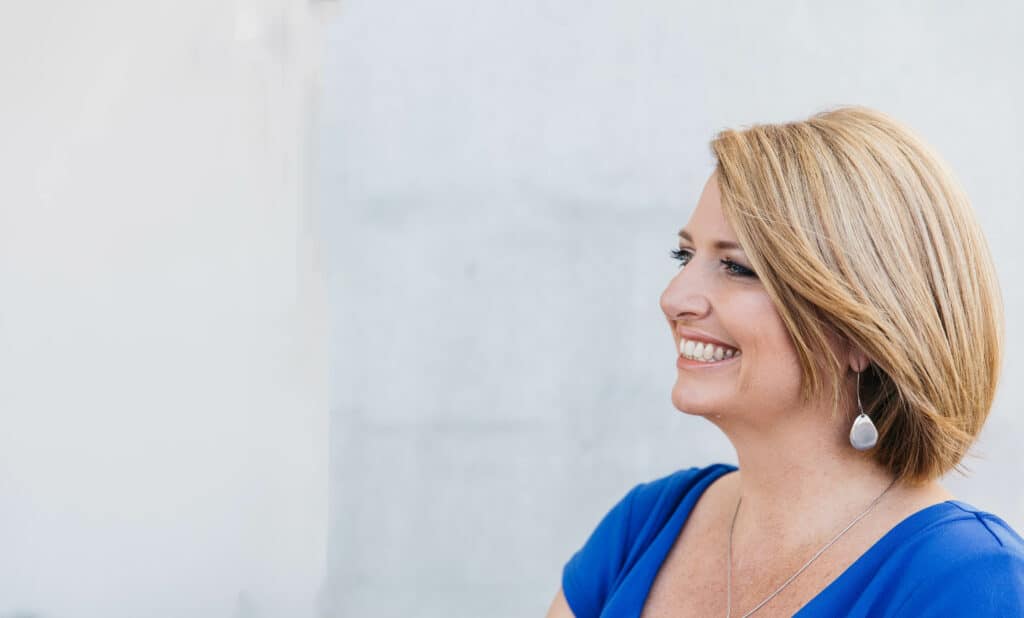 Listen on your favorite platform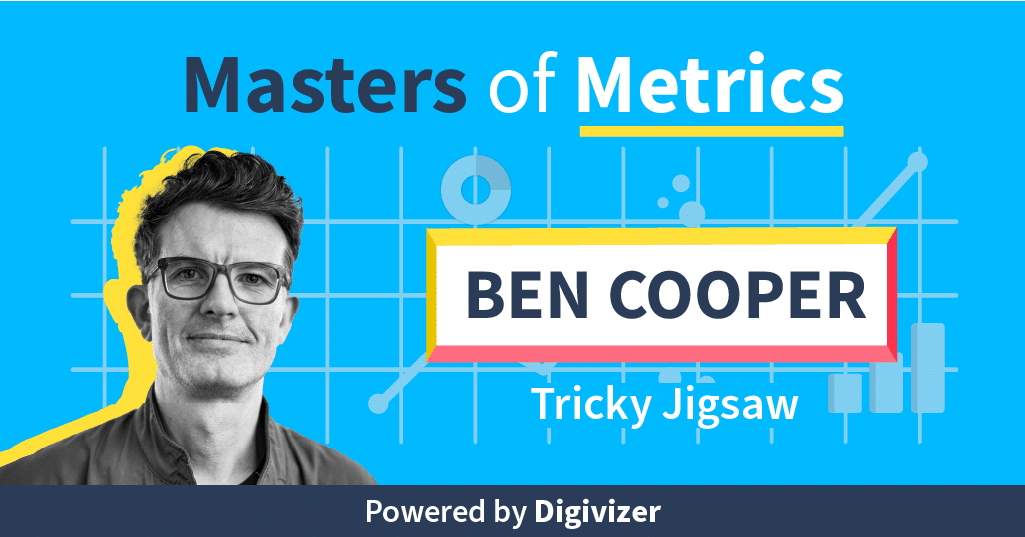 Master Of Metrics: Ben Cooper
Group Innovation Director at M&C Saatchi, founder of Tricky Jigsaw and O Six Hundred Kayaks, Ben Cooper blends art and science to bring useful products, services and experience to life.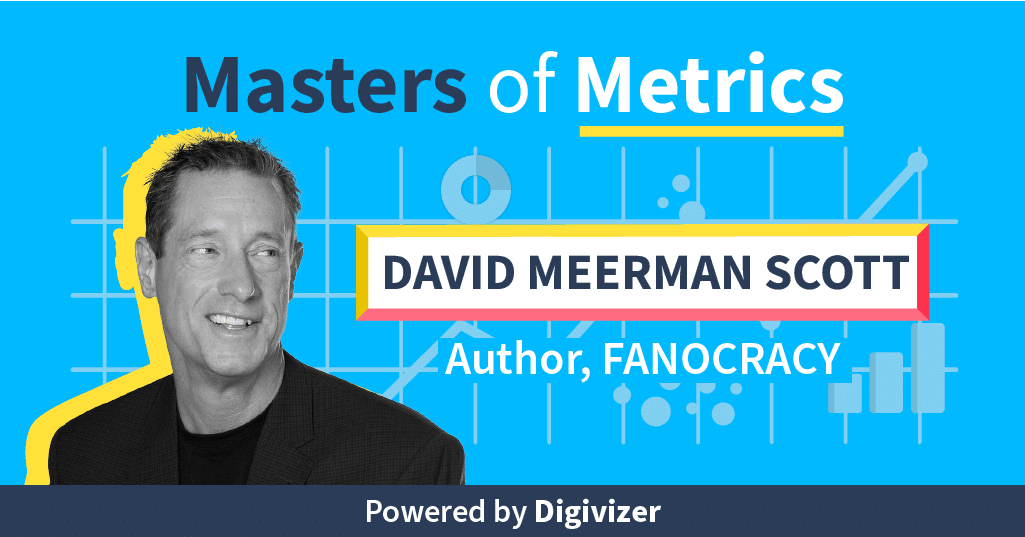 Master Of Metrics: David Meerman Scott
Marketing and sales visionary David Meerman Scott, author of WSJ bestseller 'Fanocracy', says online marketing has become superficial and chaotic. There's a kinder, gentler way to do business, and it pays off for growth.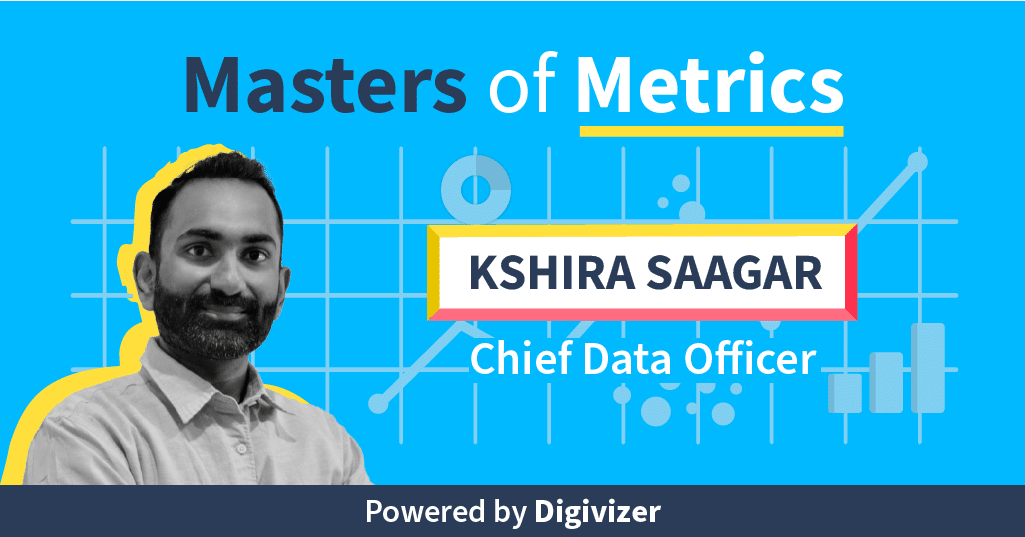 Master of Metrics: Kshira Saagar
One of Australia's leading Data Analytics experts, Kshira Saagar is also a masterful storyteller. Here, he shares how to get the most out of data initiatives and measure marketing success across industries, with a special focus on e-commerce.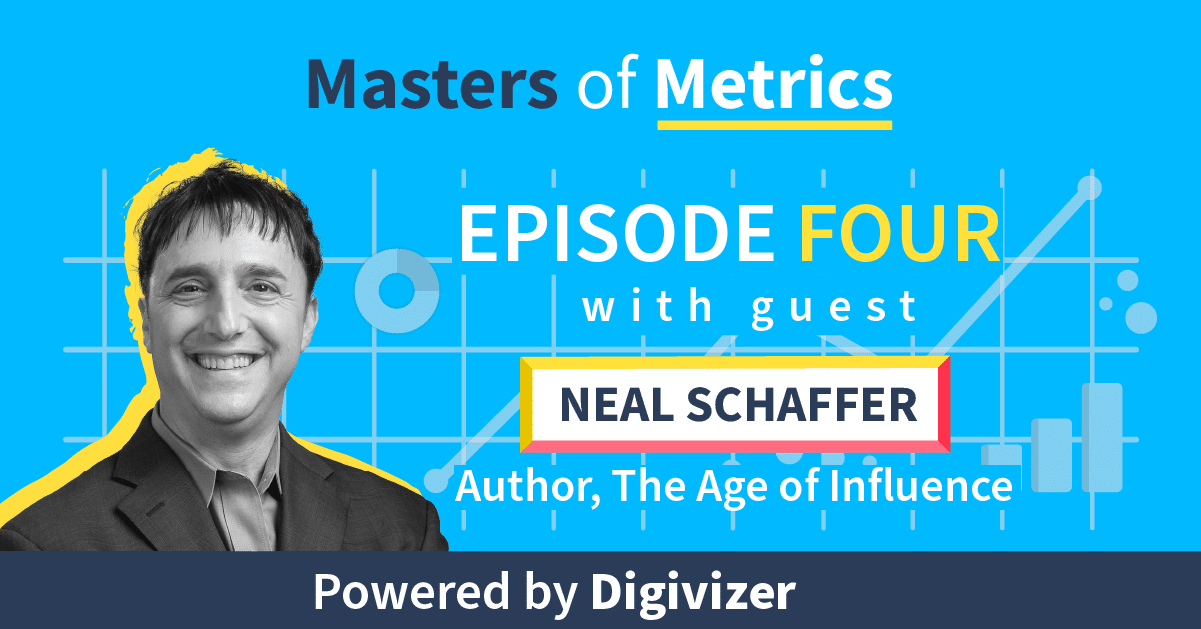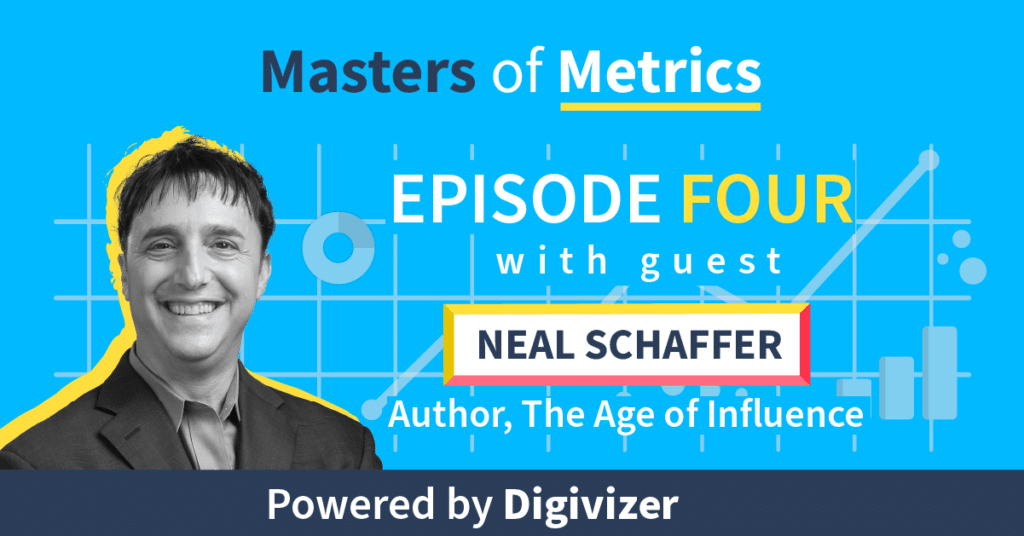 Master of Metrics: Neal Schaffer
Influencers have changed not only marketing but society. In this interview, digital marketing Speaker, Consultant, Coach and Author of 'The Age of Influence' Neal Schaffer unpacks why data-driven digital, social media and influencer marketing are critical to engaging customers and why metrics are everything.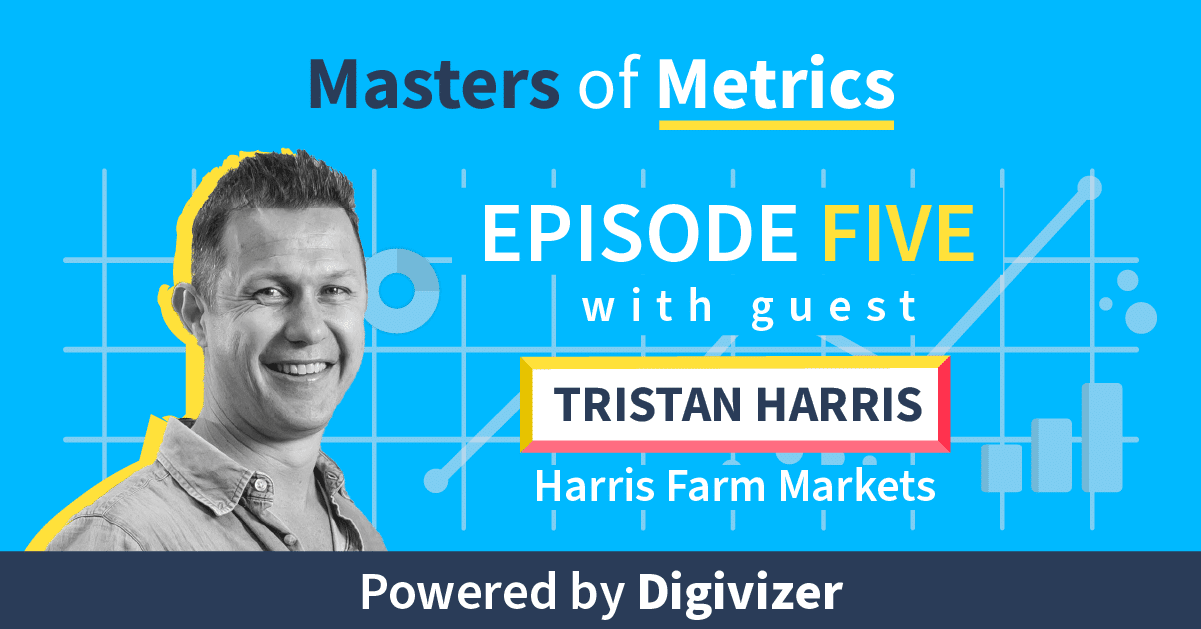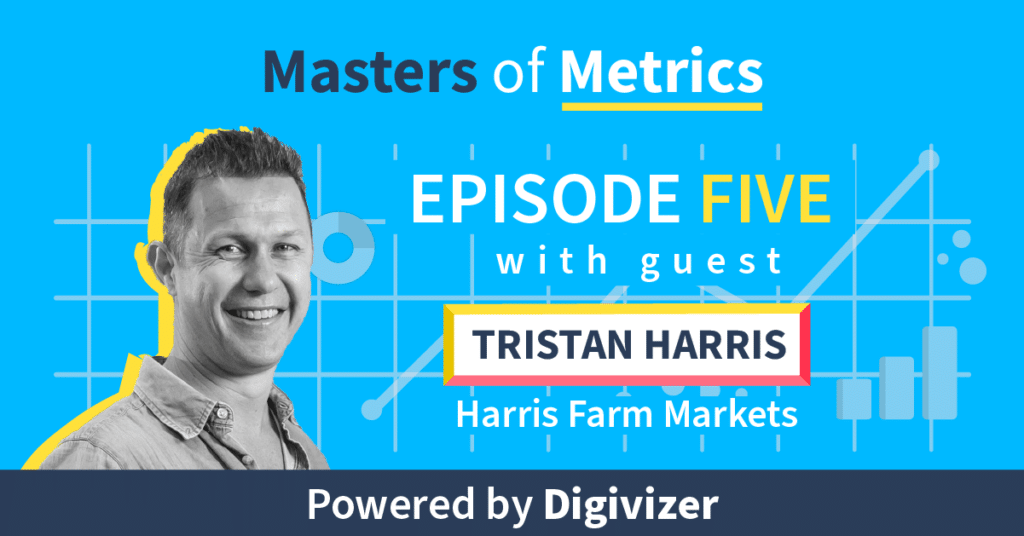 Master of Metrics: Tristan Harris
Find out how social media and digital marketing have been key to telling Harris Farm Markets' story, and building a loyal customer base. Co-CEO Tristan Harris shares insights into the family fruit and vege business' focus on values, community and fairness.