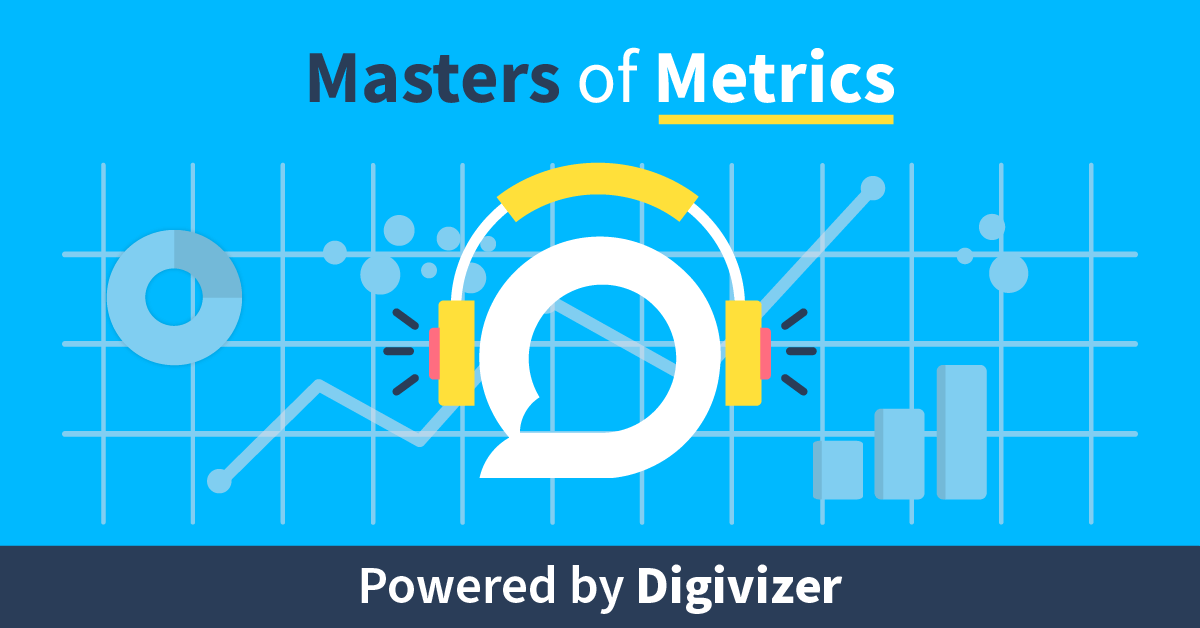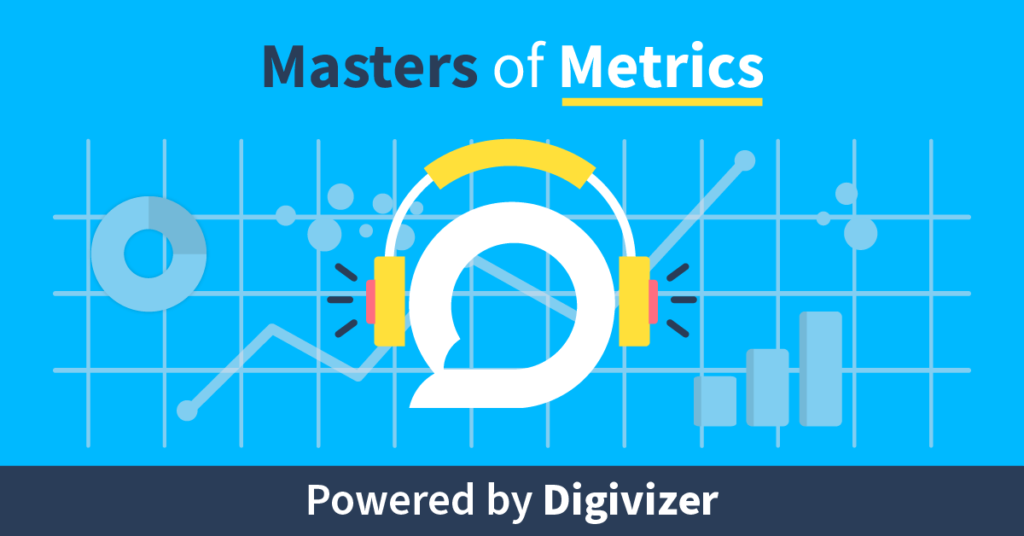 Masters of Metrics Podcast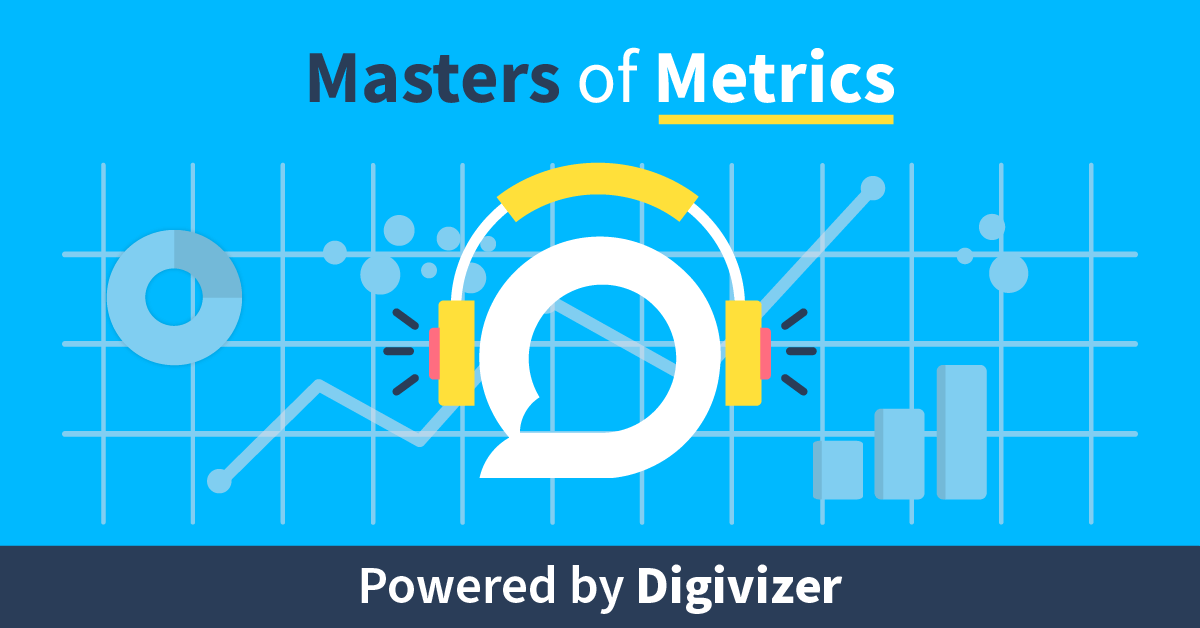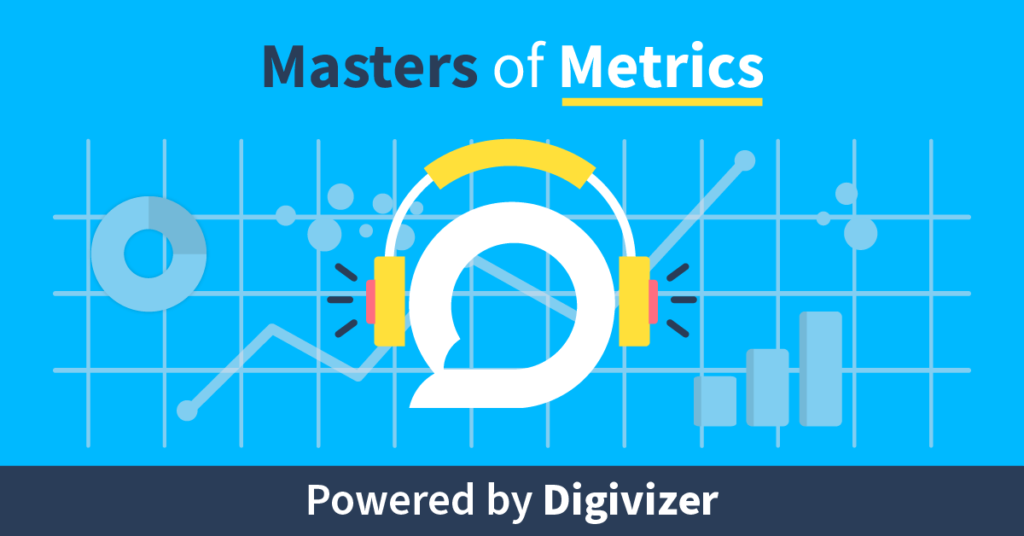 Listen to the incredible careers, winning campaigns, guilty pleasures and data-backed advice of expert marketers, on Masters of Metrics – a podcast powered by Digivizer.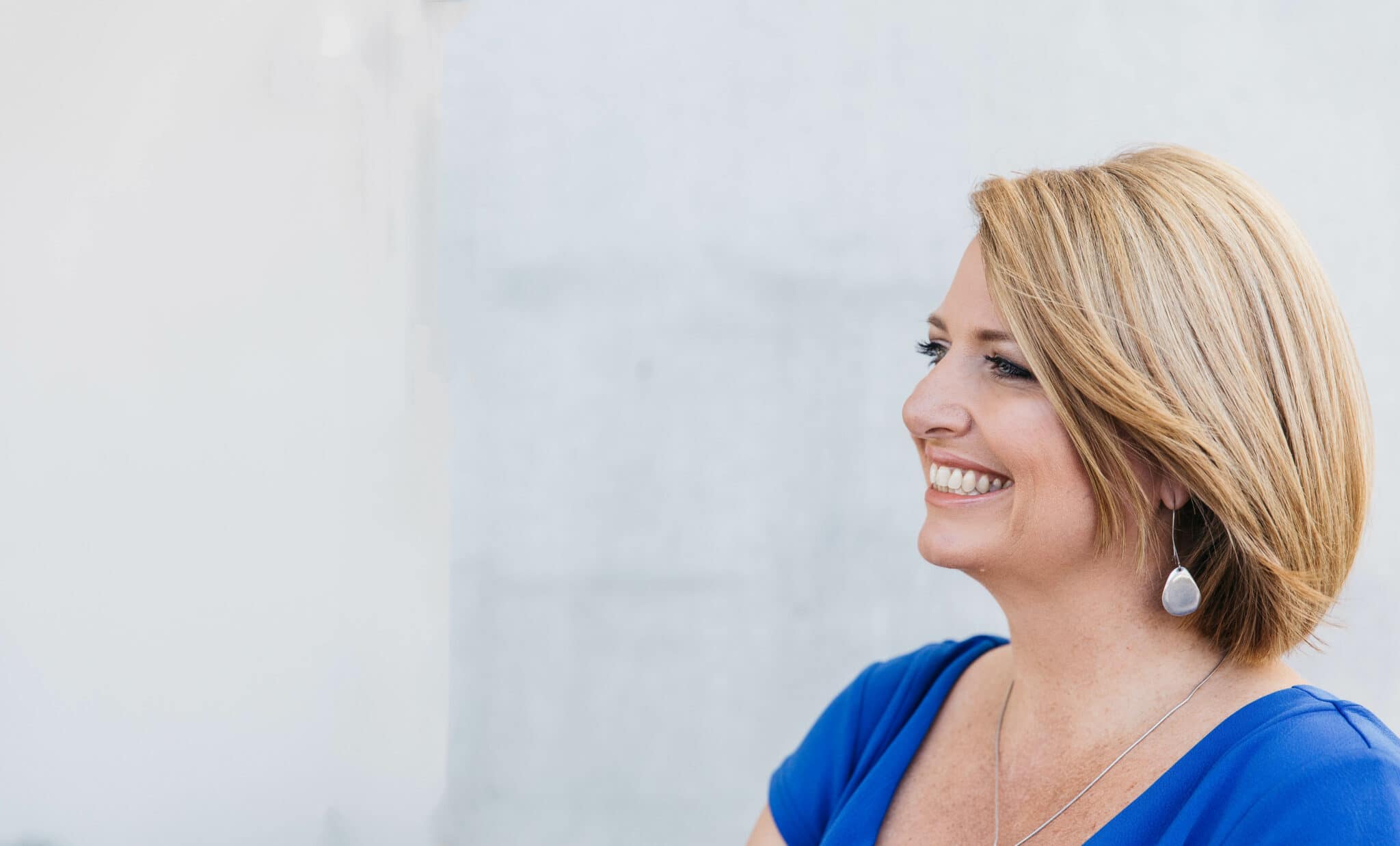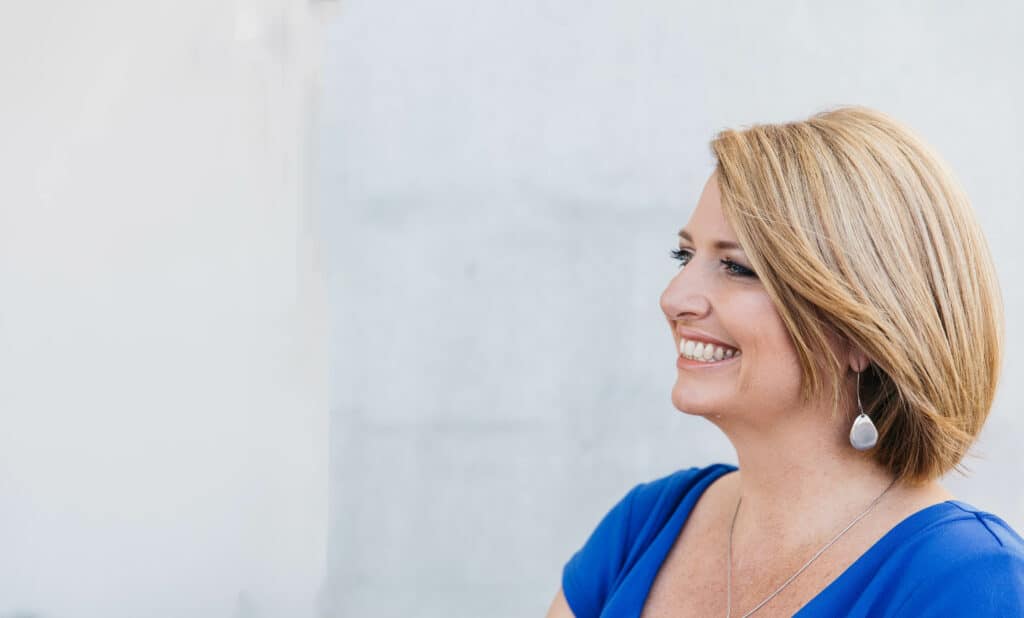 Masters of Metrics is the go-to podcast for marketers and business owners who want to grow their brand and business by taking a data-driven approach.
Join host Emma Lo Russo as she unpacks guests' very best practical tips on marketing that truly resonates with customers.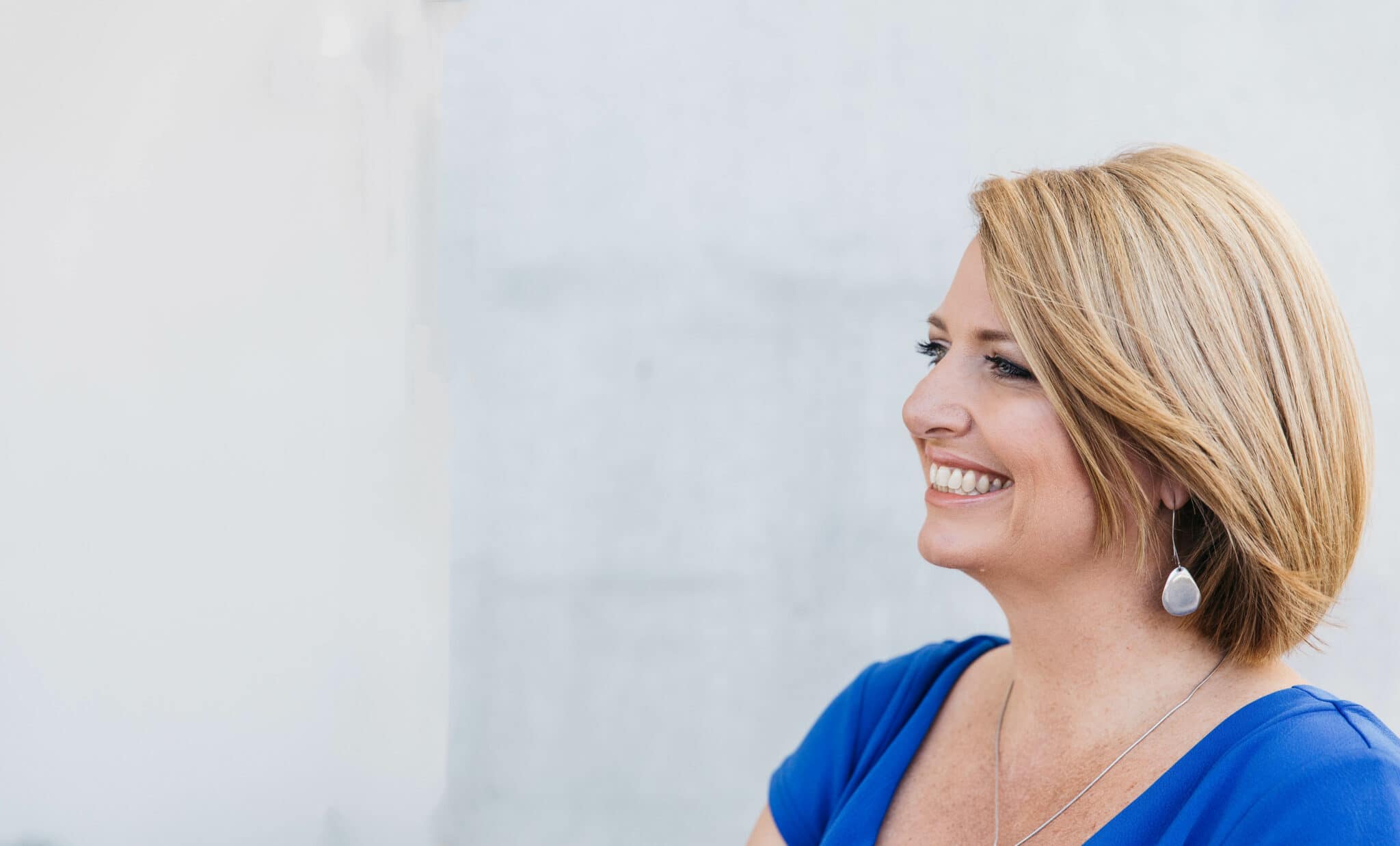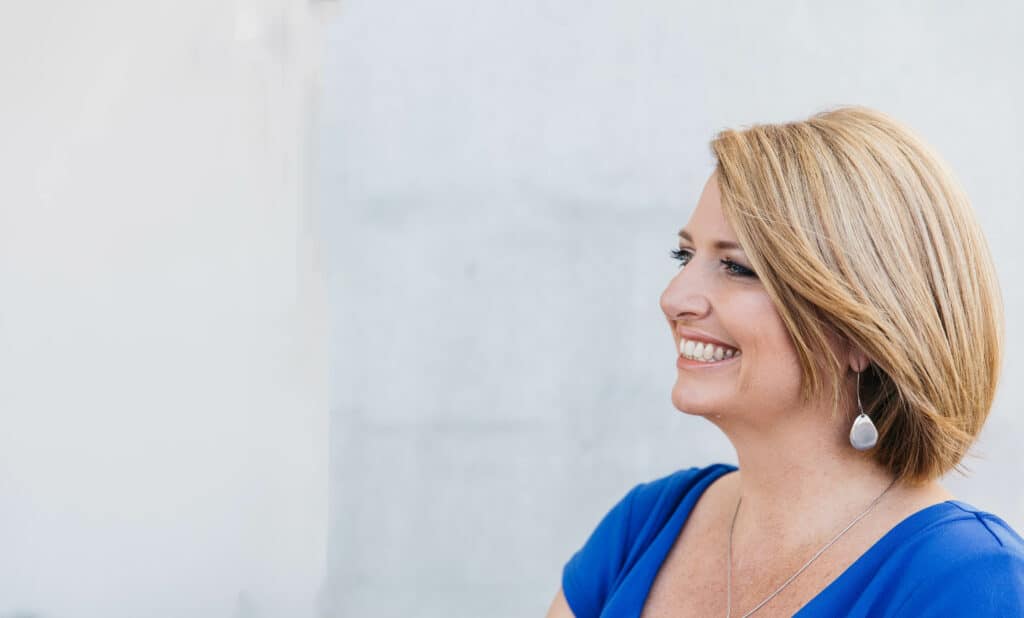 Listen on your favorite platform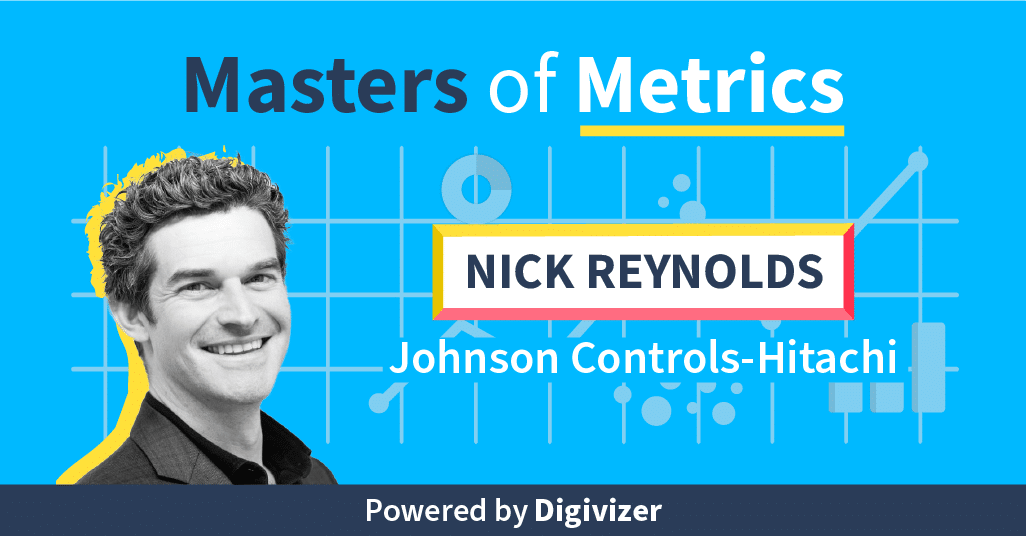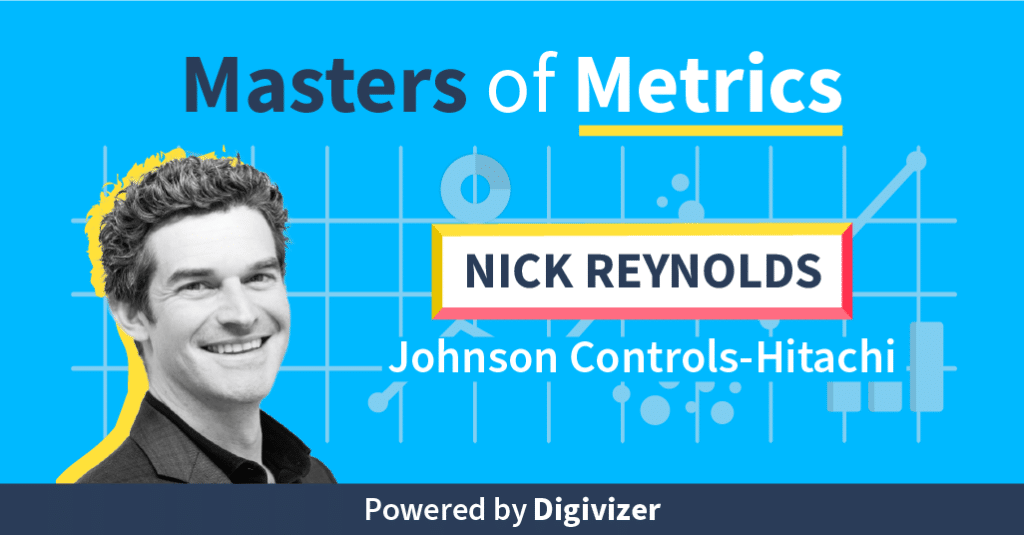 Master of Metrics: Nick Reynolds
Nick Reynolds, Global CMO for Johnson Controls-Hitachi talks to Masters of Metrics podcast host Emma Lo Russo about working for tech giants like Dell, Apple and Lenovo. Tune in to hear about his illustrious career and how he uses data to guide innovative marketing strategies.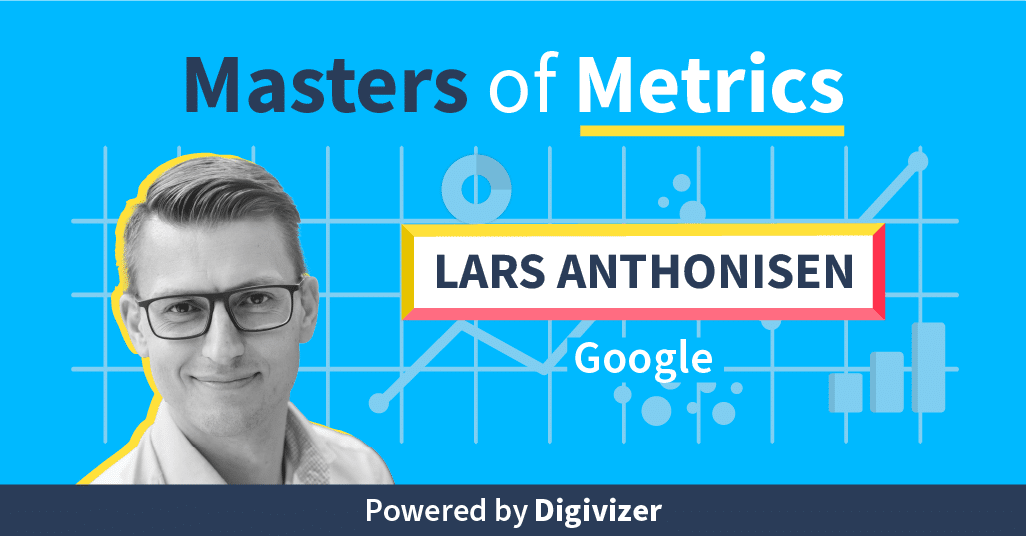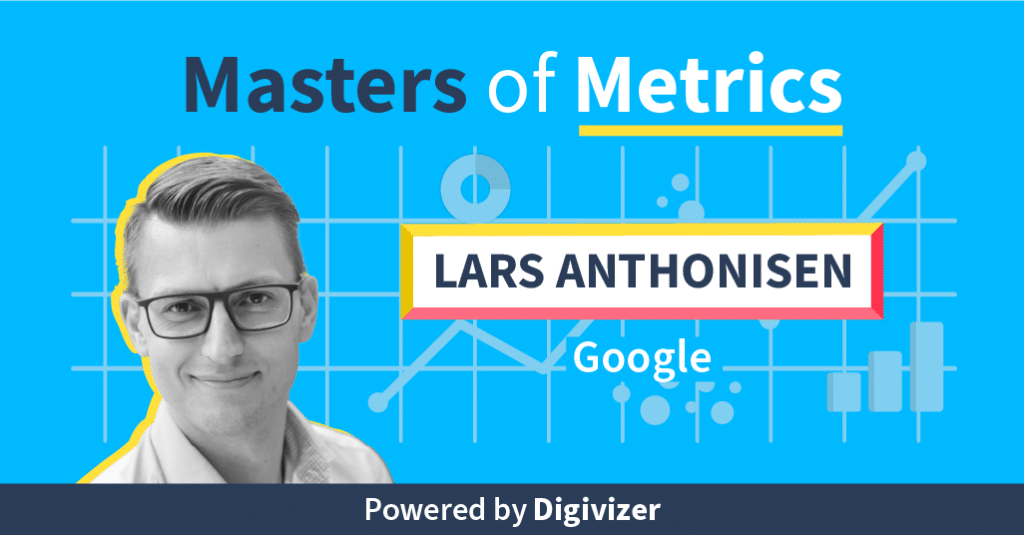 Masters of Metrics: Lars Anthonisen
Head of Marketing Google in Asia, Lars Anthonisen gives an insiders' look at how to balance targeted attribution activity with long-term brand awareness building. He chats with Emma about data-driven marketing at Google, pivots through COVID-19, his guilty pleasure and more!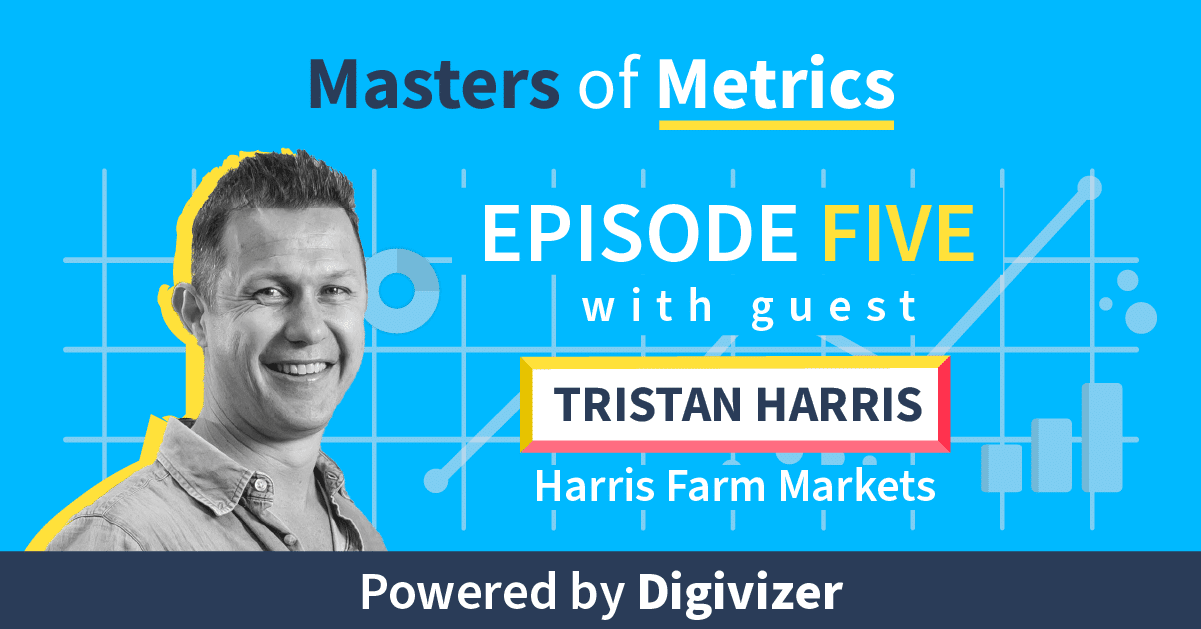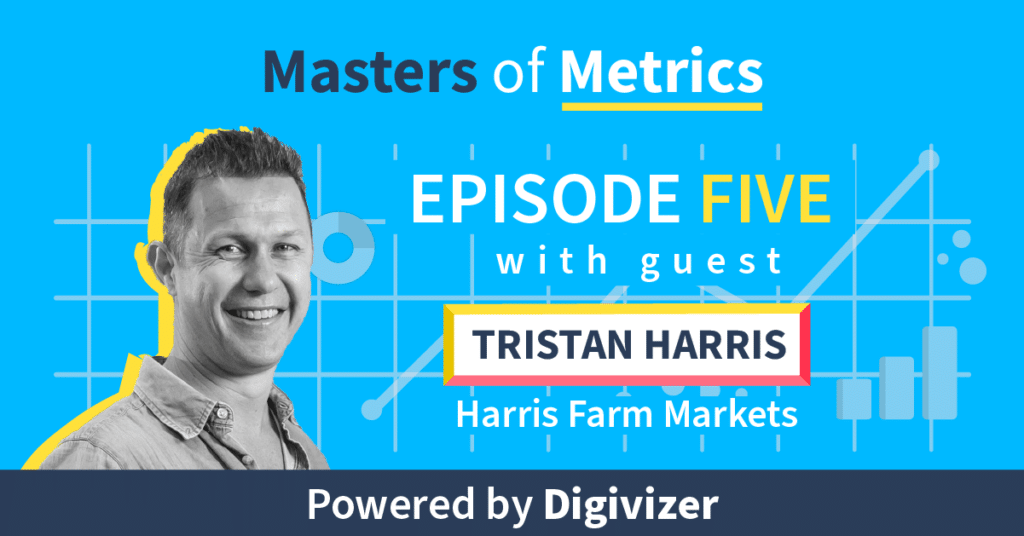 Master of Metrics: Tristan Harris
Find out how social media and digital marketing have been key to telling Harris Farm Markets' story, and building a loyal customer base. Co-CEO Tristan Harris shares insights into the family fruit and vege business' focus on values, community and fairness.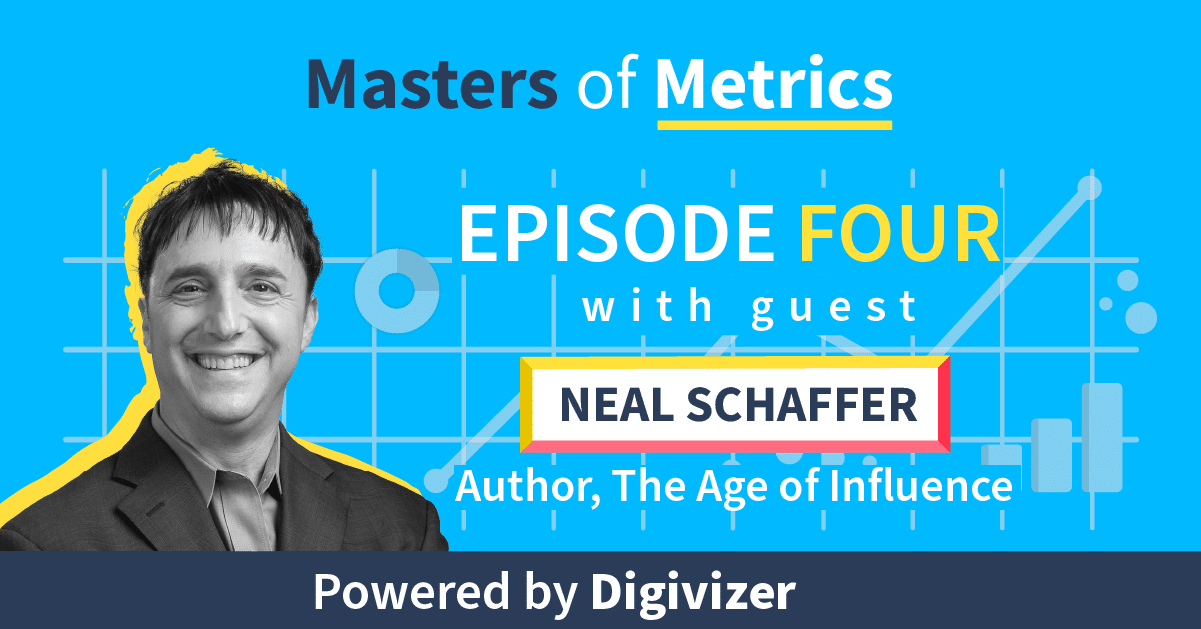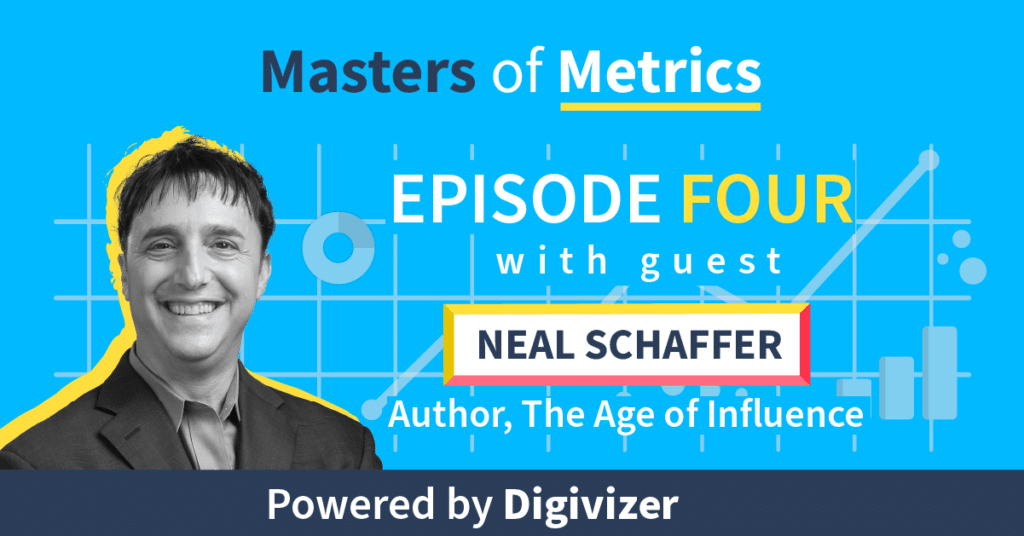 Master of Metrics: Neal Schaffer
Influencers have changed not only marketing but society. In this interview, digital marketing Speaker, Consultant, Coach and Author of 'The Age of Influence' Neal Schaffer unpacks why data-driven digital, social media and influencer marketing are critical to engaging customers and why metrics are everything.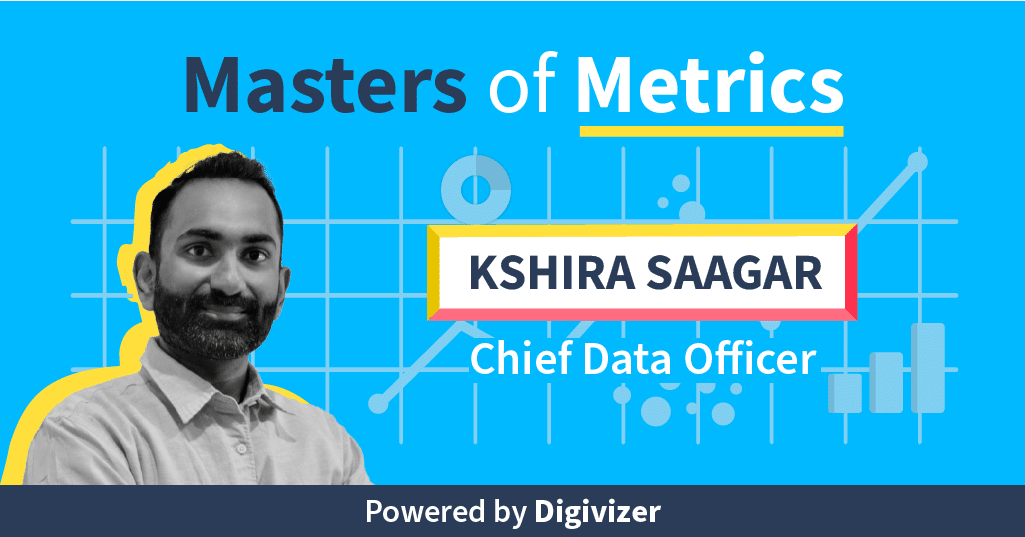 Master of Metrics: Kshira Saagar
One of Australia's leading Data Analytics experts, Kshira Saagar is also a masterful storyteller. Here, he shares how to get the most out of data initiatives and measure marketing success across industries, with a special focus on e-commerce.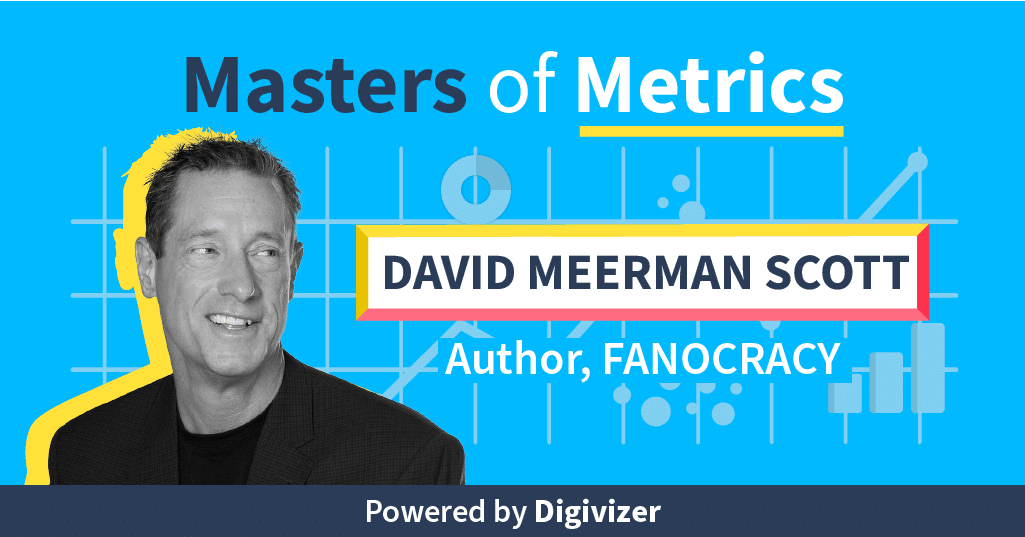 Master Of Metrics: David Meerman Scott
Marketing and sales visionary David Meerman Scott, author of WSJ bestseller 'Fanocracy', says online marketing has become superficial and chaotic. There's a kinder, gentler way to do business, and it pays off for growth.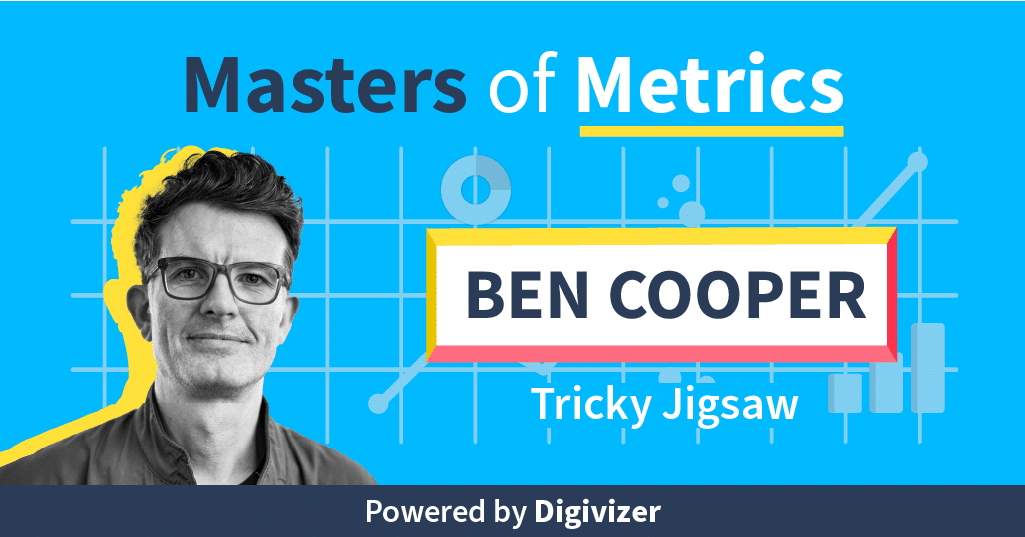 Master Of Metrics: Ben Cooper
Group Innovation Director at M&C Saatchi, founder of Tricky Jigsaw and O Six Hundred Kayaks, Ben Cooper blends art and science to bring useful products, services and experience to life.