Digivizer recruits Trent Rosser from LinkedIn as Head of Digital Performance, strengthens Digivizer's digital agency services in paid B2B and B2C marketing
Sydney, 4 February 2021: Digivizer has hired Trent Rosser from LinkedIn to a new role as Head of Digital Performance.
The appointment further strengthens the B2B paid capabilities of Digivizer's well-established digital services team. He will focus on data-driven, end-to-end programs for clients, across paid media, web development, digital outreach, search engine optimization and search engine marketing. 
Digivizer's digital services customers include Lenovo, Roses Only in the UK, US & Singapore, Remo General Store, Easy Living Footwear, Mr Roses in Australia, edtech company OctopusBI, Diabetes NSW & ACT, Diabetes Queensland, and real estate technology company MRI Software. 
Making marketing performance measurement easier, quicker
"We know businesses of all sizes value digital marketing services underpinned by strong data. But companies still struggle to gather and understand cross-platform data and insights, and then to know how best to act on those insights," said Emma Lo Russo, CEO and co-founder of Digivizer.
"Google and Forrester Consulting report that 84% of decision-makers regard cross-platform analytics 'critical' or 'very important'. But only 43% have cross-platform analytics tools inside their organizations. That makes it difficult for brands to understand the performance of their digital programs, and to spend budgets where it matters. Digivizer continues to invest in our cross-platform analytics tool and our digital agency services. Our aim is to help organizations of all sizes be as effective as they possibly can be.
"So we're delighted that Trent has joined our global agency services leadership team. He bridges data-driven strategy and tactical program management, and has a deep understanding of how to use data to improve performance and make decisions about execution."
Rosser was previously LinkedIn Client Solutions Manager for Enterprise. Before that he was Social Media Manager at Samsung Electronics, responsible for content development and management for a number of product portfolios across all of the main social media channels, Google and YouTube.  At Samsung he developed a full-scale audience framework, improved attribution, and introduced new measurement tools.
Rosser has also had senior social media and digital roles at the Australian Broadcasting Corporation and Warner Music Australia, covering tactical delivery and strategic planning of content programs at both organizations.
"What excites me about Digivizer is the opportunity to make a difference with data," said Rosser. "LinkedIn works closely with Digivizer, and I recognized the uniqueness of the insights its technology delivers. To now be part of the Digivizer team, engaging with a broad range of regional and global clients to get the best-possible performance from their data and programs, is very exciting."
Data-driven content management
Digivizer has also recruited Sara Kaplan as Senior Content Writer to its team of senior content creators. She joins from earlier roles at recruitment technology company WePloy, eCommerce consultancy Practicology and online retailer Swayy, and roles with a number of brands in the UK retail sector.
Emma Lo Russo adds: "Together Trent and Sara bring significant performance marketing experience to Digivizer, especially around developing data-driven strategies, and next-level capability to our digital marketing services and our program execution. A special focus will be on the role of content, how it supports the engagement of customers at all stages of the digital marketing funnel, and how it drives the success of sales and leads in real time.  
"We're positioned strongly to scale our end-to-end digital performance team capabilities across Asia." 
ENDS
About Digivizer
Digivizer, founded in 2010, is Australia's leading digital marketing analytics technology and activations company. Digivizer helps businesses get better results from their digital marketing, across owned, earned and paid media, in search and social, and in web performance, by giving them the information they need to make better decisions and improve their marketing ROI. 
Digivizer's digital insights are available through a Software as a Service (SaaS) platform affordable to any business, and through managed digital marketing services. 
Digivizer is an ad., development and technology partner to the major social and search platforms – Facebook, Instagram, Twitter, LinkedIn, and Google, and is a marketing and agency partner to Google and Facebook.  It is also a partner of start-up venture capital investors Investible and Remarkable, and of global online retail outlet platforms Shopify and BigCommerce.
Contacts
Digivizer is at: Twitter: https://twitter.com/Digivizer
Facebook: https://facebook.com/Digivizer
LinkedIn: https://au.linkedin.com/company/digivizer
Instagram: https://instagram.com/Digivizer/
YouTube: https://youtube.com/digivizer
Web: www.digivizer.com
For more information: 
Alan Smith, Head of Strategic Business Communications, Digivizer. 
Phone: +61 404 432 700. Email: [email protected]. Twitter: @alansmithoz   
Media assets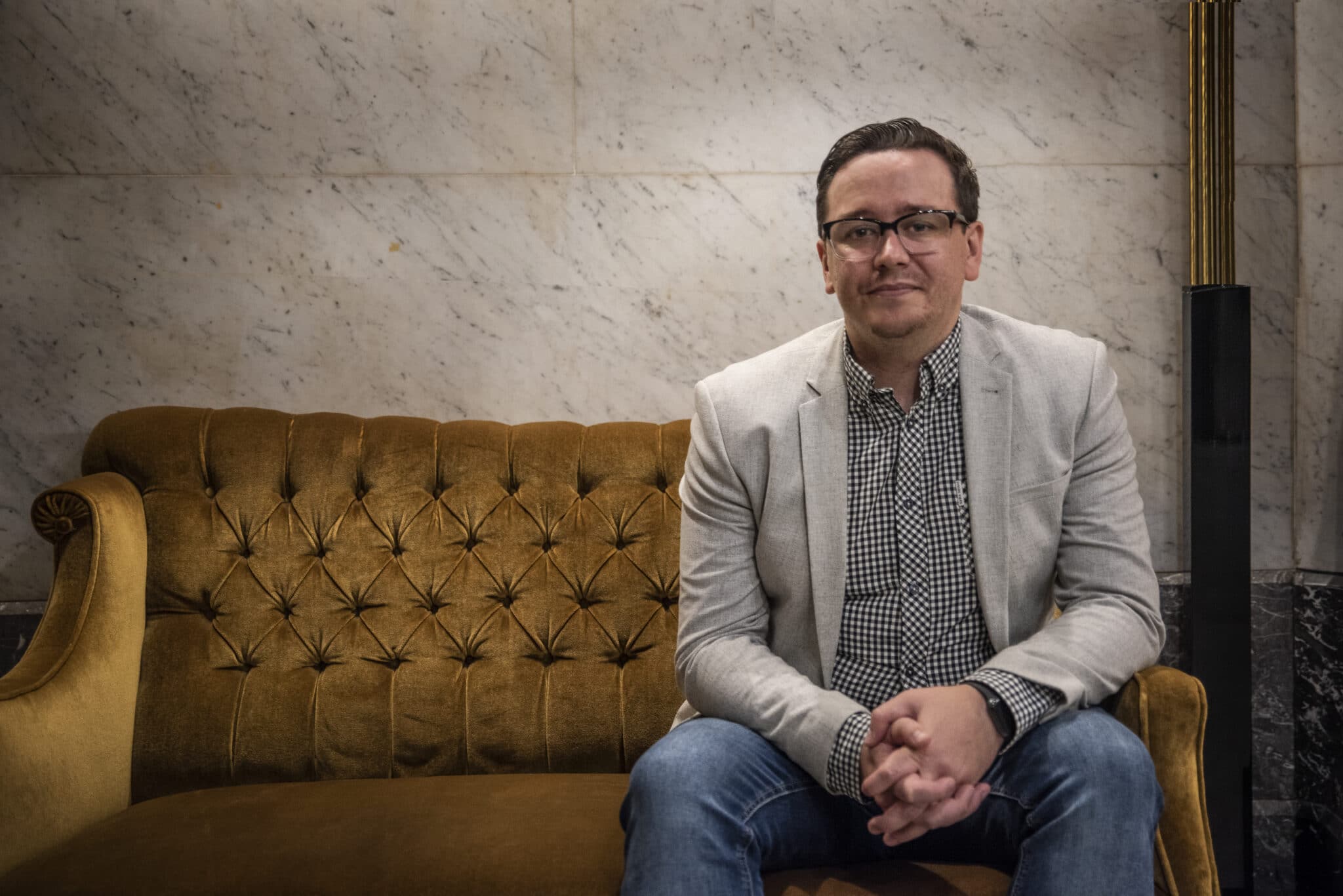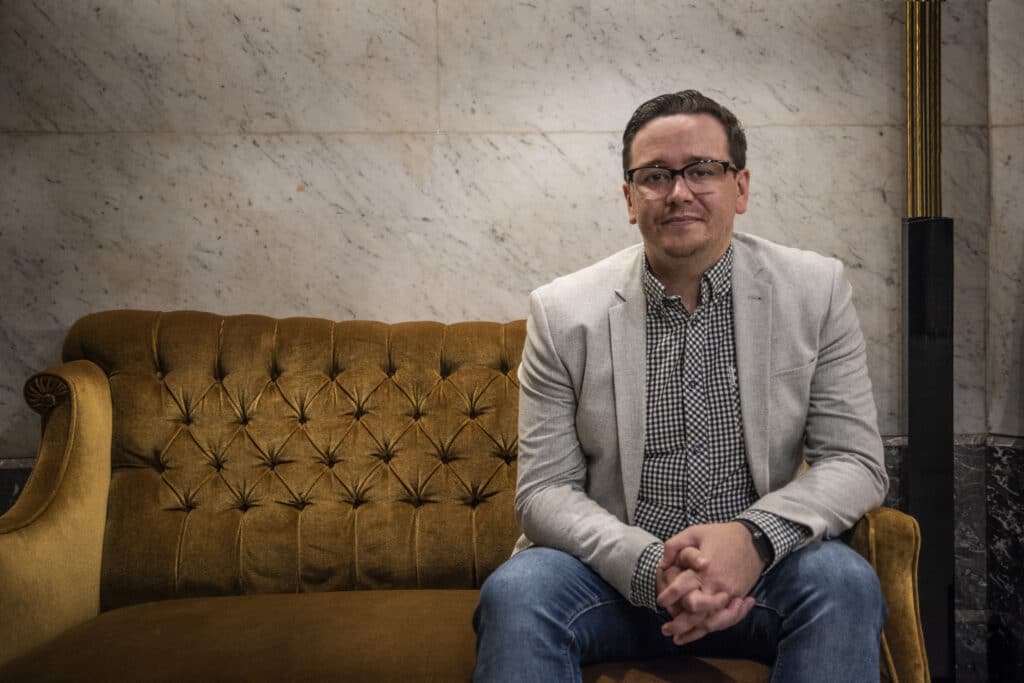 Trent Rosser joins Digivizer as Head of Digital Performance. Photo: Digivizer.