Welcome the fifth, and final, instalment in our series on how and why to use Amazon Ads in your marketing plan for your ecommerce business. Here's a comprehensive guide to optimizing for every aspect of Amazon Ads. Let's start with a few high-level tips to help you create an effective listing.
Optimizing for Amazon Ad Top Tips
Optimize keywords in your headlines and use all the available space

Use the full 256 characters in your feature bullets to fully present your product 

Use your descriptions to: build trust, show how, show why, show what your product is 

Highlight your sales and offers: online customers LOVE discounts.

Use a clear, hi-res, uncluttered image of your product first

Use high quality images of the product in use to show features and dimensions

Include video testimonials, tutorials and moderated UGC to build trust
Now let's get down to the nitty gritty.
Headlines are important in Amazon Ads
Optimizing Amazon Ads headlines is very similar to creating Google Ads headlines. You want to show that you are what your customer is looking for. It's IMPORTANT that you grab a potential customer's attention before anybody else.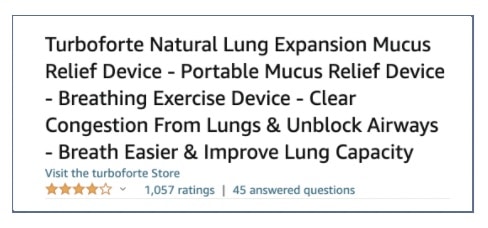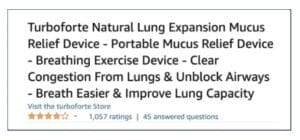 You have 200 characters to make an impression. Use them all. 
Feature bullets are key in Amazon Ads
Amazon gives you 256 characters per bullet to describe your key product features and you should aim to use up to 200 of them. This will allow you to fully present your product while reducing the risk of a "read more". Focus on describing to your customers why they should buy YOUR product over any other similar one on the market. 
You should be as engaging and thorough as possible! The more comprehensive the description, the more opportunities you're providing for a customer to build a sense of trust towards your product. It shows effort, it shows thought and it shows you care about your product.
You should use this space to:
Elaborate on the claim made in the headline

Highlight the advantages of this product compared to other

Detail brand considerations that create trust, such as money-back guarantees and easy returns
For every product feature, include a benefit, for example:
Powerful 18-volt rechargeable battery [FEATURE] delivers more power and longer run-time [BENEFIT]

Extended 22-inch blade [FEATURE] provides a smooth and level cut [BENEFIT]

50-minute run-time [FEATURE] trims up to 1200 square feet per charge [BENEFIT]

Low vibration, dual-action blades [FEATURE] improve comfort and reduce fatigue [BENEFIT]
DO:
DON'T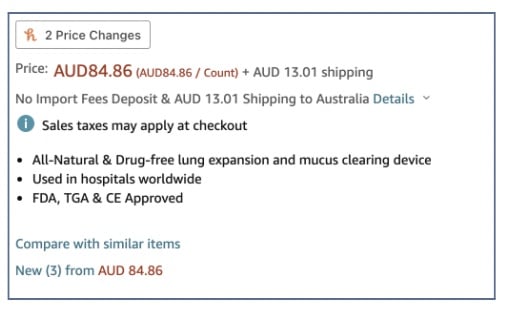 Use the Q&A feature to find out what kind of questions your target customers are asking. Why make a customer scroll for an answer (and stray closer to the competitor products) when you can put the answers they're looking for right there in your Feature Bullets?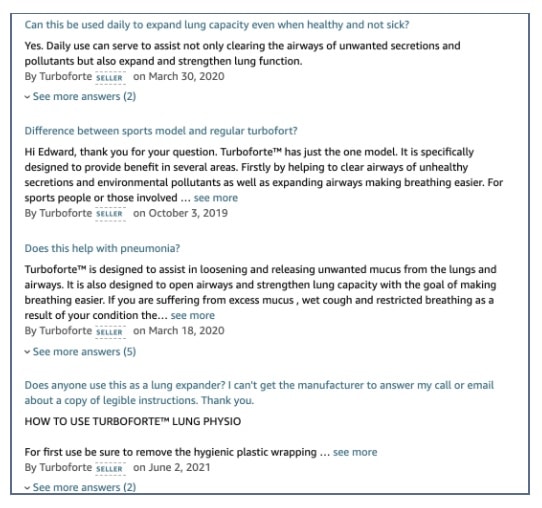 Descriptions equals details and visuals
Pictures, pictures, pictures! Details, details, details!
The BEST product pages have details, images, diagrams and descriptions of the product. This may include awards, testimonials, tutorials and, in the case of health products, professional opinions.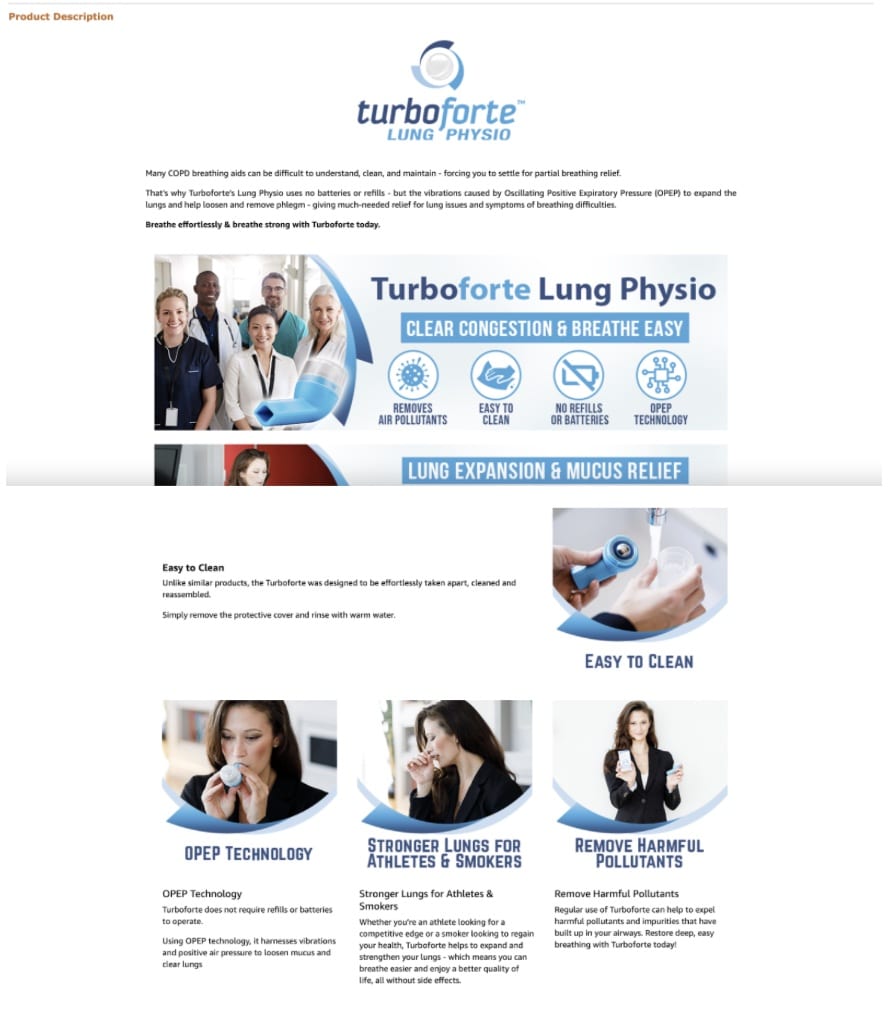 This is the part of the format where you can have a bit of fun with imagery and design, but make it clear, compelling and professional because this is where you can WIN any customers that are still unsure. Go detailed, go accurate and go big – the longer the description the lower down the page you push the competitor/similar products tab! 
Sales and offers fly in Amazon Ads
Everyone loves a good sale and coupons are often a huge part in a consumer's decision to purchase a product. This a great tool for your strategy for optimizing Amazon Ads.


Make sure you connect your Amazon Ad to any sales, offers or coupons you have elsewhere, including those on your website. You can add them to your Amazon page as a "Coupon" on Amazon Central and target it to Amazon Prime, Non Prime or all users.
Images and their clarity matter
Amazon Ads is different to other platforms when it comes to image specs. Rather than opting for something enticing, beautiful or entertaining as the 'hero' image, the ideal Amazon Ads first image is usually the product on a white background. The best way to think of it is "What would a customer want to know if they picked it up in a store" and then make sure the pictures answer that.
The 3 main considerations from a buyer viewpoint are:
Clarity – I want to see the product straight away with 0 distractions

Professionality – I will only buy pictures that look professional on a marketplace like Amazon. This is not eBay. 

Product – I want to see the product in its entirety.
DO:
Clearly show the product

Use professional images

Exclude distractions

Show product in its entirety


DON'T:
Use blurry photos

Use obviously self-taken photos

Use very busy backgrounds

Use images that obscure the product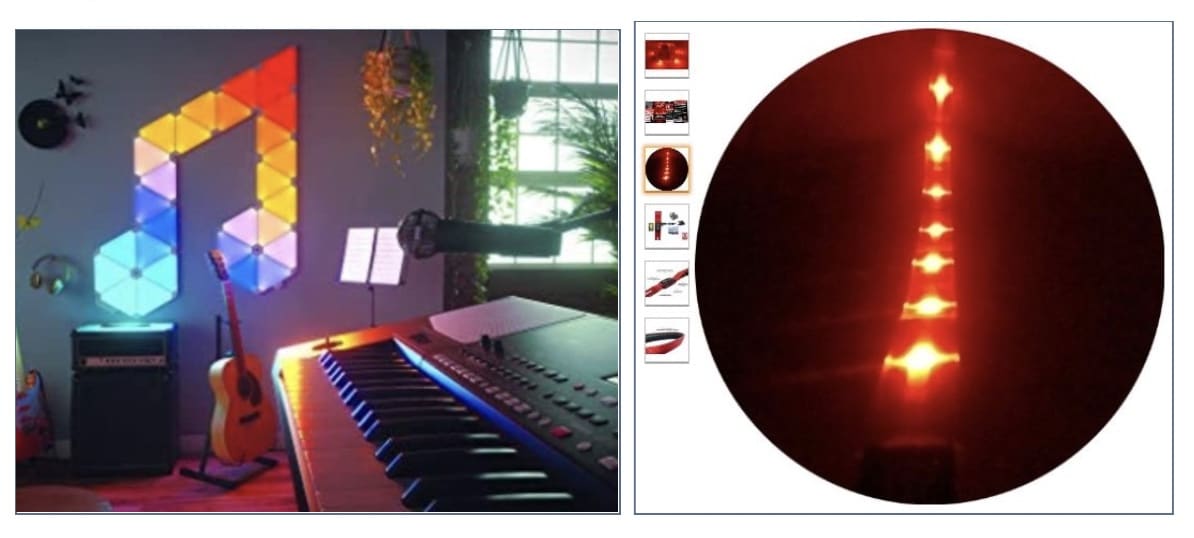 Supporting images matter too
DO:
Shows product in a positive light 

Show product being used

Shows dimensions of product

Shows information on products

Shows features on products.

Shows what is in the product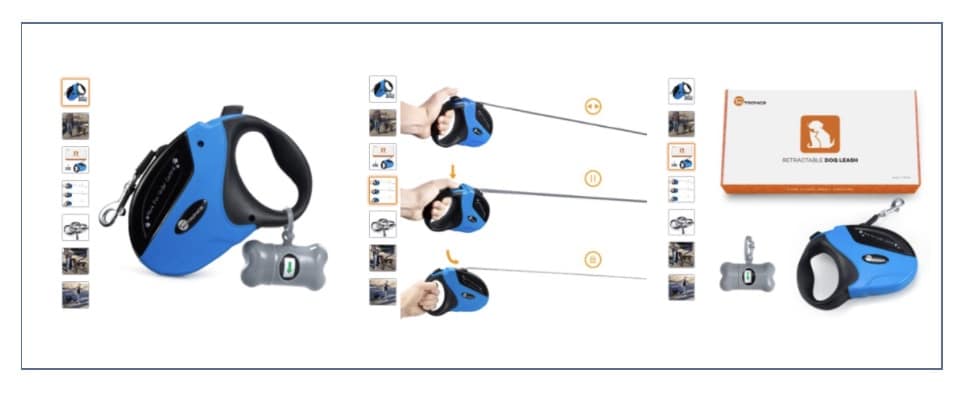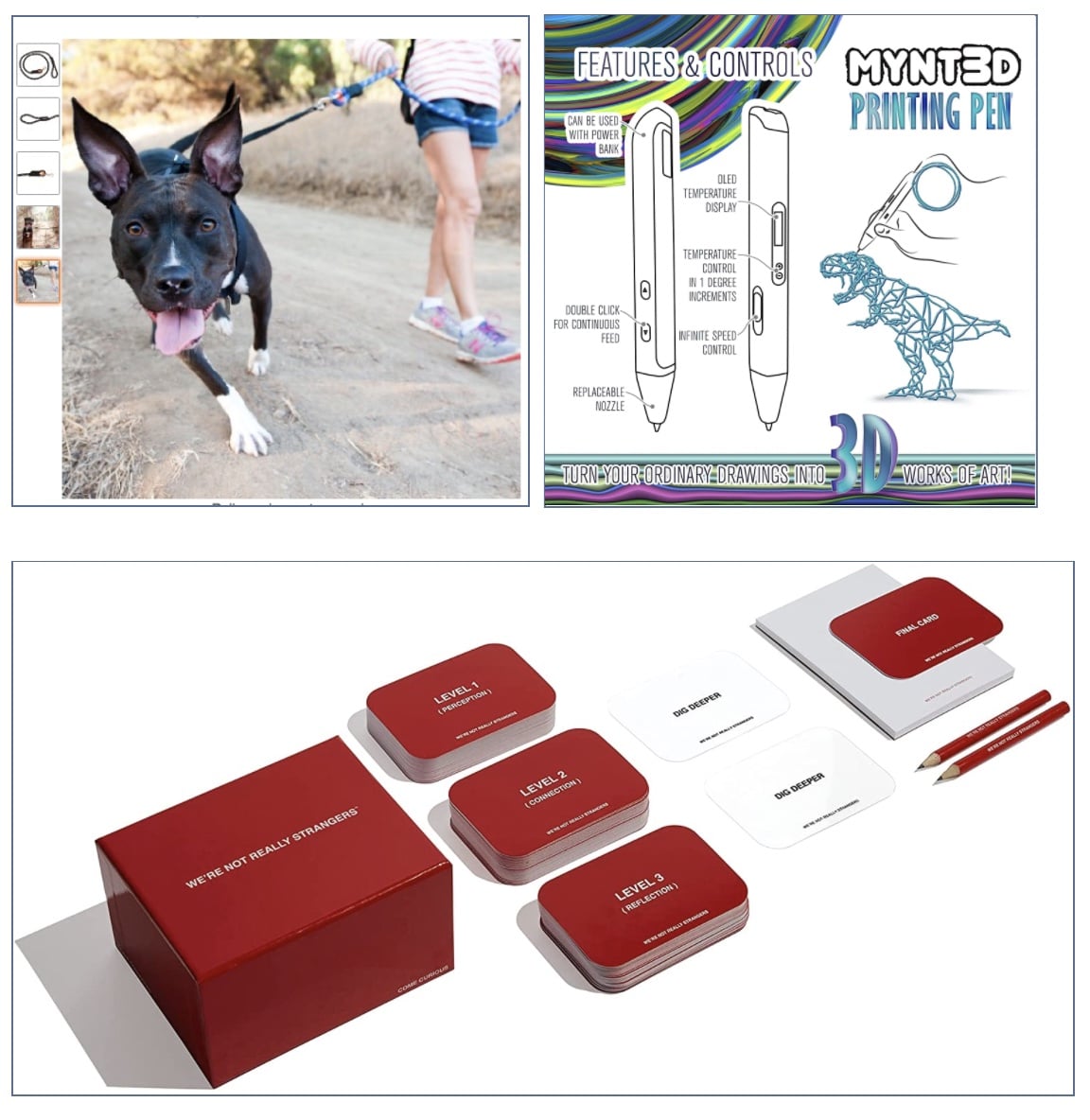 Don't worry, though, there's plenty of room for your gorgeous product shots elsewhere in your listing – most formats have 7 image slots. So long as the first is that clear product shot against a white background,  you have much more flexibility elsewhere, though including an image of the product in use and one that highlights its, clearly labelled, features is highly recommended.
Video and user generated content
This is going to be your final opportunity to close the sale with any potential customers who are scrolling and still doubting, and user generated content (UGC) is known to be a great tool. 

This is where you should include any testimonials, tutorials and/or informational videos about your products and/or origins that a customer might need or want to know. Include as many of these elements as you can. Testimonials help build trust, tutorials help avoid confusion and informational videos can answer any doubts. Together these three are potent selling points.
In summary – Amazon Ads is a great tool
In the ecommerce world, Amazon Ads is one of the best tools for simultaneously building awareness of your products and boosting sales. When set-up correctly, an Amazon advertising campaign will produce a positive ROAS that consistently generates revenue for your business. We hope you got a lot out of our guide to optimizing Amazon Ads – you can find the rest of our blogs and guides in our resources section.