Marketing students at the University of Sydney are measuring the performance of digital and social media projects using the Digivizer platform.
More than 200 students taking the University of Sydney's (USYD) Digital & Social Media Marketing course are using Digivizer to measure and analyse the performance of their marketing projects.
Dr Welling is from USYD Business School and coordinates USYD's Digital & Social Media Marketing course. Marketing projects for students in the course cover everything from concept, design and web development to organic social media promotion, paid social media, the role of influencers and search optimisation.
The students are leveraging Digivizer's app and support, as well as its in-house digital marketing expertise. They recently heard a lecture from Digivizer's Head of Digital Strategy and Partnerships, Brian Gibson.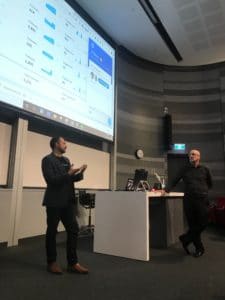 Strategy, skills and data
The course teaches students how to:
build marketing strategies
identify and qualify target audiences
optimise for social and search platforms
build a website and content plan 
Students use a sales funnel approach to promote their embryonic businesses with organic and paid content.
By connecting their social media accounts and website to the Digivizer platform, students can measure, track and analyse what works with real-time data.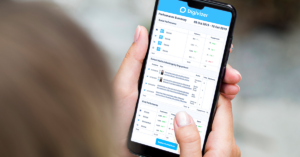 This allows them to make better digital marketing decisions and quickly alter strategy, tactics and spend based on the performance of content and ads.
Their blog projects are assessed on how well students demonstrate skills that are in demand by industry, and how they can apply theory and software to solve real-world problems.
A digital-first course
According to Dr Welling, the course (originally called Electronic Marketing) has changed in style and substance over the years it's been run. 
"It used to be very pedagogical, with the lecturer up the front talking and the students taking notes," said Dr Welling.
In the current COVID-19 pandemic, the fact this course is now highly digital has obvious advantages.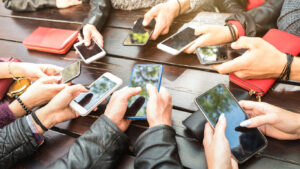 "We're using Zoom to meet with students each week and we're recording tutorials that we now deliver online. We're working hard to maintain the social support for each student, but happily, the nature of the course has suffered minimal disruption."
The new course structure, with the inclusion of Digivizer's platform, gives the students applicable skills that they can take into the workforce, adding their experience and expertise to their newly-minted CVs.
"It's great to see Sydney University arm its students with the latest in technology and digital marketing insights and to integrate this data-driven marketing into their course outcomes," said Emma Lo Russo, Digivizer's CEO.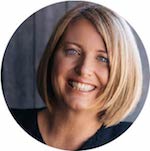 "In a global marketplace, and with the proliferation of smart devices and digital consumers, it's never been more important to understand what drives the greatest, and most-relevant, engagement."
This project with the University of Sydney builds on Digivizer's Education and Partner Strategy which began in 2019 and extends to the University of Newcastle.
For more information on the Digivizer Education Program or to apply please contact Digivizer at [email protected].