Ikecho is a trailblazer in the Australian precious gems and jewellery world with a particular focus on pearls. 
It was her passion for pearls and a dream of shaking up a rather staid industry that inspired Erica Miller to launch Ikecho. Think dramatic contemporary jewellery featuring pearls sourced from the finest producers. These are not your grandmother's pearls.
In the years since Erica's pursuit of her creative and business dreams led to her forging new paths in an old industry. Ikecho was the first company to import natural pink pearls to Australia. This led to the establishment of close relationships and strong trading links with pearl farms around the world. Erica's more recent dual focus on pearls and opals also marks Ikecho as a company comfortable with breaking the mold.
Ikecho origins: A world full of enchanted places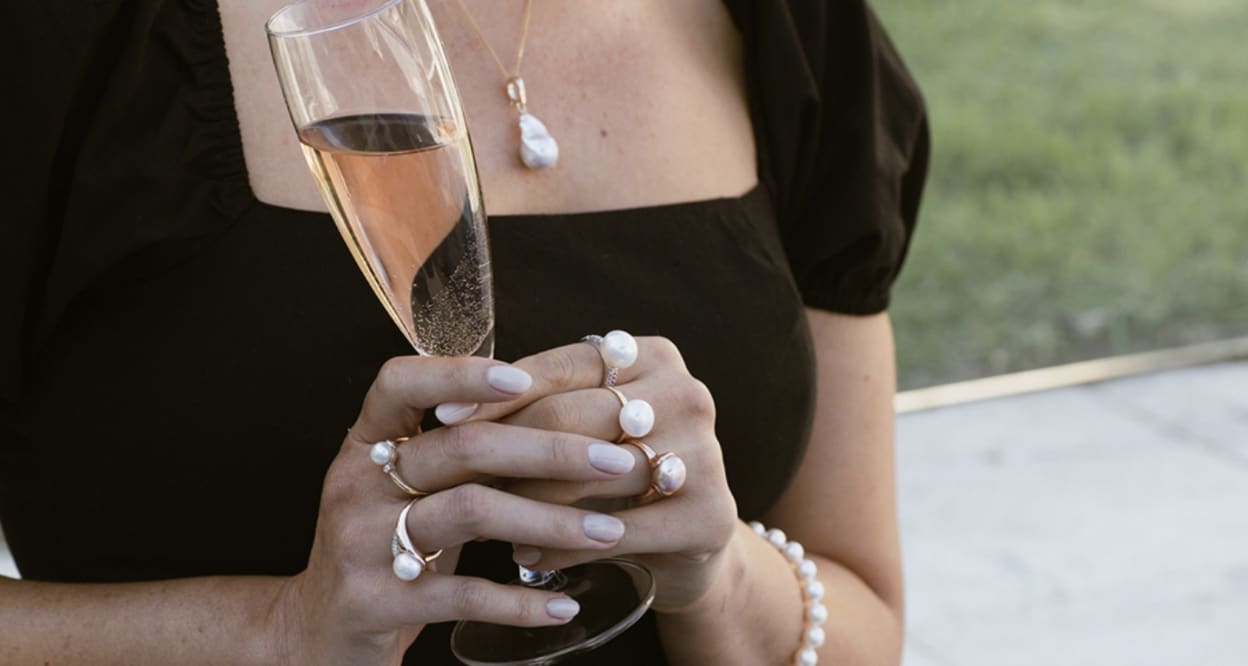 Pearls are synonymous with sun-dappled place names like Tahiti and the South Sea Isles, redolent of evocative scents under bright blue skies. It's a world where glistening Mabé pearls fill tubs to the brim and pearl farmers harvest their wares from briny legions of Akoya oysters.
Then there's the Ikecho, the humble mussel variety that, according to industry lore, changed the game by enabling the creation of a freshwater pearl industry in Japan. There's power in a name and Erica Miller, Founder and CEO, was inspired by the resonance between this story and her ambitions when she chose to name her newly formed company Ikecho. 
Over the next few decades, Erica applied her talent, capacity for hard work and passion for the pearl industry to the task of establishing Ikecho as a solid and respected business. Ikecho was a success by any measure, yet its results were not matching the level of energy and talent Erica was putting into the company. And that needed to change.
Connecting with Digivizer and data-driven insights
So where did the explosion of growth over the past eighteen months come from? "I started Ikecho in 1999," says Erica. "The turnaround in our key metrics over the past year and a half is unprecedented in our history. And that history spans more than 20 years."  
To understand what changed you need to go back two years. In 2020, the pearl and contemporary jewellery side of Ikecho was firmly established but growth was uninspiring. Covid was also making its impact felt. At the time, distribution was largely dependent on wholesale sales to high traffic retail stores, largely located in major travel destinations around Australia. The addition of opals as a second key product had been introduced a few years previously and was yet to take off. Business was good with solid relationships with wholesale clients, but other avenues of growth were needed. Erica knew that moving into ecommerce and selling directly to the consumer was the answer. How best to go about implementing this was an open question.
"I was at a friend's birthday party and found myself talking to another guest about Ikecho, how the business was going and where I wanted it to go," says Erica. That conversation was with Digivizer CEO, Emma Lo Russo. 
"Ikecho had caught my eye as a business with a lot of potential," says Emma. "I could see so many ways that the Digivizer platform and taking an insights-driven approach to digital marketing to consumers could help Erica move Ikecho to a new level. I told her I strongly believed she was sitting on an untapped opportunity, and that I would love to talk further."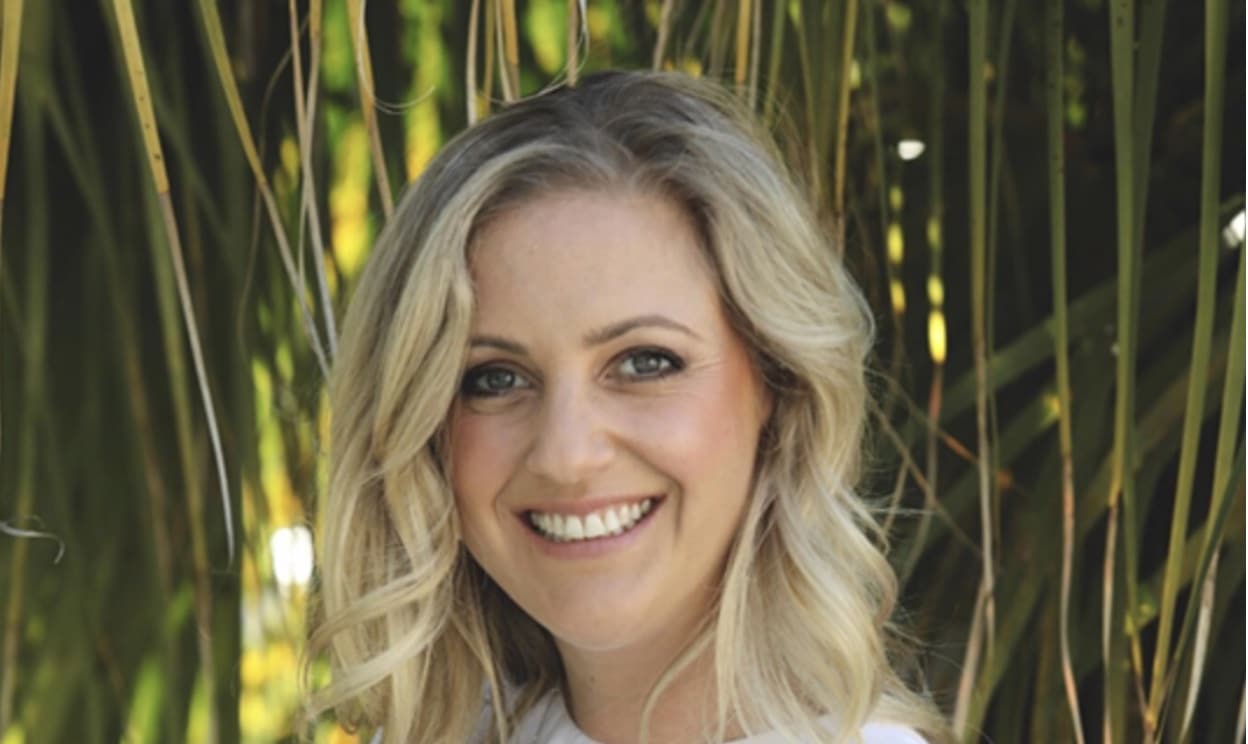 An eye-opening experience
Erica took Emma up on her invitation and booked a platform demo. "It was an eye opening experience," says Erica. "Before that session I thought I had a good view of the business as a whole and a clear oversight of our performance." Yet once Ikecho's social and web accounts were connected to Digivizer it became immediately obvious that their current set-up provided a limited and disconnected view of business performance. And, worst of all, failed to provide what turned out to be vital insights. Not least that in their initial efforts to market direct to the consumer, the amount spent on advertising outstripped the income generated by sales. 
"We were in negative ROAS and had been for some time but that had been obscured. Largely by our inability to effectively compare and combine different metrics. Especially across the separate channels used for direct and wholesale customers," explains Erica. "It was clear that traffic was declining and that there were chunks of content that just weren't performing." Erica can be forgiven for not recognising this beforehand – with performance metrics largely obscured, there had been no alarms raised. 
"Until Digivizer brought the whole picture into focus it was almost impossible for us to have the kind of oversight we needed. The insights to recognise and diagnose the problems and to know when and where to invest," says Erica. With her accounts connected in the Digivizer platform, Erica was able to see missing insights almost immediately.
Turning data-driven insights into strategy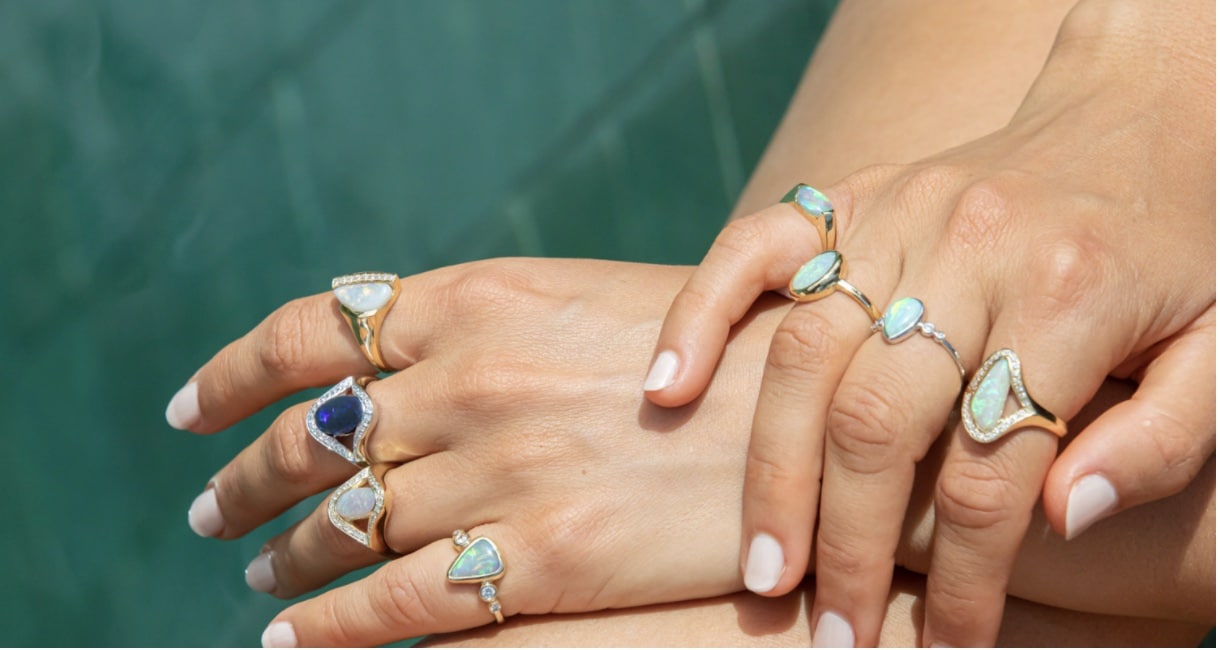 Ikecho is an instrument of Erica's passion for pearls, opals and precious metals, but it is first and foremost a business. Once Erica saw the potential that was going unreported and untapped, and the problems that were being overlooked, she knew she needed to act decisively.
"Once I realised that the business hadn't been performing optimally and there were previously unidentified opportunities I could pursue, my mission was to turn things around," says Erica. "It was Digivizer that gave me the insights I'd been missing. They let us diagnose the situation, so my first question was how can Digivizer help me fix this?" 
Erica's goal was to increase Ikecho's online sales and drive a profitable growth story that would allow reinvestment back into further growth for the business. She knew Ikecho's product offering was one of its great strengths, and her strategy hinged on using the data-driven insights uncovered through Digivizer to optimize content and campaigns to grow traffic, customer sales, ROAS and revenue. 
"I focused on increasing the accessibility, searchability and discoverability of our products, driving growth in overall brand awareness and building a stronger conversion funnel," says Erica. "We achieved this by using data-driven insights from Digivizer to build out our social and content strategy, and optimizing our paid media campaigns. 
"We were able to use these same insights to optimize our creative branding, ad assets and website with a constant focus on insight-driven tweaks to promote growth." 
Creating a Digivizer account lets you harness the power of real-time insights for your business.
An outstanding result
"Transforming a business is an ongoing process," says Erica. "You don't hit a certain mark and then just stop. You've got to keep a close eye on your real-time results. And, of course, use the insights they provide to keep on refining your next step."
That said, Ikecho's results to date, driven by the data-based insights provided by the Digivizer platform, are remarkable. "Since we refocused our strategy everything is up," says Erica. "The turnaround in our metrics and results has been outstanding." 
Over the past 12 months, Ikecho has driven their social engagement rates up by 176% on Instagram and 873% on Facebook. New site visitor numbers have grown by 25%, transactions by 75%. ROAS has moved from being in negative territory to hitting over 12 on Facebook and 7 across all channels. The result of all this growth has had a hefty impact on Ikecho's bottom line. Overall revenue growth from retail has more than doubled.
"What I like about Digivizer is that I know exactly what is driving my online sales. Since starting, we have grown our return on advertising spend by more than 500%, And seen ROAS returns upwards of 12. Our overall revenue has grown over 70% in the last 6 months alone and doubled over the year. The data-driven insights they share on creative, social, paid media and our website gives me confidence to invest in digital and grow my business. I strongly recommend them," says Erica.
"For us the future is about continuing to use these insights to know where to invest and how to drive our growth."
The future is looking bright for Ikecho, you could even say that the world is their oyster.
Turbocharge your digital marketing knowledge with this guide to paid search vs PPC.
Get the data-driven insights you need to succeed
Want real-time insights into how your business is performing and how to drive improvements? Digivizer customers know what works and what doesn't – on all campaigns, across every platform.
Digivizer lets you create your own single-source of truth to help fast-track your digital marketing strategy. Sign up for free.