Digivizer recently launched its new platform for Digital Marketers and small-to-medium businesses that allows brands to compare the performance of their digital campaigns across all their paid, owned and earned media accounts.
At Digivizer, we have always been passionate about ensuring that the very best of technology is available to every business and being able to compare the performance of different social platforms within a single dashboard is something that hasn't been accessible to small businesses until the Digivizer Platform was launched.
Digivizer wants businesses to achieve a better return on investment from their digital marketing spend and our platform allows business to do more of what works and less of what doesn't.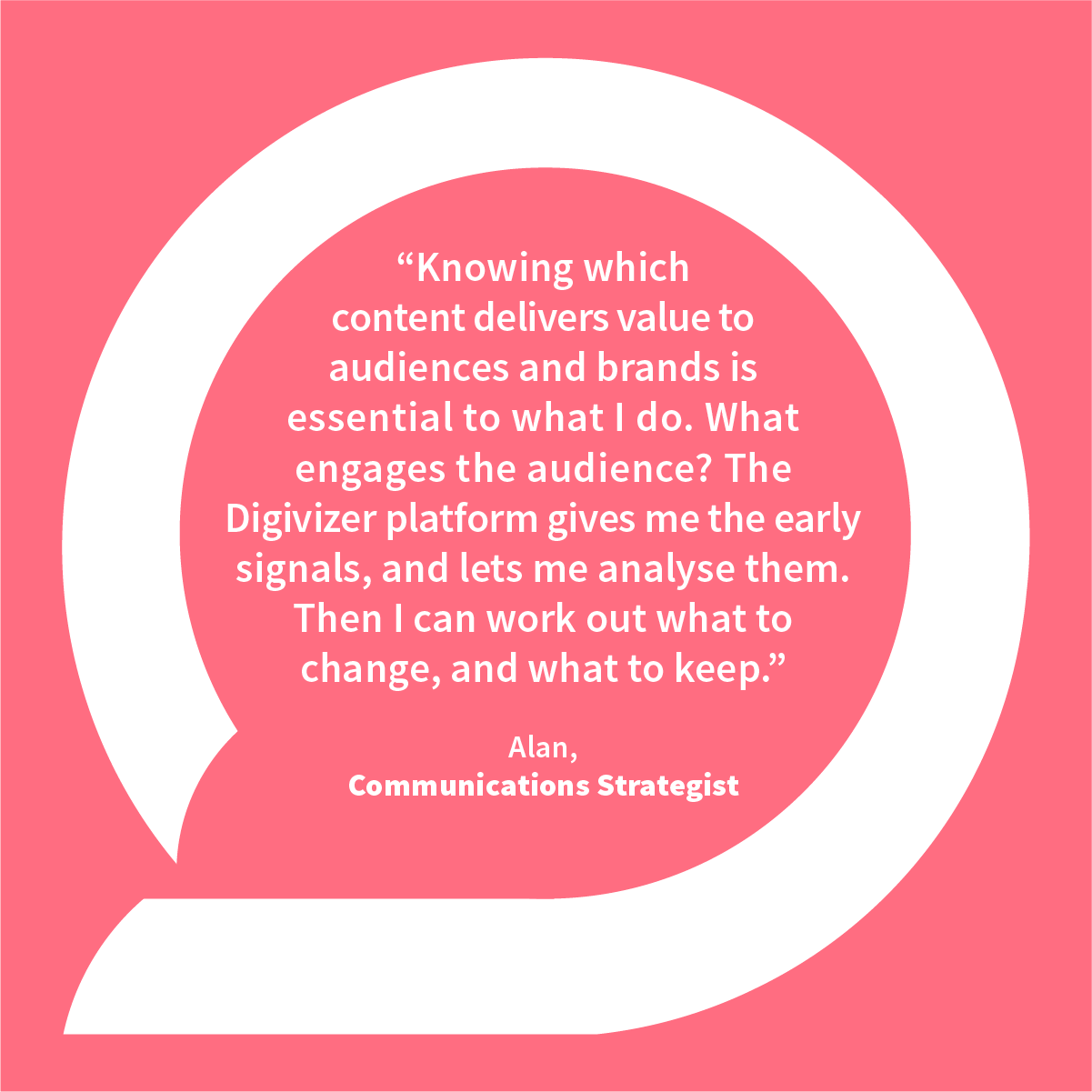 Benchmark and compare across all your platforms
Whether you're objective is engagements, website traffic or leads, you can track your social and search performance across Google AdWords, Facebook, Instagram, Twitter and YouTube all in the one platform.
Eloise, CRM Marketing Manager for Snapfish says: "Being able to compare two Facebook Ad Accounts, from two different agencies we work with, and sort and filter campaigns is invaluable.
"This is something that's impossible right now inside the Facebook platform."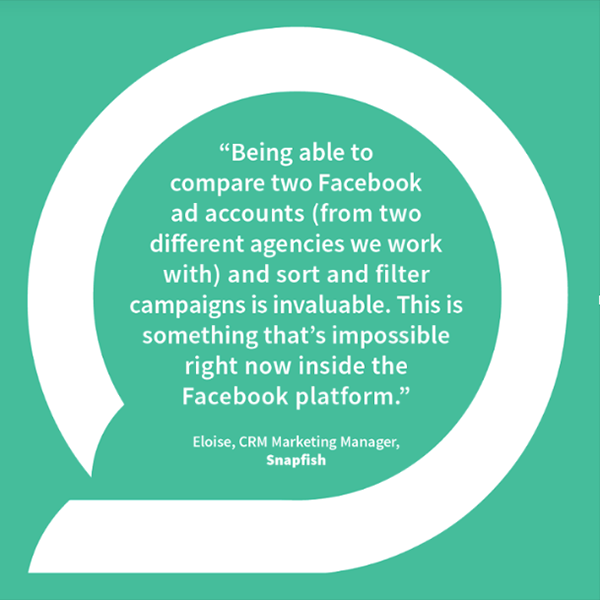 RELATED ARTICLE: How To Create A Social Media Strategy for 2019
Get insights and recommendations
The Digivizer Platform has been developed by expert digital marketers, engineers and data analysts, to give you the insights you need to rapidly drive real business results.
RELATED ARTICLE: What is Paid, Owned & Earned – The Digital Marketing Mix
Charlotte, Head of Marketing for Evergen says: "I regularly need to do a quick report for the board to outline the key trends for the week.
"The product can really quickly give me a graph to the key trends and insights – get to the 'why' quickly."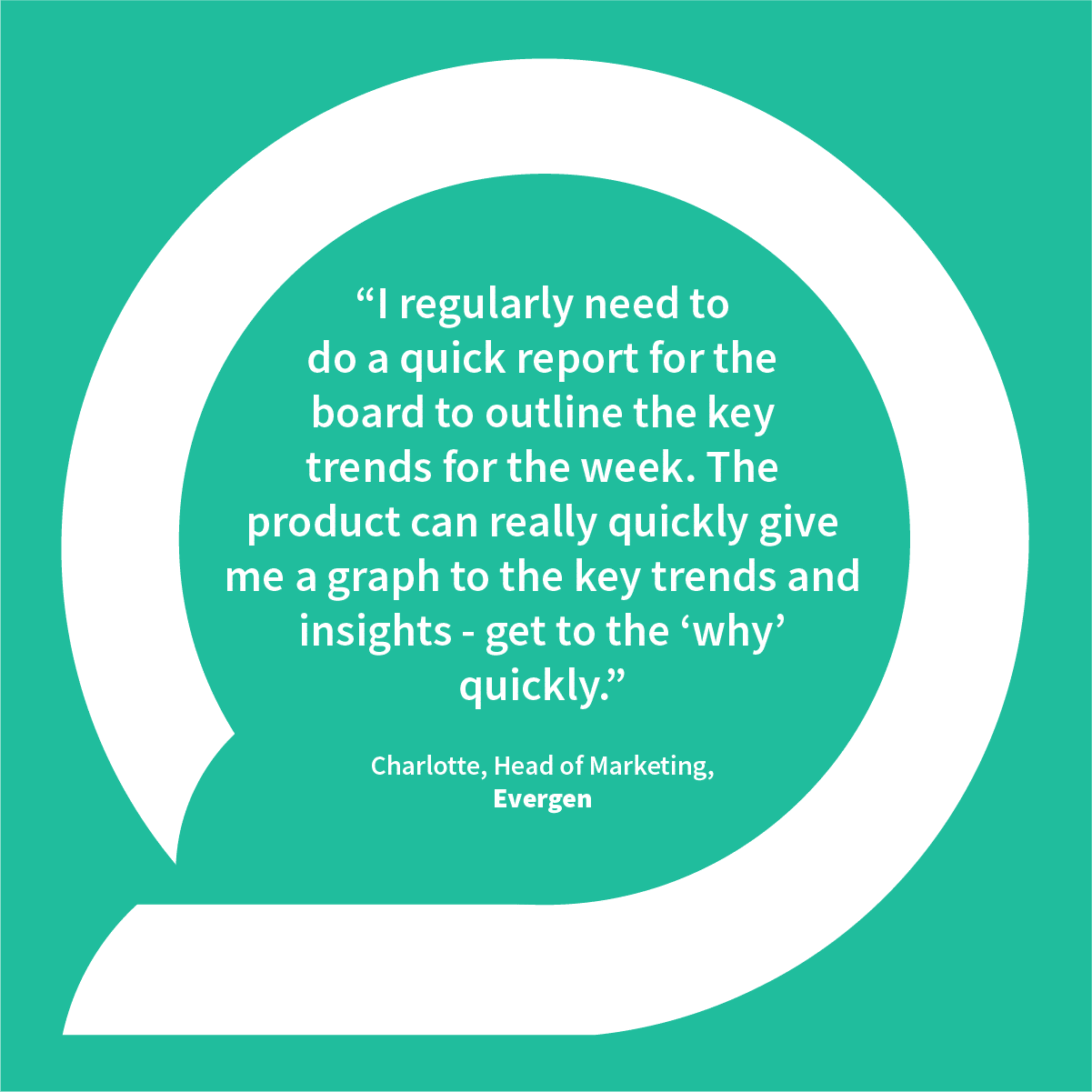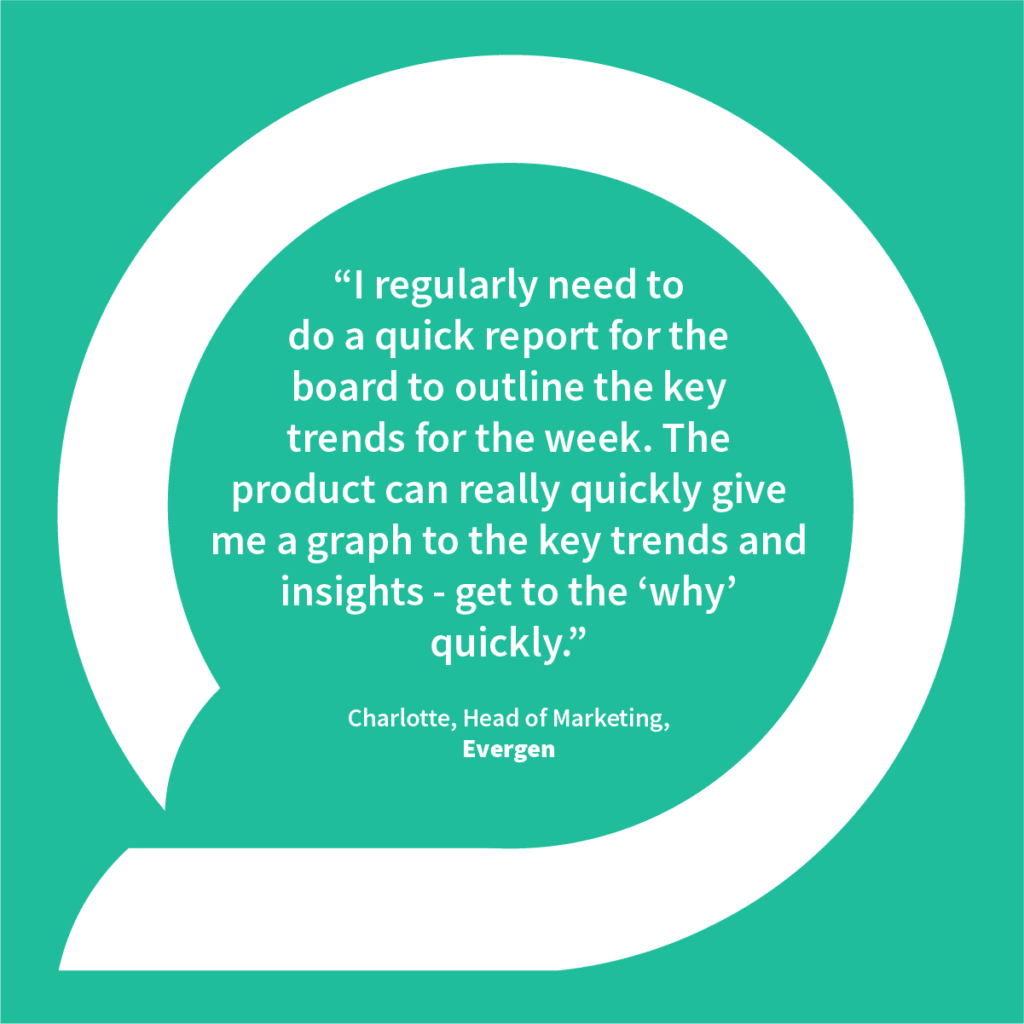 Save time on reporting
Don't waste time diving into each platform individually and getting lost in inconsistent spreadsheets. Get all the metrics in the Digivizer Platform that matter in one single, easy-to-understand view and save dollars and hours of reporting time.
RELATED ARTICLE: Review All Your Paid Reporting In One Place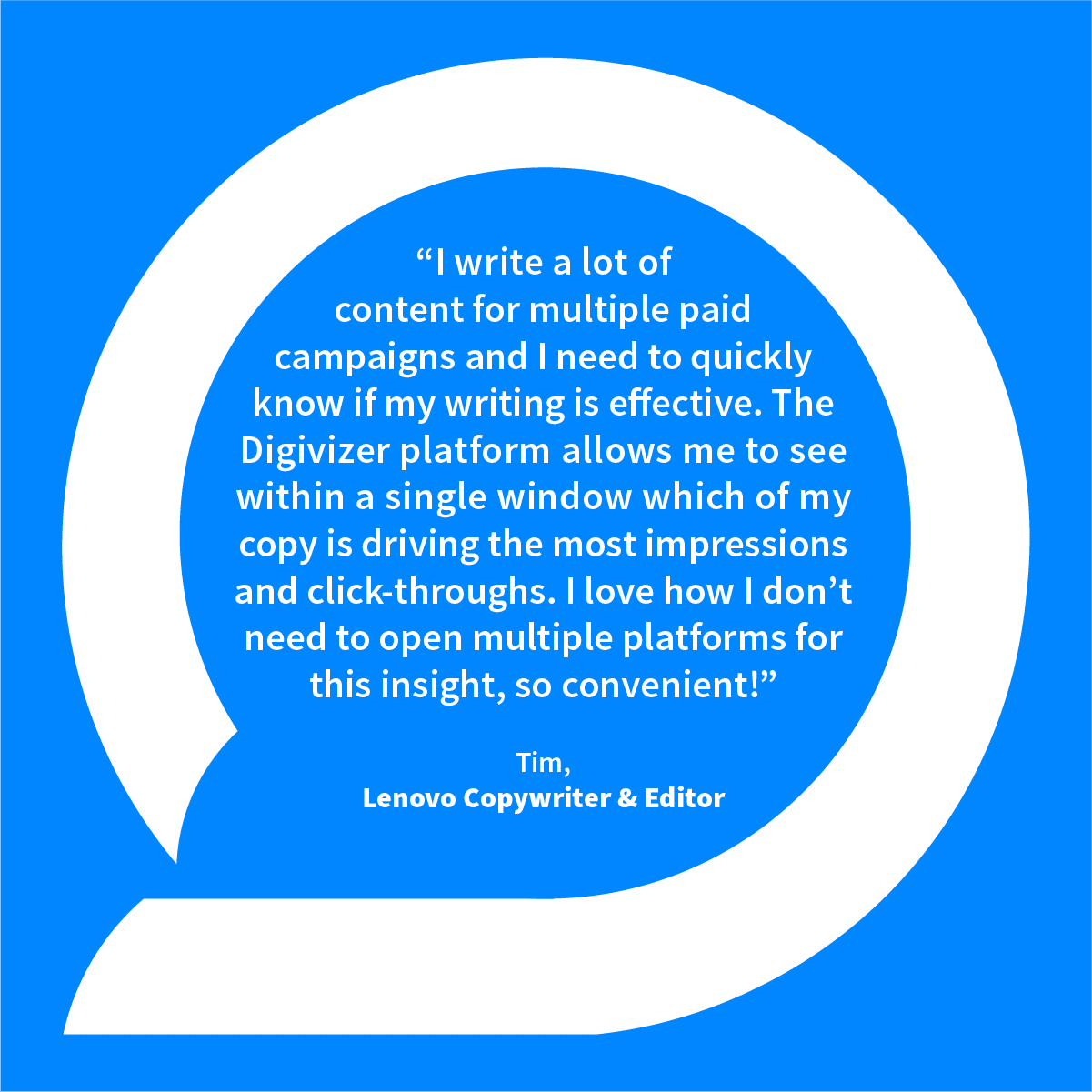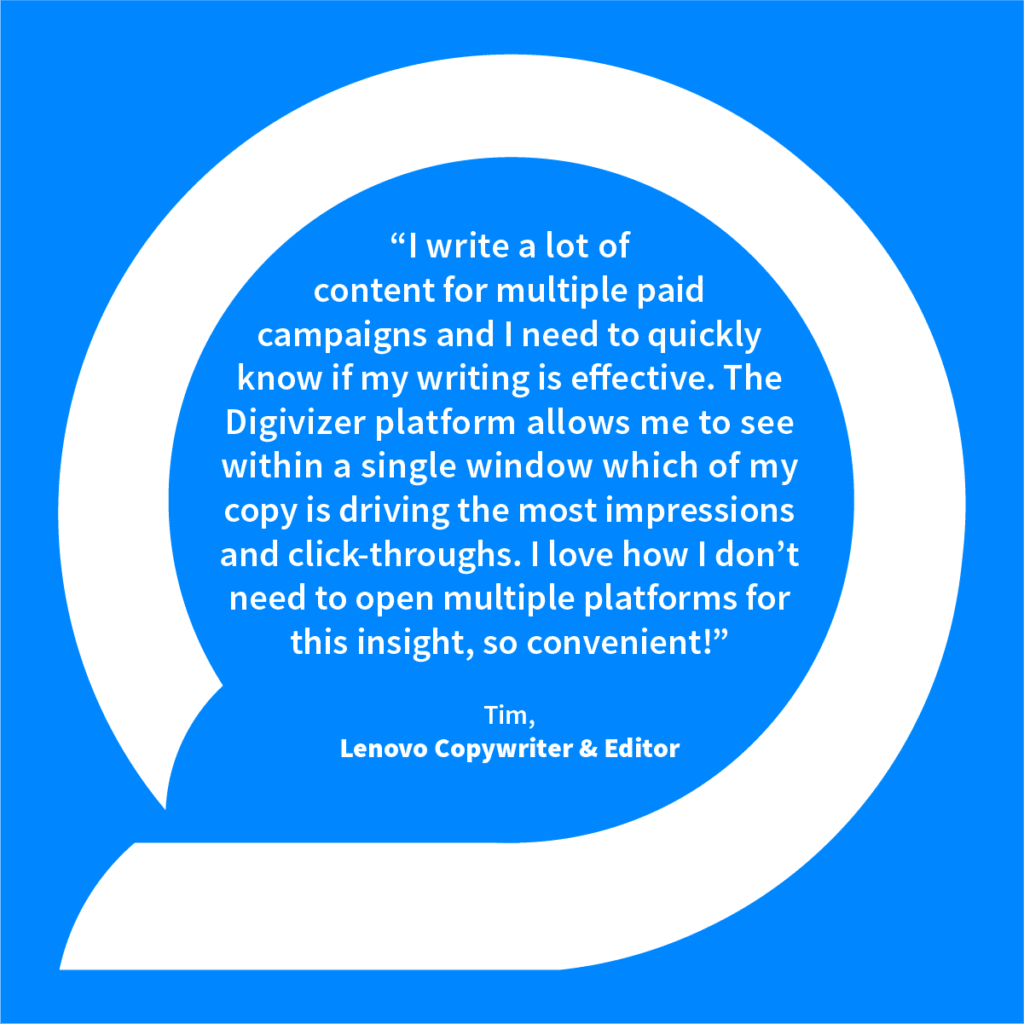 More About The Digivizer Platform
We're working to ensure the best of our technology is made available to all businesses and creators. Sign up for free and analyse your digital marketing data today!
You deserve to get the best out of your digital spend and we have the tools that remove the stress and pain from the process!
We remain committed to serving all businesses. Allow us to serve you!