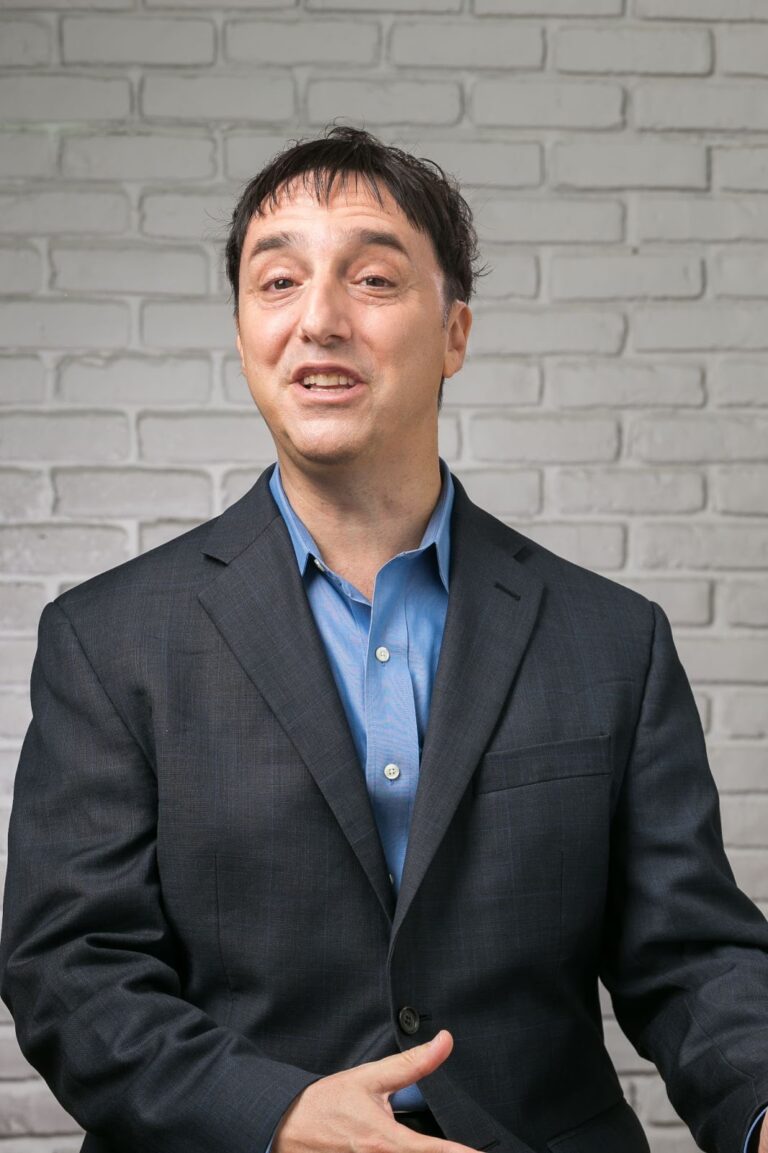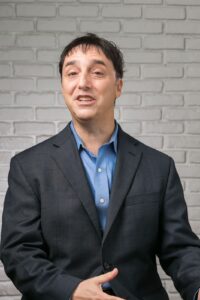 This week on "Masters of Metrics", our host Emma Lo Russo talks to Neal Schaffer, who wears many different hats all aimed at helping businesses transform and upgrade their social media game.
He's the author of "The Age of Influence", a fractional CMO, a keynote speaker, a consultant and a university educator.
In this episode, Emma and Neal discuss the evolution of social media marketing, the need to be data-driven, and how every business can (and should) implement an influencer program.
Make your marketing results driven
Neal Schaffer brought the perspective of an international sales executive into the brave new world of digital marketing.
Having always been results-driven, he suggests there are a series of questions that business leaders love to hear are driving their marketing arms: 
What are the business' corporate objectives?
What can we do in marketing to help meet those?
Where can we make smarter investments? 
How do we align what we do to what everyone else is doing?
How do we measure what we're doing and show our ROI? 
Neal's framework to digital marketing and consulting grew out of his experiences and training in Japan, where he learned about the teachings of Dr. William Edwards Deming, the 'godfather of quality control', who trained companies like Toyota, Sony, and Panasonic. The foundation of it is called the Deming Circle, or the PDCA Circle.
First you plan the experiment. Then you do the experiment based on your plan. Then you check your actions. Then you act upon what you saw, and you optimize. As Neal says, it's perfect for social media marketing.  "If you don't know how well you're performing, you start doing social. Then you get data, and you learn from the insights. Then you optimize."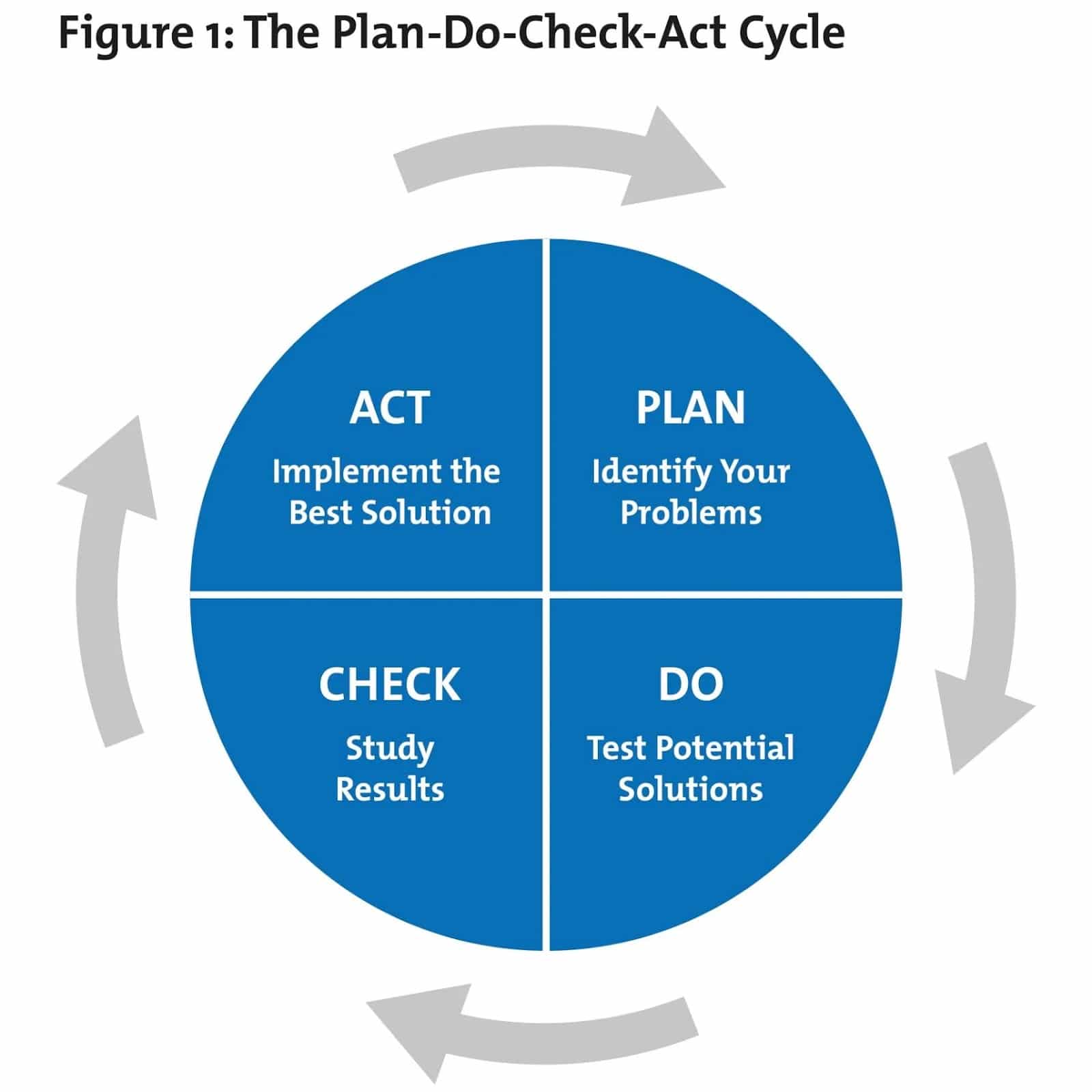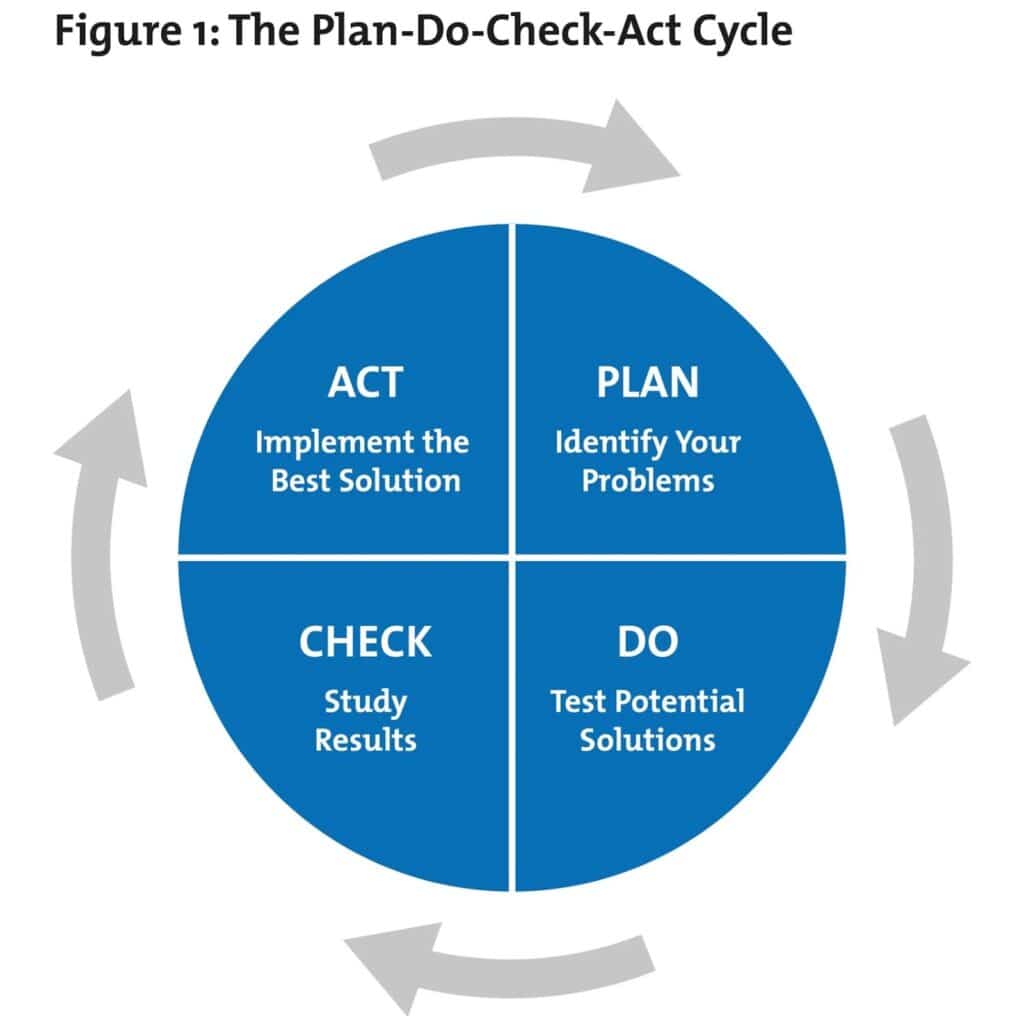 It's really all about the pivot
Neal also shares his plans for his next book, his fifth, all about post-COVID marketing and how brands now have to think digital-first. 
"Without digital, how do you engage with your customer?" 
As Neal suggests, during the pandemic, a lot of businesses might not have been able to acquire sufficient sales – but they can acquire customers. "Like an accordion, there's going to be profitable years and there's going to be not so profitable years." If you can provide help to your community, focus on alternate products that you can develop or introduce or create partnerships for, invest time in your internal infrastructure, then you can do your best to survive and prepare for the next wave of business that will come. It's really all about the pivot. 
Neal's stories of his own pivots, his brother's, and his clients' are great case studies in how businesses assess the assets they have and make them work in new digital-first ways. "It's not a matter of should we or should we not invest in this? It's how much should we invest? How much should we expect? And how do we improve our ROI over time?" 
Once you tap into digital, it's scalable globally, it's scalable 24/7, and it means you can talk directly to your customers, whether you're B2C or B2B, big brands or small businesses.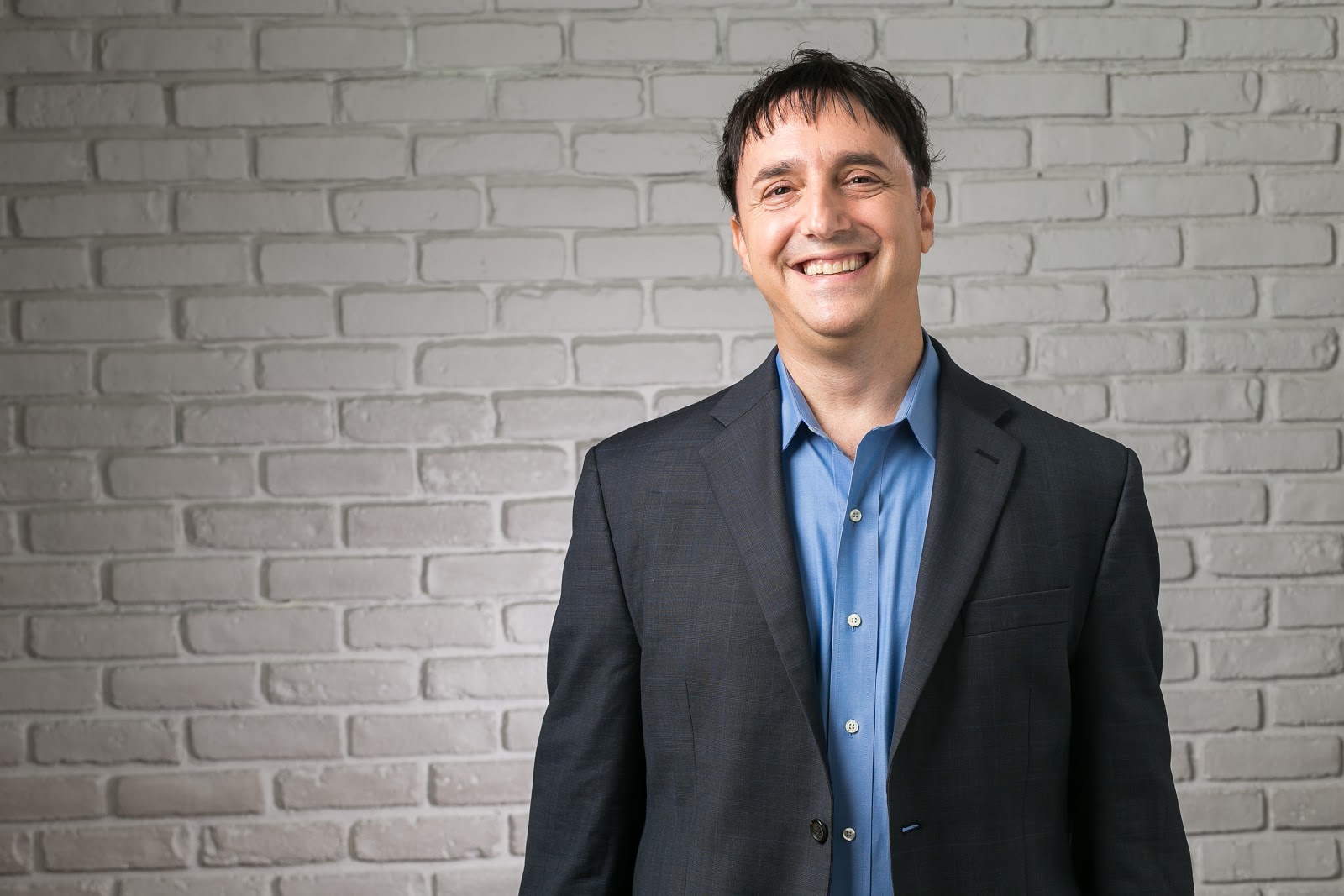 Influencer marketing with Neal Schaffer
While writing his next book, Neal has been busy marketing and sharing his fourth, which revolves around influencer marketing. His ideas about the concept have evolved even since he published The Age of Influence 11 months ago, and he was happy to share tips, tricks and insights on Masters of Metrics. 
According to Neal, if you can make 100% of your organic social media brand channel user generated content, that's a great place to be. Social media is perfect for developing relationships and engaging with people. 
"Essentially," Neal says, "people rule social media. They're the greatest content creators, they're the greatest influences, the greatest engagers. Why would you not want to tap into that?" 
Companies are creating their own influencer networks of fans and customers. Even if they're nano-influencers with 1000 followers, there's value in that, in the trust in their community, and in their skills as content creators. 
More and more consumer brands are doing it, and B2B brands have an opportunity to get into the space, too. The Bank of America reached out to Neal the other day, saying, Hey, we have an advisory committee, we'd love for you to be on it. It's their own community. They're tapping into small business owners that they see as influential for their ideas and advice.
The foundation of creating influencer marketing networks is: 
What's in it for them?

Some ideas: free product, regular access to product, masterclasses in photography or copywriting or video editing, networking, commissions & discount codes, travel experiences…
And what's in it for you?

Some ideas: expert content creation, people talking about your product or your business, growing employee advocacy, converting prospects to influencers to advocates, increases in ROI & web traffic, advocates to defend you in times of crisis…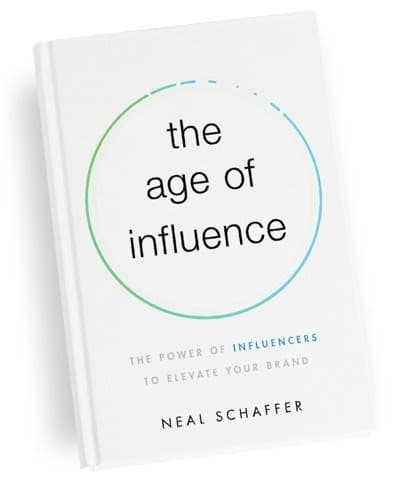 Rapid fire questions! 
Guilty pleasure? The game 'Clash Royale'.
Inspirations? Apple, thanks to their entrepreneurial spirit. 
What age would you pick to be for the rest of your life? This age today. 
Our picks for the best takeaways from Neal Schaffer
On the need for better measurement tools: "I once asked a room of 100 different marketing executives what is the number one tool you use to measure your social media marketing ROI? What do you think the overwhelming majority answer was? Excel."
On the need for metrics & insights, quoting Dr. Edwards Demings: "If you can't explain what you're doing, and if you can't measure what you're doing, you don't know what you're doing."
On the nature of social media marketing: "There's no other profession that has to pivot as much as we do. Five years ago, we'd be talking about Google Plus, StumbleUpon. These are platforms that just don't exist today. And I think that a lot of businesses have been used to doing business for decades without having to change. So [the pandemic] was a wake up call for them." 
On influencer marketing #goals: "By looking at social media as this amazing place to collaborate with other people, with content creators (some more influential than others with your customers), with your employees, your followers – there's so much more value you can derive from that, than going through the editorial calendar, oh, you need to post LinkedIn three times a day, Instagram twice a day, and getting caught up in creating and publishing content that just wasn't built to perform well." 
On the power of building influencer networks: "These relationships pay gold dividends. Once you create them, then you have people that talk about your brand and social without you having to ask them. And that's the difference. If you reach out to someone that's never heard of your brand, it's going to be a one time transaction. When you reach out to people that already use your product, they would love to help you. They're already fans. And they're going to go head over heels to talk about you whenever they have the opportunity to do so."
Referenced in this podcast