Happy new financial year! We've been hard at work improving Digivizer's existing features and developing a few exciting new ones. We've been working closely with those beta users who have been providing great feedback on what they want and what they need.
No matter what business you're in, your work is never done – and so neither is ours. Curious about how we can help you with your paid, earned and owned marketing? Create your free trial account today.
Track all your Earned Media in a single view
This is our most exciting update! For those who don't live and breathe marketing, there are generally three types of marketing media:
Owned: the stuff you completely control, like your website & social media accounts
Paid: the stuff you pay for, such as your ads on various platforms
Earned: what people say about you, from users to influencers to employees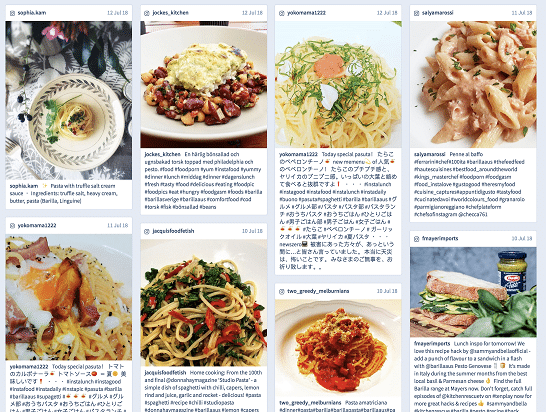 Wondering who mentioned your brands this week? Which channel your users & advocates are using the most? Who the top posters were? We've been rolling out this new feature to a number of our customers to help them keep track of user-generated and influencer-generated content… and as of last week, it's available to everybody! If you're using Digivizer and you can't see the "Earned" tab in your navigation, or you have any questions, you can email us or use our live chat to get in touch instantly.
What else is new?
Instagram metrics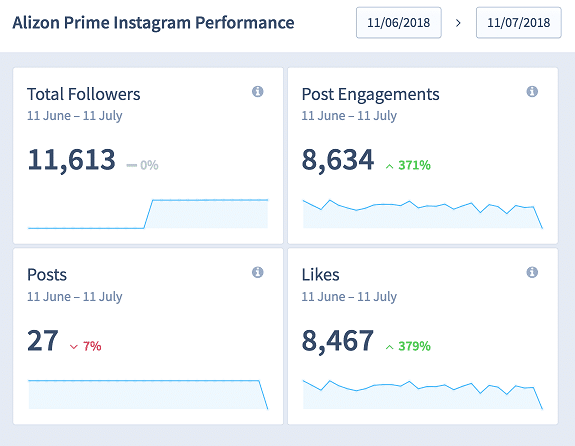 Instagram was one of our most-requested platforms to add to the cross-channel reporting! We know how popular it is among brands and businesses these days, so we're excited to add it so you can keep track of your Instagram progress over time.
Live Chat Support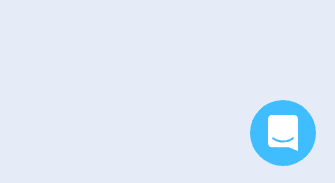 We want to hear from you! In order to better support your experience and to understand what you need, we've added a live chat functionality to our website and the app. Click on this icon on the bottom-right corner of your screen to start chatting with our customer support team.
What's improved?
Social Login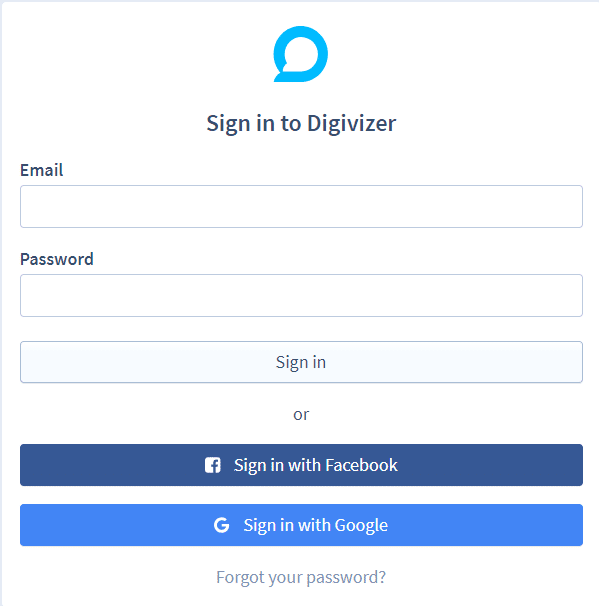 You can now sign in to the Digivizer app with Facebook or Google instead of entering your email and password. That's one less thing you have to remember!
Data Syncing

Social platforms typically ask for up to 48 hours to sync your data. Pro tip: it doesn't usually take that long! So we now send you a notification the first time your data from your paid and social accounts have been connected and synced on Digivizer. That means once you've got the notification, you can confidently sign in to start exploring and gain immediate value!
We also now highlight how recently your account data has been synced to Digivizer with a handy indicator on the Overview page.
That's it for now! If you have suggestions, contact us via the live chat down in the bottom right corner.