The partnership gives startups and early-growth businesses the capability to take a data-driven and analytics-based approach to marketing, to get more from their digital spend.
Startups based in Asia as well as Australia now have a new way to boost their digital marketing returns. Digivizer has formed a strategic partnership with early-stage investment group Investible to help startups set up and use data-driven digital marketing programs and processes.
It's an investment by both companies in startups and early-growth companies across multiple vertical markets in the region.
Digivizer and Investible will equip startups and early-growth companies with the digital skills and tools they need to measure and manage their digital marketing budgets, make better decisions about where to deploy their budgets, find leads and convert sales, create engagement, grow revenue, and maximize the ROI in their digital marketing, across their paid, earned and owned media.
The partnership covers a joint education program, and access to Digivizer's digital marketing analytics platform, with an additional value being provided by Digivizer to businesses introduced by Investible through one of its programs.
Support for startups at different stages
The collaboration between Digivizer and Investible covers a number of programs:
Investible Games: super-charging the next generation of startups in Asia and Australia
Investible's program where 12 startups undertake 12 challenges over three days in a competitive event. The program provides everything these participants need to be market-ready, delivered in a short period as a concentrated sequence of lessons and workshops. The challenges take place in front of investors, business leaders and industry leaders, other startups, and corporate innovators
Digivizer will provide a 12-month Digivizer Starter Plan and digital marketing strategy consulting advice and support to the winners of the Customer Acquisition Challenge, and will also support the Games taking place in Jakarta (26th – 28th April), Melbourne (16th – 18th May), Thailand (30th May – 1st June), and Sydney (27th – 29th June)
for more information on the Indonesian Investible Games, visit the website. All businesses that apply to enter Investible Games will also receive a bonus month for any Digivizer plan they purchase.
Investible Circle Partnership
Provides Investible-funded companies with access to subject matter experts, 1:1 coaching and mentoring, and access to the Investible networks that enable them to scale and prepare for future rounds of capital raising
Investible will provide every new and current Investible Circle member with a 12-month licence to Digivizer's Starter Plan. Investible will cover the monthly Digivizer subscription cost for these Circle members for their first year
Digivizer also delivers workshop sessions to Investible Circle group members, the next in July. Investible Circle members will have access to online support and education services from Digivizer to improve team skills
Investible Retail Innovation Pilot Program in partnership with the City of Sydney
This program, in partnership with the City of Sydney, will help support small and medium retail and hospitality owners.  A special Digivizer Plan offer and a workshop session will be provided by Digivizer to retailers supported by Investible.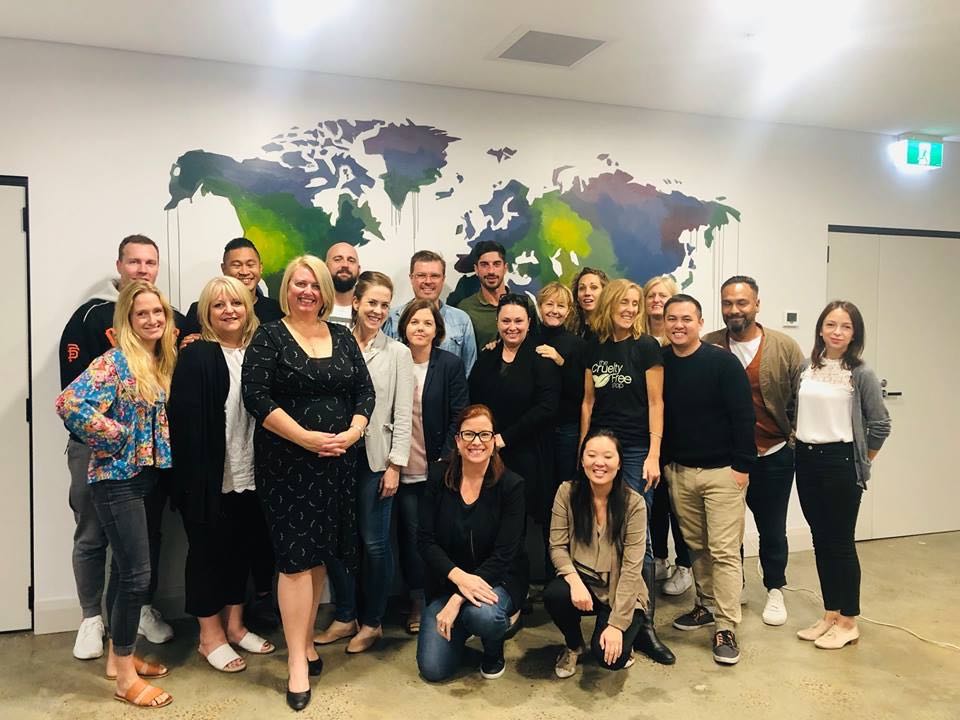 Support across Asia for startups
As Investible expands its network of partners in Asia, Digivizer will provide businesses interested in obtaining funding with digital marketing expertise and "how to" support training, and a special offer of an additional 30 days free use of its platform (allowing for 60 days of data). Companies need to be funded by Investible and can apply at https://digivizer.com/investible.