Influencer marketing is a type of marketing that focuses on individuals who are the 'tastemakers' of their industry. They have the power to affect the behaviours, opinions and purchase decisions of their audience through compelling content, unique thought leadership and insights that demand the attention of who is following them.
When brands collaborate with influencers, they have a strategic partner who can help shape and make more attractive their marketing messages, products and services to current and new audiences with the view to increasing trust in a brand to drive sales.
Here at Digivizer, we are one of the first and premier companies in the Asia Pacific region to successfully launch influencer campaigns for our clients and in some cases at a huge scale with communities that cover the globe.
One of our clients, Lenovo, based their core strategic marketing compass on our data and insights to identify and collaborate with the right influencers for their campaigns.
We helped them build and nurture a community of approximately 50 influencers to drive growth in the consumer device market segment from little more than zero to 10% between October 2014 and April 2015 (GfK data). Combine this with some really amazing collaborations we co-developed and managed with Hollywood actor Ashton Kutcher, and Australia's leading fashion designer, Toni Matičevski, we contributed to producing some stellar results for Lenovo.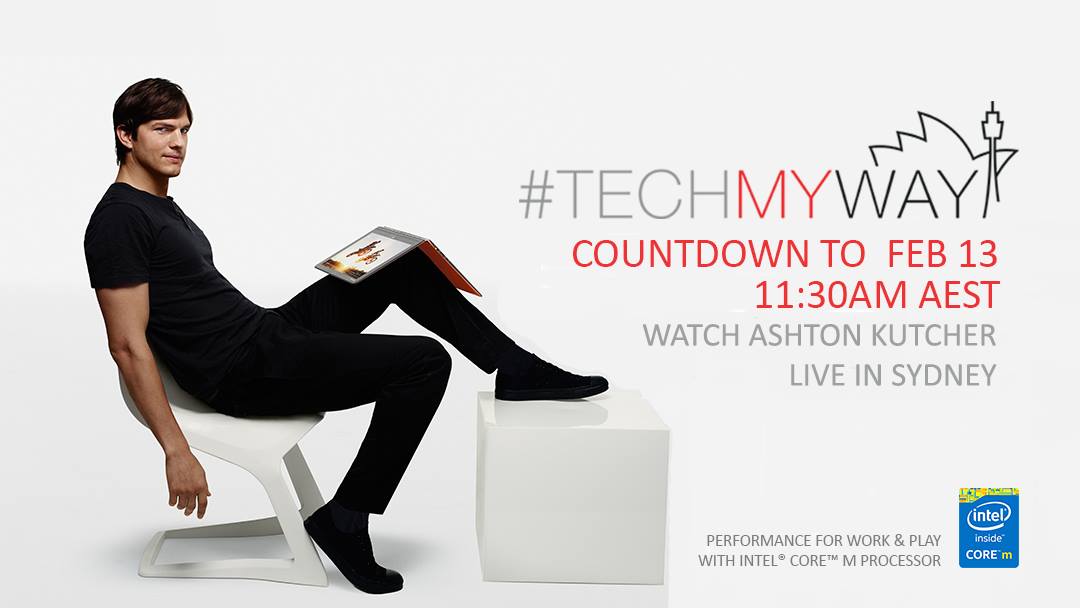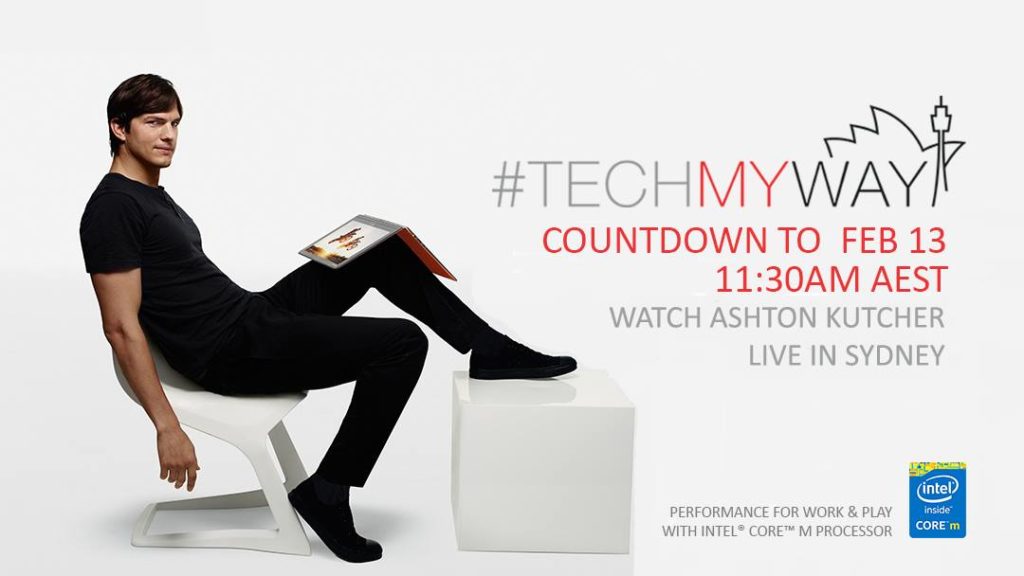 The world really is your oyster when you know what to do and what not to when collaborating with influencers.
RELATED ARTICLE: How To Master Selling On LinkedIn
When done correctly, influencer marketing can over time promote tremendous sales, growth and positive return on investment for businesses/brands.
Ultimately, effective influencer marketing can generate unparalleled return on investment for marketing budgets because it's one of the few marketing activities that positively affects all the channels of digital marketing – earned, owned and paid content.
From our experience, we're able to reduce the cost per lead quite significantly for our clients whilst doubling and tripling the number of leads for a half to a third of the cost using influencer marketing.
For return on investment, there are very few marketing activities that can achieve really strong positive results like activating influencer marketing campaigns.
Therefore, to reap the full benefits that come with this form of target marketing, you should avoid these following five mistakes.
#1: You're Not Building Long Term Influencer Relationships
Understanding your influencers should be your first step in this form of niche marketing. Don't just see and treat influencers as a number on your call sheet.
You need to invest time in researching their interests, what they like, what they don't like with the view to building chemistry. You should know if they love your competitors brands 😉
Build chemistry, be transparent in your objectives and aim to add value to the relationship over a long period of time (beyond a financial quarter) towards satisfying their end-goals. Do not treat them as some sort of ad-buy unless you enjoying being a number.
#2: You're Not Targeting the Right Influencers
One of the best ways to maximize desirable outcomes from influencer marketing is to target influencers who are an ideal match for your brand and its values.
Specifically audit their social platforms to see if they've mentioned your brand and/or using your products/services. This process is really seamless using our Digivizer platform at digivizer.com
RELATED ARTICLE: Influencers can now easily track their personal social media accounts
Your potential influencer's audience will lose interest in whatever you have to offer if your product/service doesn't match the needs of your intended target audience.
The message is simple; target influencers who are using your products/services or identify a need that you could fill with your products/services.
#3: You're Using the Wrong Platform
Using the wrong platforms to extend your messaging to your target audience is a wrong step that will likely yield little or no results. Obviously, there are many channels or platforms to reach out to influencers. Typical examples include Facebook, Instagram, Snapchat, YouTube and other social networking forums.
Not all influencers are the same and no audiences are the same. Don't fish where your fish aren't. Fish where they are.
Your audience may not be on Instagram and that's fine. They may be on Facebook or Twitter. Do your research and you'll identify pretty quickly where they are by what they're sharing through images, videos and hashtags. In our Digivizer platform, this research can be completed in seconds once your accounts are set up.
#4: You're Not Highlighting the Benefits
Present and highlight what the influencer stands to gain by partnering with you, it shouldn't be too difficult getting the influencer's attention if you've done your research.
Understand the products/services you have to offer for the collaboration, understand and know the pain points of the influencer you need to collaborate with, then promote the benefits as a panacea to those pain points.
#5: You're Providing Poor Briefs to your Influencers
Remove the guesswork and ambiguity by letting the influencers know the outcomes you're after and time frames. If the influencers can hear these terms up front, they will let you know if they can collaborate with you or not.
Put it in writing whether by email or contract and agree to terms. A robust and effective brief will improve your campaign ROI.
#6: You're Failing to Send Follow-Up Emails or Notifications
It's not enough sending a request email to influencers, you need to accompany your request with a follow-up email or message since it is likely that the first email didn't grab their attention, was sent to spam or not thoroughly read.
Keep in mind, influencers are approached every day with offers. Your job is to cut through the noise and make an impact as quickly as possible.
Ensure the content of your follow-up email is short, concise and memorable. By memorable, I mean, say something different, something unique. Ask a question that's related to their passion point that would not likely be asked by anyone else. Then don't conclude the email with annoying phrases such as "let us know if you're interested." Instead, offer a juicy deal and present a benefit that the influencer will find hard to resist like "let us know if you'd like to test drive our car for two weeks" or "let us know if you'd like to own one of our amazing [insert product here]".
If you haven't run an influencer campaign before, give it a try. Identify your top influencers and let them try your next product for free in exchange for some social media coverage. If you're currently running influencer campaigns, hopefully these tips will help improve what you're doing.
Measuring and Reporting on Influencer Marketing Activity
It's important to measure the impact of your influencer activity and Digivizer's Platform allows you to track metrics and follow conversations in real-time.
Using the earned tab you can see who is posting about your brand the most, what conversations and posts are occurring that mention you or hashtags that you can define. For example, if you want to view those mentions on Instagram, our Digivizer platform will visualise for you any Instagram image or video like a image board that is connected to your brand. You can click-through to those posts from within the platform.
Digivizer Platform
We're working to ensure the best of our technology is made available for the lowest per month price so it can be available to all businesses.
You'll have all your owned, earned and paid social and search media data and insights at your fingertips.
You deserve to get the best out of your digital spend and we have the tools that remove the stress and pain from the process!
We remain committed to serving all businesses. Allow us to serve you!
Author: Mahei Foliaki / Head Social Strategist at Digivizer