Paid Social and Search Marketing Strategy Guide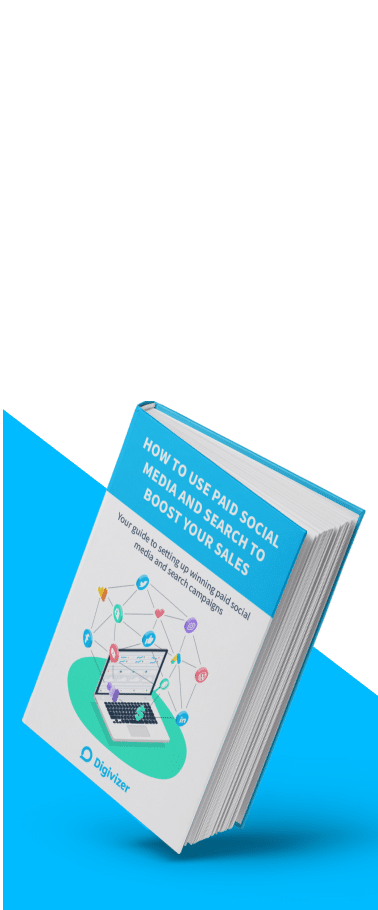 Paid Social and Search Marketing Strategy Guide
Learn how to leverage data and analytics insights to create paid social media and search ads that work on every platform. Discover how to build digital marketing campaigns that cut through the noise to boost your digital sales.
Our guide is packed with practical tips for marketers looking to create winning paid social media and search campaigns, from generating hashtags to understanding whether your audience is on YouTube or LinkedIn. Learn how to measure the value of your paid media marketing campaigns across platforms and through the customer funnel.
The guide covers:
How to build a digital sales funnel
Paid media ad examples
Successful social media campaigns
Paid media advertising costs
How to use carousel ads
Templates and much more
This resource is perfect for businesses, social media marketers and paid digital strategists who want to calculate the ROI of campaigns and use data-driven insights to prove the value of your strategy. Discover how to boost your Paid Social Media and Paid Search Media campaigns by creating the best possible paid media campaigns for your business.
You're just moments away from the practical guide to paid media campaigns you need. Just register with your work email below.
"We use the Digivizer platform to measure performance so that we can continuously understand and fine-tune our programs across multiple channels. "

"I love that I can see exactly what potential buyers are searching for and what is driving my engagements, conversions and costs."

"I strongly recommend Digivizer to all businesses who rely on digital to grow their business."
"We are already reaping the benefits of being able to more effectively search for user-generated content and potential brand ambassadors."
"Social and search data lets (us) better understand customer needs and respond accordingly. Plus it grows my business."
"The speed at which we see insights enables us to rapidly adjust our messaging to drive greater engagement and outcomes."
"Digivizer lets us identify key influencers in our target segments and clearly understand what our consumers are saying about our brand."
"It lets you compare two Facebook ad accounts (run by two different agencies) and sort and filter campaigns - it's invaluable."

"Digivizer's technology helps us manage our integrated digital marketing because we can access data and reporting in real-time."

"Digivizer helps us create differentiated propositions for our clients, capturing the real-time value of social data in a structured and efficient way."

"We love being a customer of Digivizer and how they help our own business thrive and grow by leveraging key insights to achieve greater ROI."

"Great platform, very easy enough to navigate. Love that everything is in the one spot for tracking performance! Oh and all the help has been 5 star."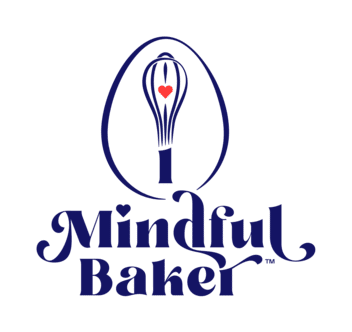 "Digivizer are a wonderful, committed team and business who are seriously good at what they do!"

"Digivizer's insights, affordable platform and support team, have helped us build and understand our go-to-market social media strategy and make a bigger impact."

"The Digivizer platform makes everything so simple! 10 out of 10"

"I love Digivizer as it provides a centralised location for social and search media data and provides good usability and oversight to help my decision making."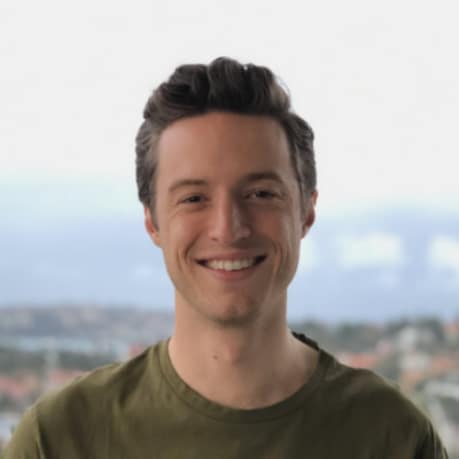 We achieved 74% share of voice and 39-40% follower growth.
Thomas Bevan
Digital Marketing Manager, MRI Software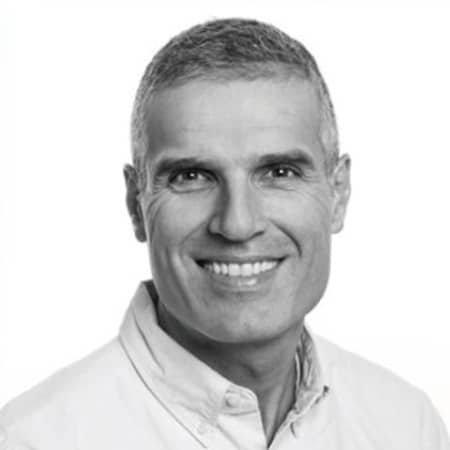 We achieved a monthly average of 47% new audience conversion and fantastic 20-35x return on ad spend.
Nick Mead
Director of Snapfish, Europe & NZ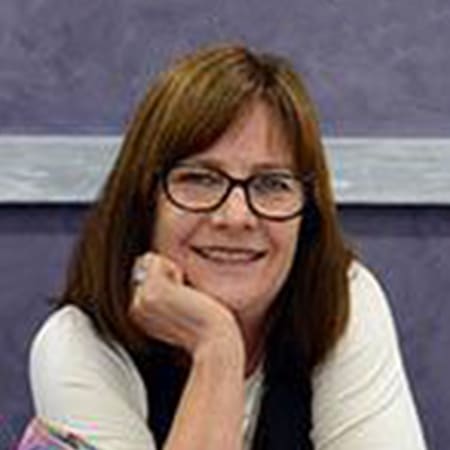 Our overall revenue is up 116%, we've grown our email subscribers by 50%, and number of new customers 77%
Robyn McLennan
Founder and CEO, Easy Living Footwear