Leadership
Digivizer believes in strengths based leadership and continues to develop and grow. Our core values remain constant and inform how we make decisions, how we interact with each other, who we hire and how we respond to challenges.
We define ourselves this way: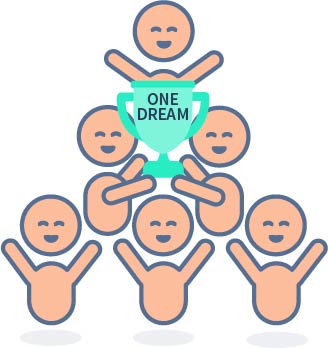 One Team
Focused on a common goal, supporting each other, celebrating achievement and recognizing team contributions. We use our experience to create leaders of leaders.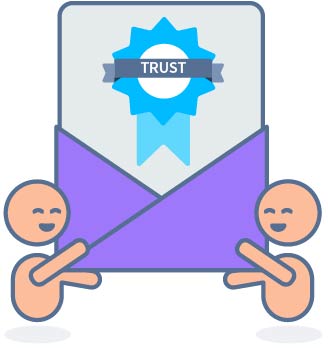 Genuine
We're honest in everything we do, truthful, open and transparent, with customers and each other.
Courageous
Challenging the way things are done, adapting to changing circumstances, leading with courage and fearless about pushing ourselves.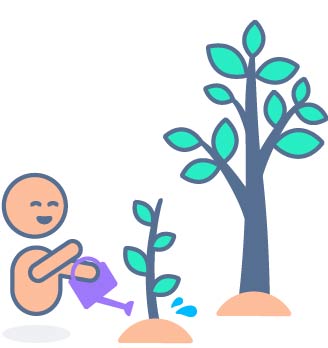 Responsible
Taking responsibility for our customers, our business and our success, being open-minded, allowing everyone to have their voice and listening ahead of deciding.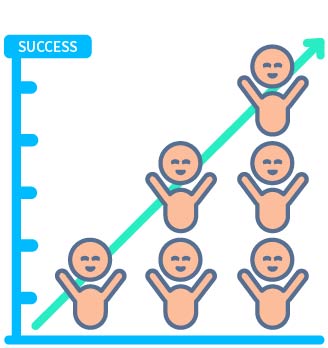 Growth-focused
Focus on learning, thinking at scale, creating more value at a lower cost and growing people and the business.
We believe in hiring great people who live our values, and are smart, talented, get things done, are infinite learners and not arseholes.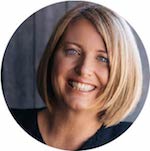 Emma Lo Russo
Emma is Founder and CEO of Digivizer and CEO of goto.game
An innovator, Emma draws upon her experience of managing global businesses in the finance, manufacturing, marketing and technology sectors. Emma understands the complexities of matching a growth strategy to a market strategy, and the operations and tactics required to make these strategies real. Her focus is to build Digivizer into the leading provider of digital footprints and insights, and on helping our customers take advantage of these. Before co-founding Digivizer, Emma led ASX-listed Altium as President & Chief Operating Officer, and held senior management roles at Macquarie Bank and MBF. She has a MBA from the AGSM, has completed a number of units at Harvard University in Leadership & Negotiation, and has won a number of awards including NSW Tech Entrepreneur of the Year 2016 and ACS CXO Disruptor in 2018.
View Emma on LinkedIn