Make Influencer Marketing magic happen
Everything you need to make influencer marketing magic happen. From finding the best brand advocates to tracking their performance, sharing insights and building trust. All your critical metrics and essential tools are here.
Already using Digivizer? Login.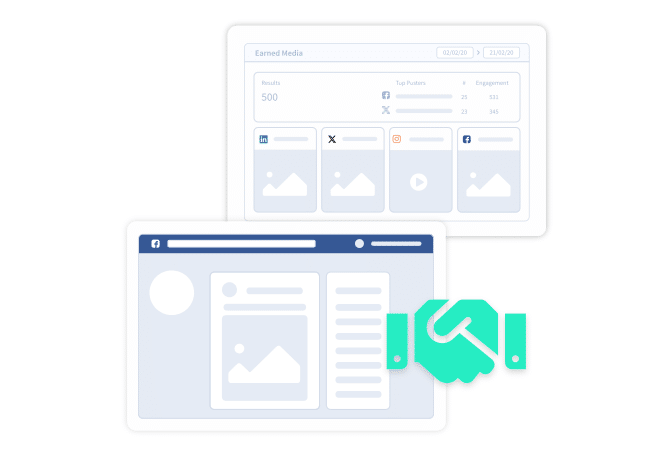 Find the perfect advocates
Sort through thousands of active, engaging influencers and thought leaders with one click. Identify quality ambassadors for your brand, based on post impact or post frequency, and alignment with your audiences' interests, to harness the most powerful voices.