Unlock your search performance
Identify and track the key search queries for your business over time. Know what content your customers are searching for and measure how and what content is driving valuable traffic to your website. Everyone in your team can strengthen their SEO impact and access search insights from one easy to use social, search and web insights platform. 
Already using Digivizer?
Login
.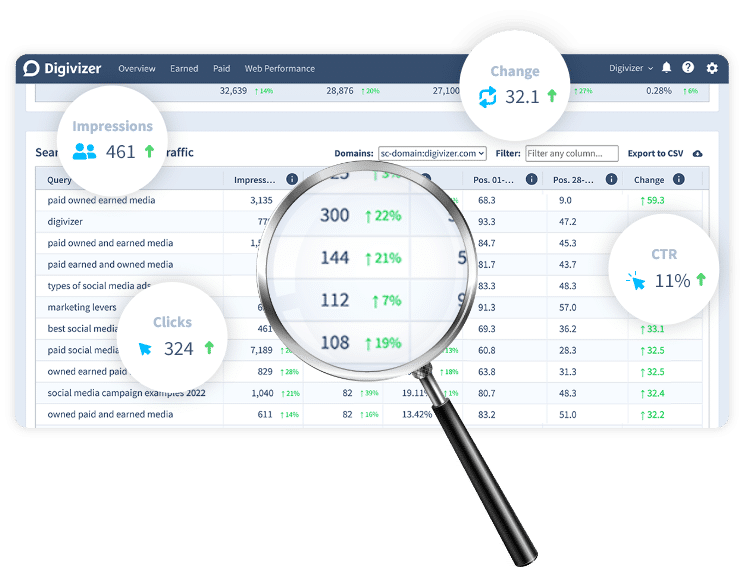 Discover new search opportunities
Connect GA4 and Google Search Console for easier tracking of  search queries driving your website traffic. 
Quickly identify the organic search opportunities your business should add to its content strategy. 
Generate web traffic with search query research including search impressions, click-throughs, CTR, search page ranking position and position change.
Track your performance against these metrics over time to measure the impact of your SEO investment.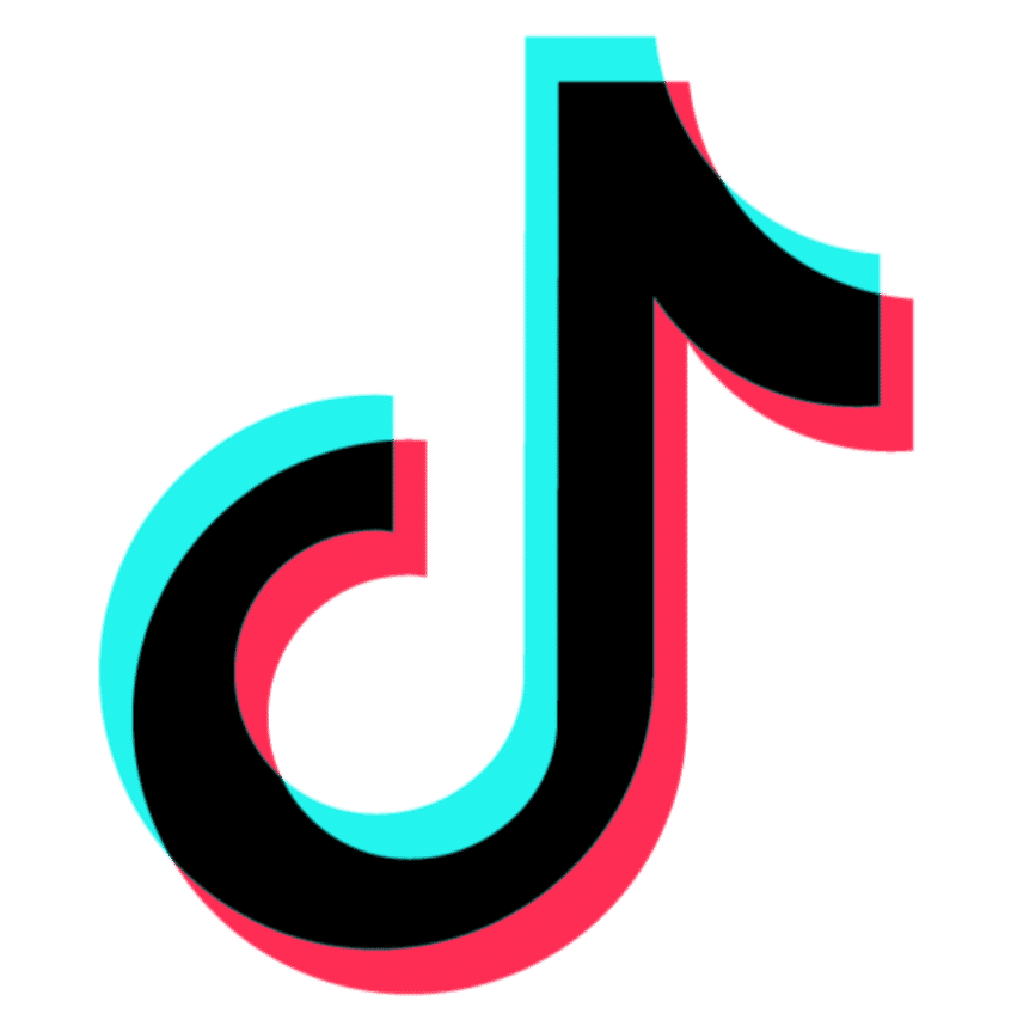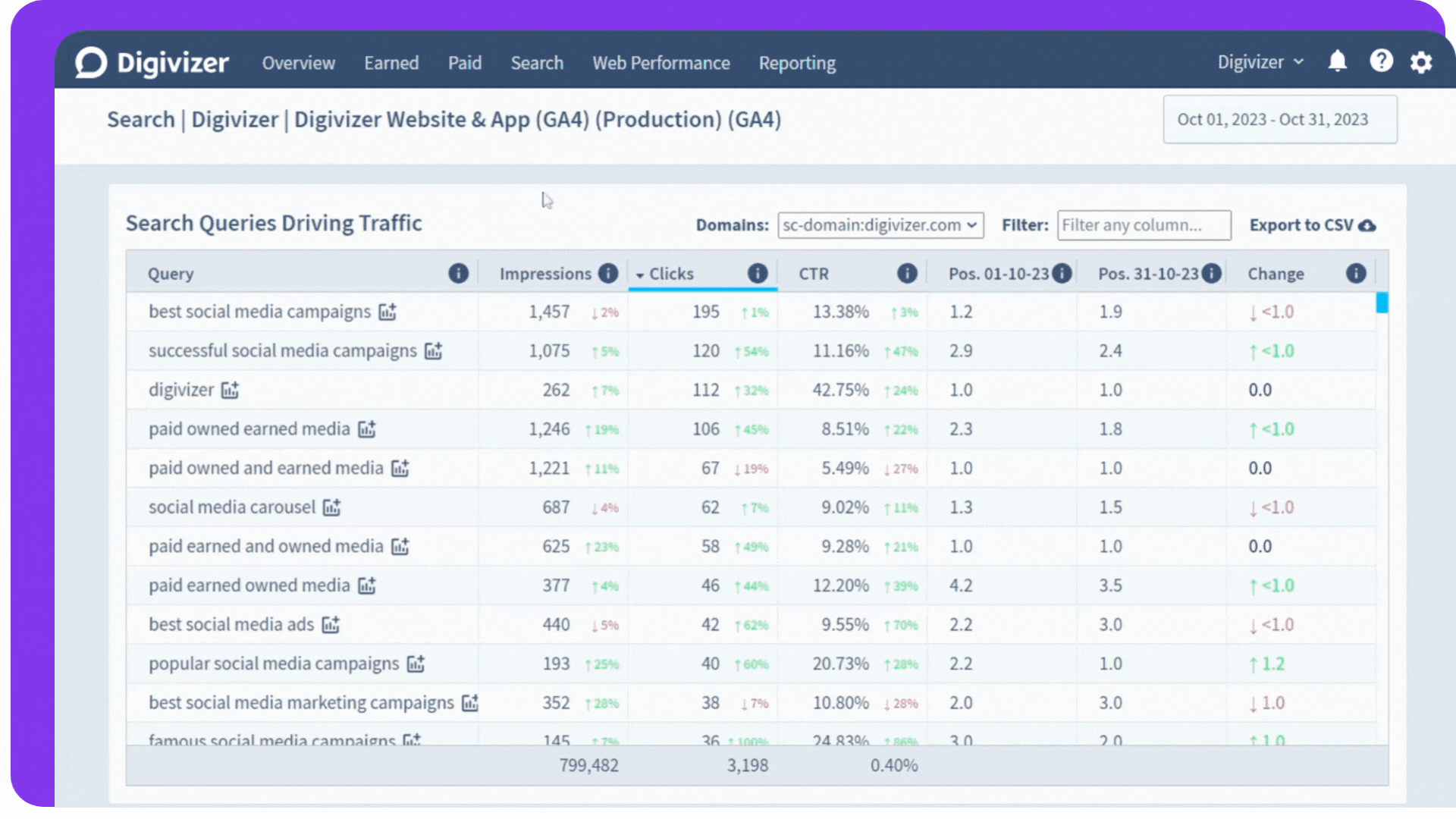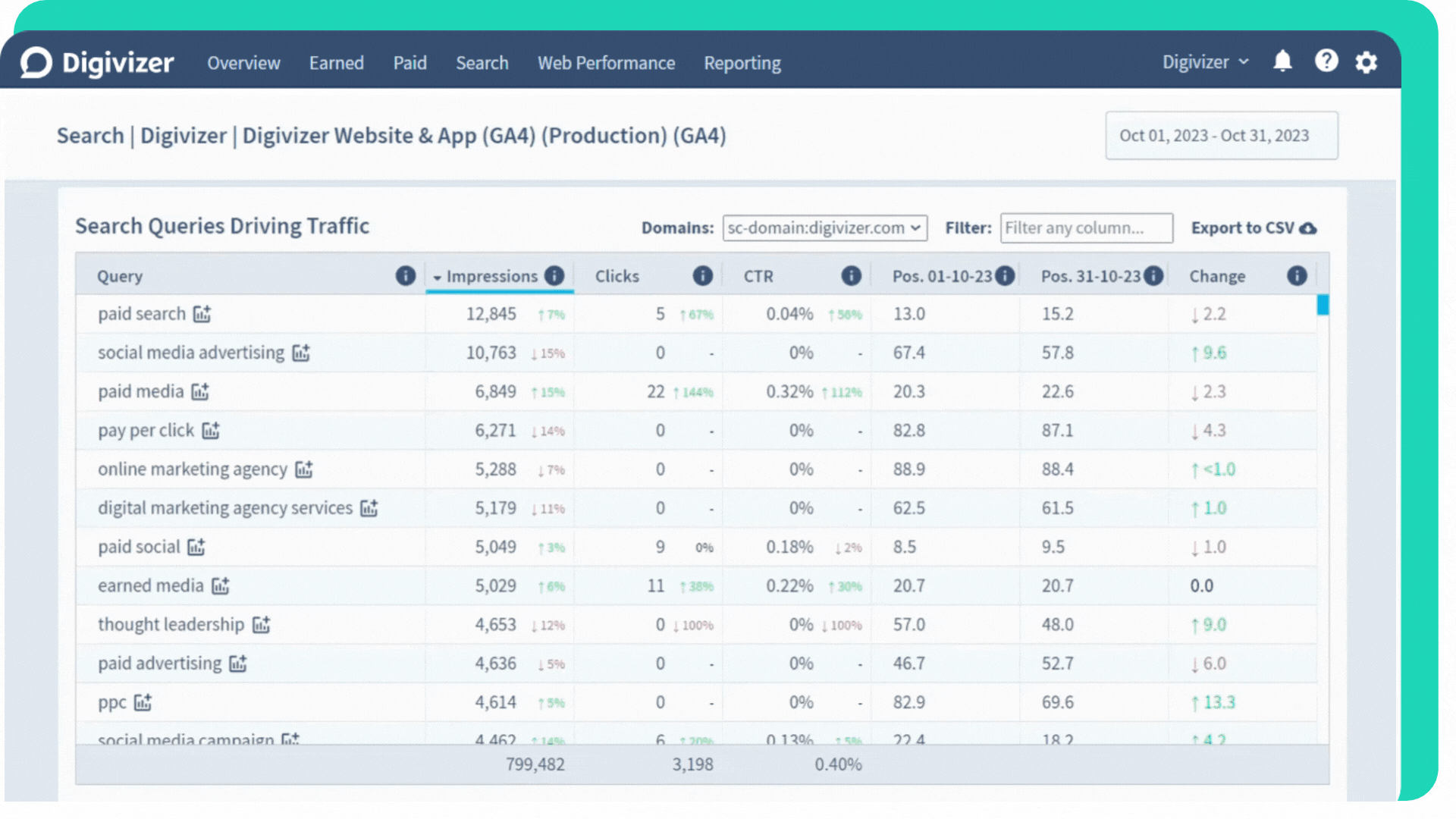 Search insights for your entire team
Provide access to everyone working on content.
No expertise or technical skills required.
Use trending search queries to develop relevant content.
Identify what customers are searching for and what they really care about.
Use search query tracking to prioritize resources against the volume of what customers are searching for.
Easily identify and share real-time search data to promote trust across your business.
Select which search queries you wish to track performance over time.
No need for expensive tools with limited usage or expert search knowledge. 
Businesses of all sizes can harness the power of search query data and insights.
Make informed search and paid media decisions without breaking the bank. 
Connect SEO search content insights to your social, paid search and website strategy and investments.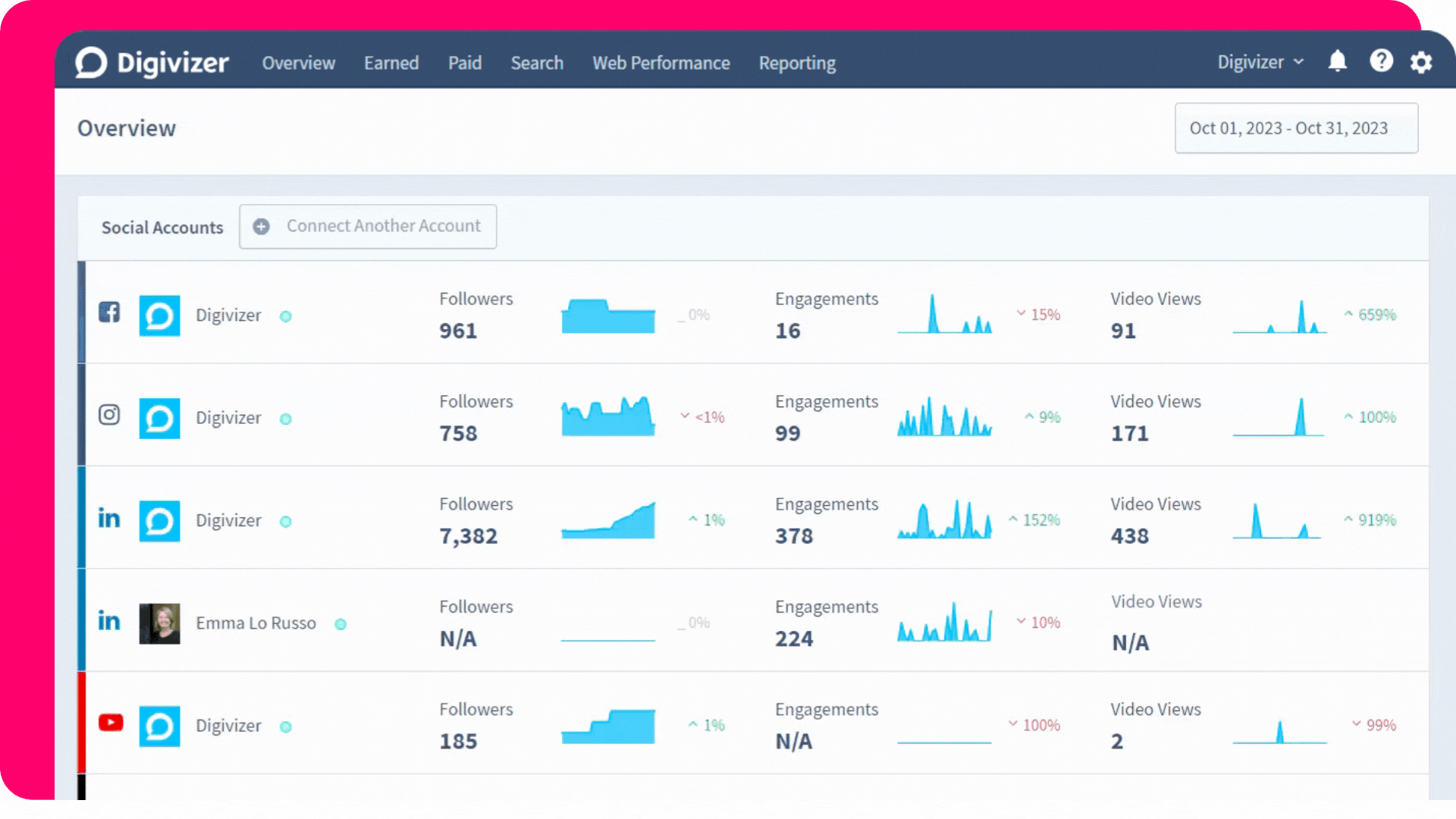 Unleash Your Marketing Potential with Digivizer
Harness actionable insights from all your web, social, search, organic, earned and paid media. No complex setups or extravagant costs – just immediate, straightforward clarity.